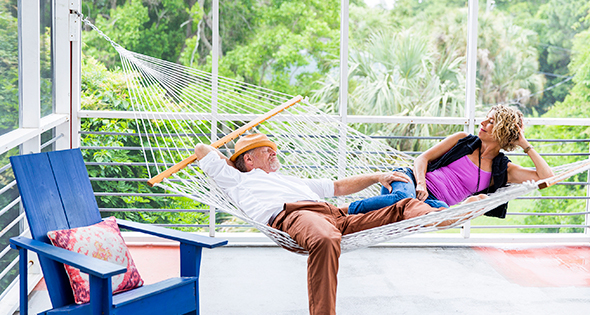 Collectors: The Home of David Boatwright & Molly B. Right
Spoleto 2016 Review: Chamber Music
By Stacy Huggins | Images by William Struhs, courtesy Spoleto Festival USA Besides the unparalleled music, the best part of attending a Spoleto Festival Chamber Music Concert is undoubtedly Geoff Nuttall, ...

Dr. Leo Twiggs
PAYING TRIBUTE by Stacy Huggins "When I began to do this, I was not thinking about doing nine ...
Sussan Sanavandi
A COLOR STORY by Katie Kerns Geer For artist Sussan Sanavandi, color is paramount. It's what inspires ...
Growing the Arts in North Charleston
NEW LEADERSHIP AT THE NORTH CHARLESTON CULTURAL ARTS DEPARTMENT by Amy Stockwell Mercer The North Charleston Cultural Arts Department has been ...
185 Saint Philip Street, Charleston, SC 29403
843.641.0011

More