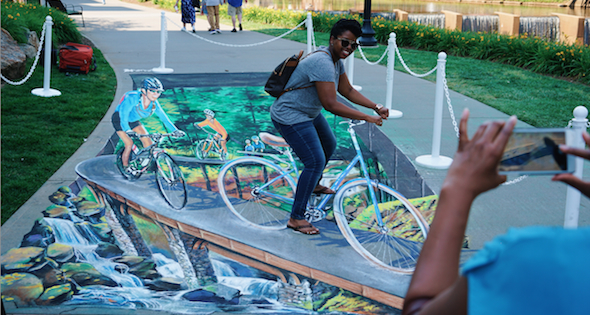 FESTIVAL FILES
INTRO: Sara Pittman
DISCOVERING TOP EMERGING ARTISTS INTRO is a pop-up art exhibition that discovers works ...
FESTIVAL FILES
2019 ARTS FESTIVAL ROUNDUP Sculpture and film fests and operas…Navigate this year's crop of arts festivals in the Carolinas and Georgia with the Art Mag as your co-pilot. Here in the Southeast, ...
40 Years of Art
PICCOLO SPOLETO OUTDOOR ART EXHIBITION by Matt Mill More than 70 artists descend on Marion Square for the 40th annual Piccolo Spoleto Outdoor Art Exhibition—don't get lost in ...
The Invisible Artists
by Michele Seekings Art conservation and restoration are essential in the preservation, protection, and repair of art, yet these unique careers are often ...
185 Saint Philip Street, Charleston, SC 29403
843.641.0011

More