Amanda Greeley
THE CREATIVE CHAMELEON
by Emily Reyna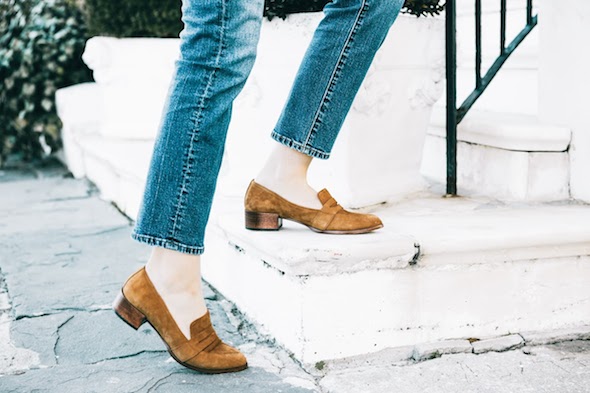 Amanda Greeley is a creative chameleon of sorts – learning and adapting along the way. She is also a creator. And her latest development is Thelma, a womenswear concept that she describes as thoughtful, well-designed staples of clothing for the woman who is out in the world. "She is quietly aware of who she is," explains Greeley. "She is very much herself and is confident and comfortable with who she is as a person."
Thelma didn't appear out of thin air one day; fashion has been a natural progression that picked her from a young age. "My mom worked in retail my whole life. It was funny because I just grew up in her office always playing with fabric swatches," describes Greeley. "It was neat to be around smart and creative people while getting to listen in on conversations about what it means to brand a business successfully."
Creative expressions have been a foundation in Greeley's life. She has always had an affinity for photography but never quite labeled herself as such. Beginning as a child, she would take artistic photos in black and white film with a Kodak camera. This evolved into collages to post to her blog during college, which quickly became a way to document her visual inspiration. "I got really into BlogSpot during a time when the template-driven web design services were nonexistent," describes Greeley. "I enjoyed the blank canvas of BlogSpot, which fueled my interest in web design. I have always liked being the well-rounded jack of many trades kind of person, which lends itself to small business."
With college graduation came the inevitable move to New York City and its visually stimulating atmosphere. Beginning in the East Village, Greeley navigated the retail industry for a while before moving to Charleston. "Thousands of girls would have loved that retail job in New York, and it just wasn't for me," says Greeley. "I feel so lucky to know NewYork in a way that it doesn't have to intimidate me anymore. But as I've lived in Charleston close to three years, there are some really nice things about being part of a small community too."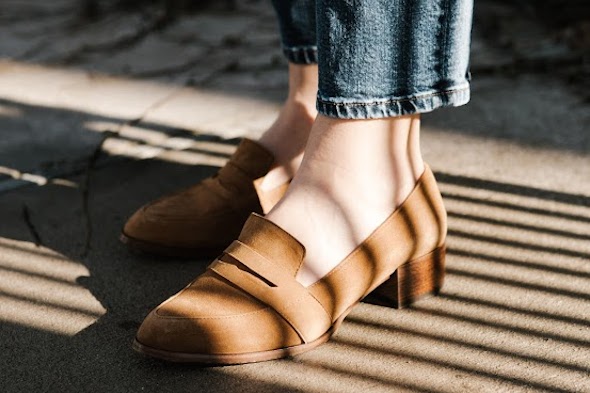 Creative community is a backbone of small business, and Thelma isn't any different. "Everything that I've done for Thelma, either I've done it myself, or I've had a friend help me. When you're able to work that way, everything seems fun and personal, but one tough thing is being mindful that it is work and how to be fair to everyone involved.That's an interesting issue that creatives have."
THE CREATIVE EBB AND FLOW
Before there was Thelma, there was Tink + Tiger, Greeley's former pajama line and first solo fashion endeavor when moving to Charleston in 2013. "I was 25 and not entirely sure of who I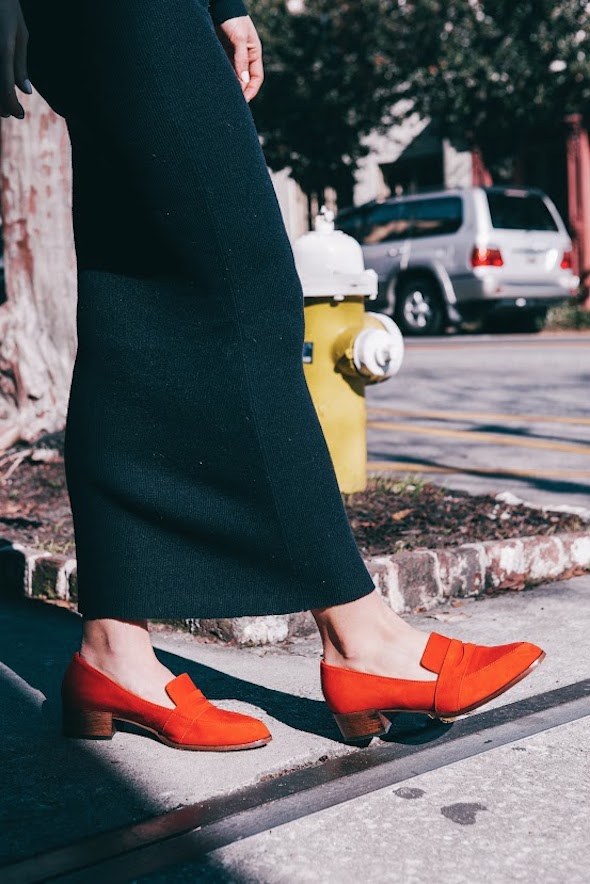 was yet, but I really wanted to create something from scratch that was mine," recalls Greeley. The experience gave her a taste of what it meant to run a business, and the challenge of finding the balance between the creative and business sides required to make a company work. "It's really hard to get it right the first time," says Greeley, but this creative chameleon used her talents to adapt. "Almost everyone who's done something cool has done something where they've missed the first time. It's okay to make those mistakes as long as you can find and admit where you went wrong, and try to learn from those mistakes."
Going through this waxing and waning of creativity allowed for the advent of a truer, more pure form of creation – birthing the concept of Thelma. Greeley's womenswear brand is beginning with the loafer – the building block to footwear that works if you're 25 or 65 years old. The Thelma loafer is the balance of form and function: it's created with supple suede in penchant hues, handcrafted in Italy to be smart and sophisticated. It's for the woman who understands quality footwear over quantity is the better investment. The type of woman who, like Greeley, is keenly aware of who she is and is ready to adapt to anything.
So go ahead and take a step in her shoes.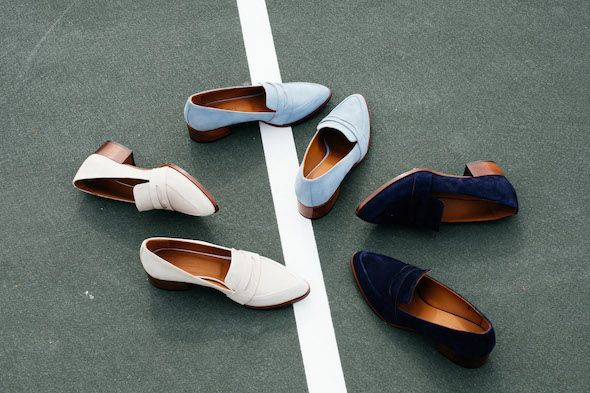 THELMA
shopthelma.com | @shopthelma
Stay Connected to More Creative Entrepreneurs: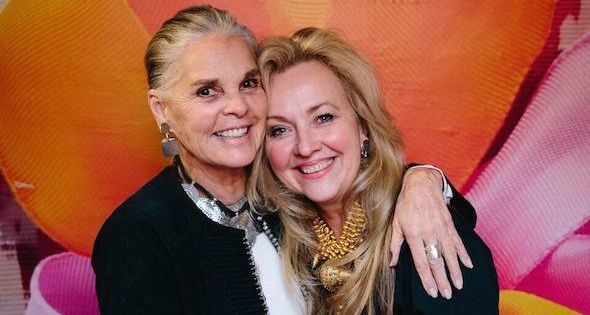 Designing a Collection with Ali McGraw and Susan Walker
Wearable Arts Creative Entrepreneurs
---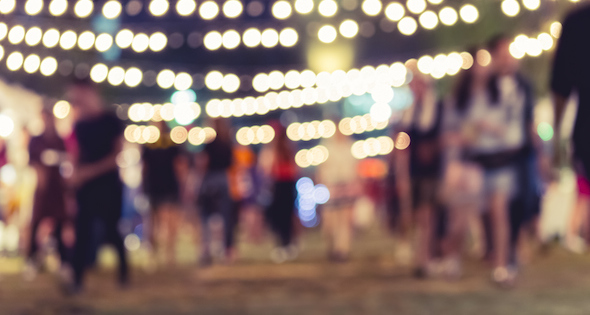 Preparing for Festival Season: Keeping Digital Memories in Today's Day and Age
Social Cues from The Modern Connection
---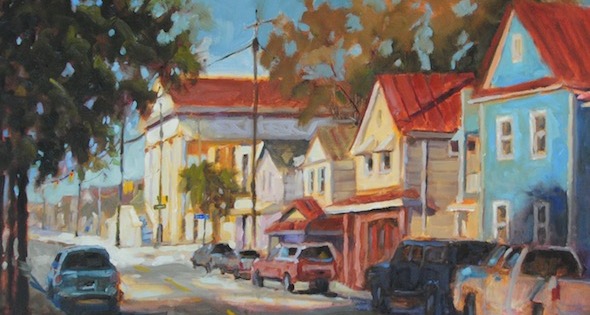 Laurie Meyer: Look Now Before The Views Change
Visual Arts
---

Posted in Wearable on April 12, 2017 (Spring 2017) by Matt Mill.