AWAKENING
USING ART TO CHANGE A COMMUNITY
by Sarah Miller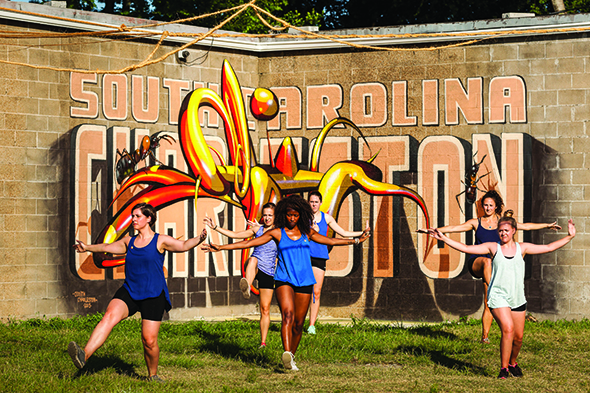 Policy. Climate change. Education. Gentrification. Equality—These are some of today's hottest topics, but what are we really doing about them?
Charleston's Enough Pie addresses these social challenges head-on and creatively engages with the community by using art as a catalyst for change. The non-profit encourages those with a voice to speak up and show up through a call for collaboration. Enough Pie organizes engagement opportunities for creatives and activists to highlight important topics throughout the year, but their largest event is the AWAKENING series.
"Our annual AWAKENING event has been growing steadily," explains Enough Pie's community manager Bennett Jones.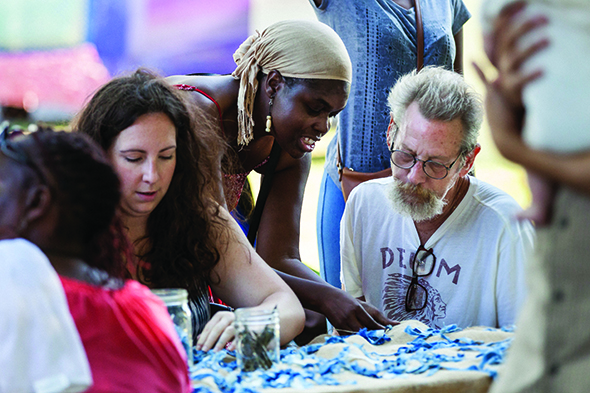 Each year the event centers on a different social issue. "Last year VISUAL AWAKENING V: KING TIDE brought together a group of scientists, thought leaders, and artists to shed a light on rising waters through public art, parades, lectures, and events," Jones explains. Charleston's literary non-profit Unspoken Word addressed rising waters through poetry, rap, and slam performances; artist John Duckworth curated a grand, immersive installation on the second floor of the new Redux Contemporary Art Center building, linking melting glaciers to rising tides in Charleston; and a 100-foot tall banner reading "WE ARGUE. NATURE ACTS." by Mary Edna Fraser hung in plain sight on the Upper Peninsula for all to see. "Highlighting artists is always amazing, especially when those artists are looking to bring change and awareness to community issues," says Bennett.
Now entering its sixth year, this year's AWAKENING: MOTION will focus on equality in transportation. Enough Pie is teaming up with Charleston Moves to change the way our community looks at local transportation. "The right for a person to choose the most efficient, safe, and dignified method of travel is critical for a strong, empowered community."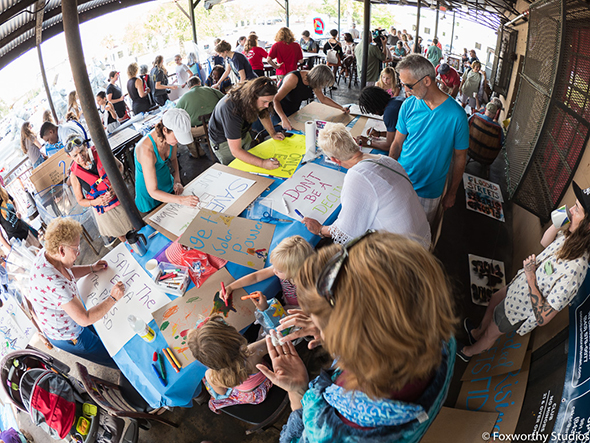 Since all are welcome to participate, artists are encouraged to present ideas for numerous city-wide projects during AWAKENING 2018. One of the many projects includes linear sculpture along the proposed Low Line. And by joining forces with landscape architects, Enough Pie hopes to create safer routes for children to take from Upper Peninsula neighborhoods to Food Lion, one of the only grocery options north of Calhoun Street. Other visual and performing art projects include painted crosswalks on city streets, musical performances presented on CARTA buses, and the creation of more functional, appealing bus stops for public transportation.
It's not enough for us to just speak about the issues that plague our society. If we want change, it's our job to make it happen.
AWAKENING: MOTION is in need of artistic, production, construction, and volunteer input now through May 2018. For more information on Enough Pie please visit their website enoughpie.org.
---
---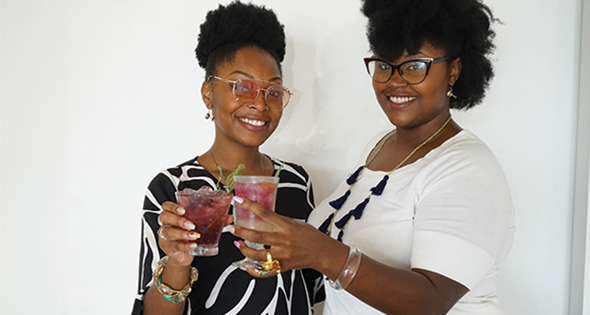 Shaking Up The Booze Biz
The Cocktail Bandits
---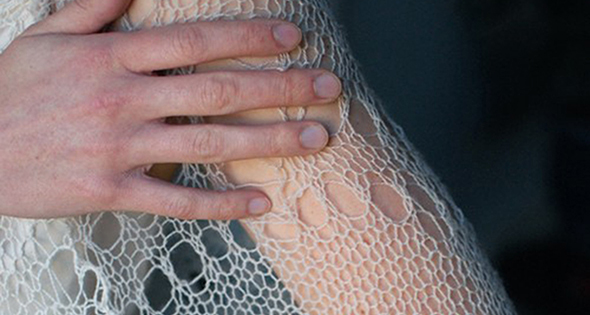 Slow Fashion
Emerging Designer Heather Rose Johnson
---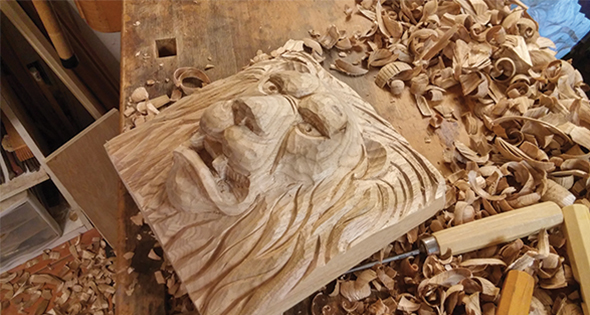 Artists To Watch
Meet These Artists This Winter
---

Posted in Mixed Media on February 5, 2018 (Winter 2018) by Matt Mill.