Charleston to Charleston
HOW ONE OF THE OLDEST LIBRARY SOCIETIES IN THE COUNTRY IS LEADING OUR LITERARY FUTURE
By Matt Dobie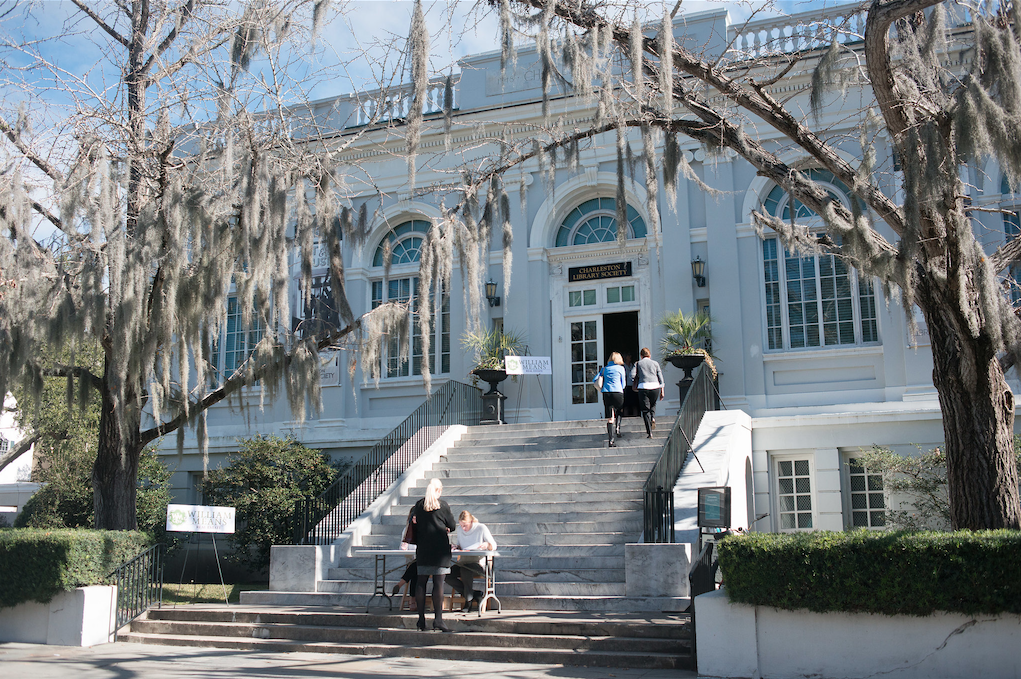 Listen up you lovers of all things literary, if you haven't heard of the Charleston Library Society, do yourself a favor and check it out. Not only is it the oldest cultural institution in the American South and the second oldest circulating library in the United States, but since executive director Anne Cleveland took over the reins in 2009, it has blossomed into a creative hub, hosting concerts, lectures by renowned authors, and offering events to scratch all your literary itches.
Cleveland is a lifelong student of history and was a teacher for many years before taking over as executive director of the Library Society, which at the time was underutilized and suffering from significantly declining membership. "Once I got in, I discovered the treasures there were just extraordinary," says Cleveland. "All that needed to happen to revitalize this gem was to open the doors and welcome any and all people who care about books, stimulating conversation, and creative ideas. And it has taken on a life of its own."
Same could be said for the inaugural Charleston to Charleston Literary Festival happening this November. "It had a quirky sort of explosion of creativity," explains Cleveland. "We were going to start very small with just some sessions on Saturday and then a half day Sunday." But as interest grew, so too did the programming. Now the festival will run from Thursday, November 2 through Sunday the 5th.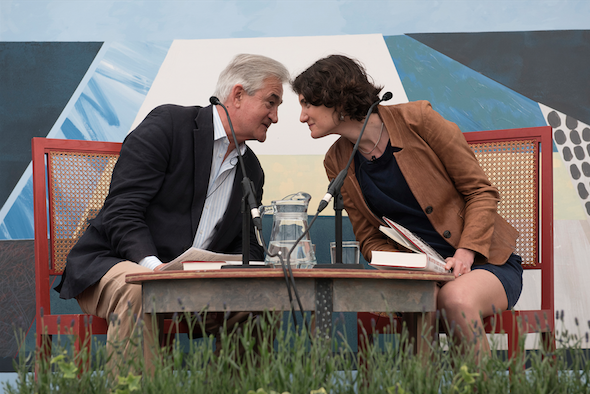 The Charleston to Charleston Festival is a partnership between the Library Society and the Charleston Festival in Sussex, England, which for almost three decades has been one of the premier literary festivals in all of Europe. A handful of Library Society members had the opportunity to attend the most recent Sussex festival in May. "Every single one of those people came back just avid, in fact, rabid fans of the Charleston Sussex Festival and plan to go many more years," says Cleveland.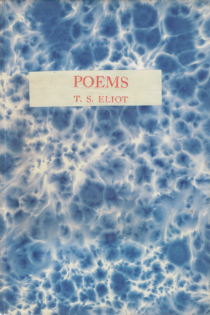 She hopes the local festival can inspire a similar reaction. And there's no reason it shouldn't, with its compelling collection of speakers from the States and the UK alike, including author and screenwriter William Nicholson.
You may not know his name, but you know his work. Nicholson has been nominated for two Academy Awards for his screenplays for Shadowlands and the blockbuster Gladiator (which he co-wrote). His new film, Breathe, starring Claire Foy and Andrew Garfield, is already generating Oscar buzz, and, as luck would have it, is opening in Charleston a week after the festival. So as part of the Charleston to Charleston Festival on Thursday night, "They're going to do a sort of red carpet premiere at the Music Hall," says Cleveland.  "[Nicholson] is going to introduce it and then do a Q & A after the screening."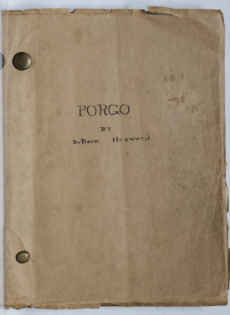 But that's just the beginning of the eclectic programming the Charleston to Charleston Festival is offering. Among other topics, there will be lectures on women's rights, Shakespeare-based historical fiction, Virginia Woolf, the preservation of artistic and literary legacies, and even an intriguing look at how a couple from Sussex has completely separate and somewhat sensational connections to Charleston, South Carolina. And of course, there will be libations and hors d'oeuvres of plenty.
The Charleston to Charleston Festival is just the latest example of the Holy City's growing literary presence. YALLFest brings thousands of young readers to the streets of Charleston every year, and Anne Cleveland and the Library Society continually attract vaunted authors from around the globe. And hopefully this is just the beginning."It's been exciting to see such vibrant growth in the literary world," says Cleveland. "And I think it's only going to continue to expand in a healthy and exciting way."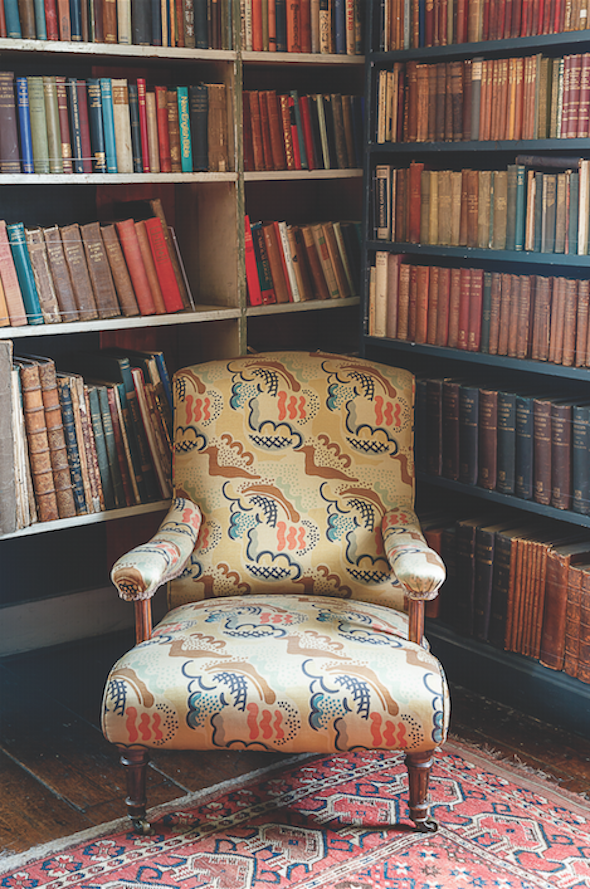 ---

CHARLESTON TO CHARLESTON
Literary Festival | November 2 – 5
charlestontocharleston.com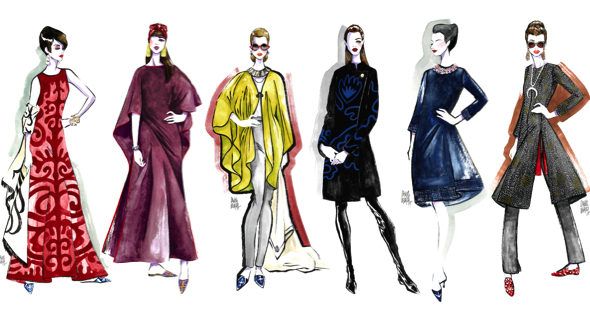 A Guide For This Season's Wearable Art
Charleston Designers Share Their Creations, Inspirations, and Influences
---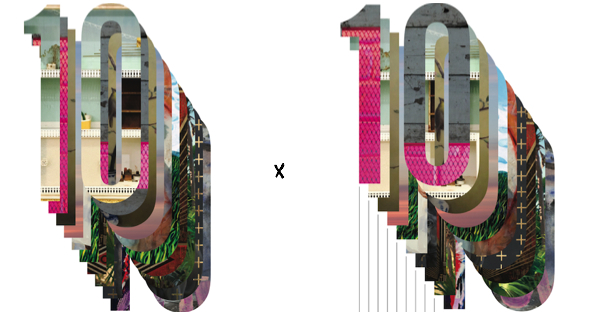 10 Years of Art
Ten Artists Shaping the Arts in Charleston
---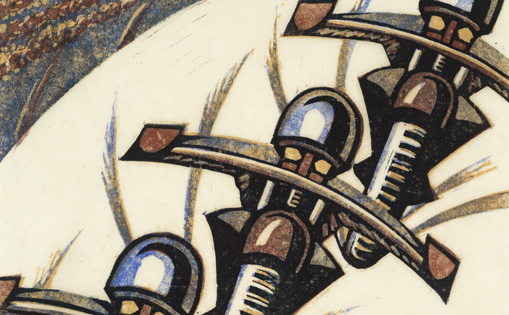 British Invasion
A Private Collection of Iconic British Prints Makes It's Way to Charleston
---

SaveSaveSaveSaveSaveSave
Posted in Literary on October 23, 2017 (Fall 2017) by Matt Mill.