Chef Matt Canter of The Park Café
by Stacy Huggins Geist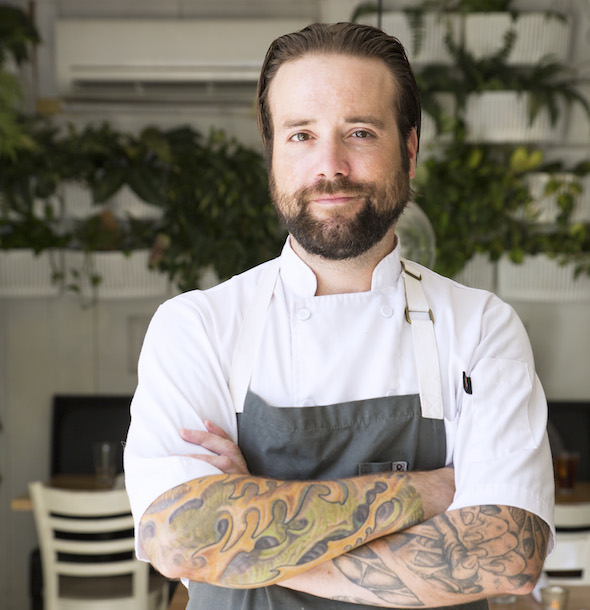 Building a successful restaurant in a city full of glittering jewels requires a perfect storm of talent and gumption.
When The Park Café's owner-operator Xan McLaughlin tapped his former colleague Chef Matt Canter to step up to the role of executive chef, they managed to create that secret recipe to success, and it shows at every turn.
Chef Canter began working in restaurants as a teenager: "I needed a job because I wanted to buy a Jeep," he says. And not just any Jeep; he wanted a 1977 CJ-7 with a 302 V-8. He had to get special permission for the school bus to let him off at the sports bar where he washed dishes to save money for his dream Jeep.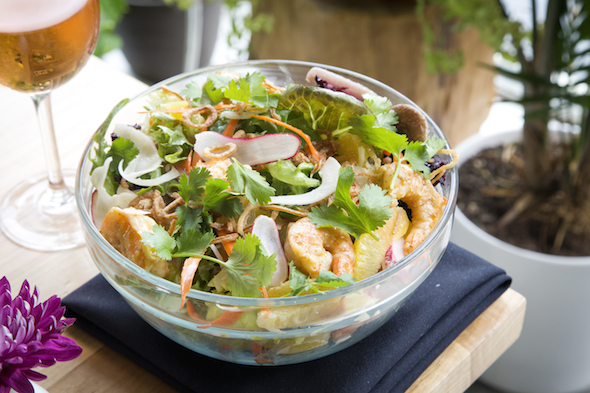 From that young age, he knew that he wanted to be a chef and went straight to New York to study at the Culinary Institute of America just three weeks after he graduated high school. After culinary school, he worked at Ritz-Carlton resorts in Florida before moving to Charleston to work at The Ocean Room on Kiawah Island. Since then he's also worked at Charleston Grill and FIG, and taught at the Art Institute of Charleston.
As he created the dinner menu, Canter wanted to make it "more approachable for the regular clientele, as well as interesting to people who wanted to venture outside the tourist area."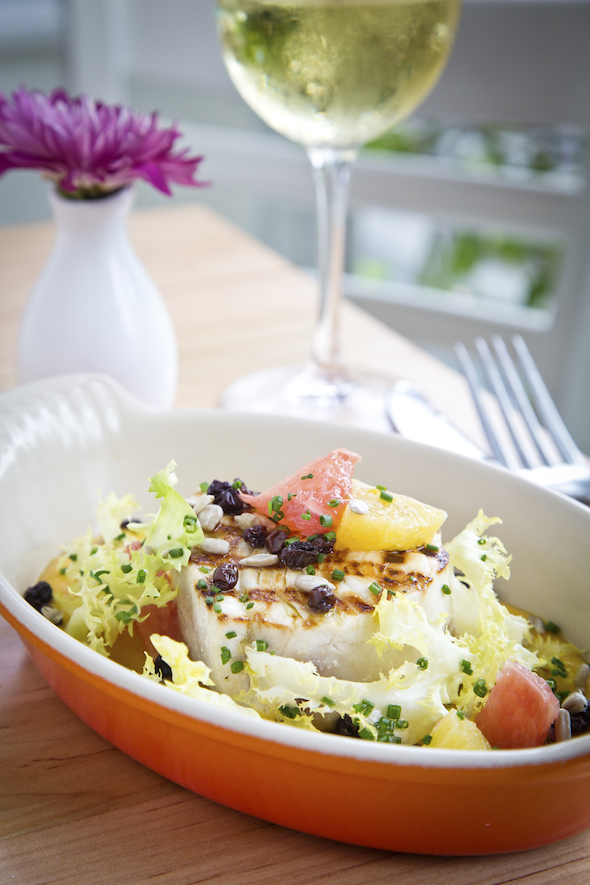 Approachable, interesting, thoughtful, creative, and unpretentious are culinary values that resonate with Canter.
"I just like making food that's soulful," he says. During the cold, short days of winter, Canter features dishes that are deep in flavor like short ribs or coq au vin. He elevates the flavors through premium ingredients, to create plates that feel comforting and familiar.
Canter's time teaching has given him a great perspective on how to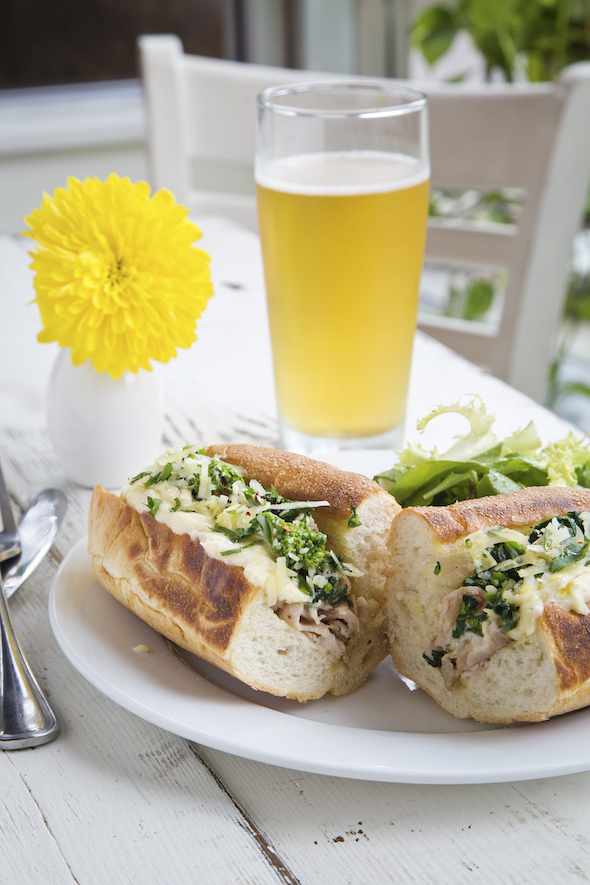 lead in the kitchen. "Teaching definitely broke me of some things I had picked up in the past from previous chefs, about leadership, about nurturing, about teaching, about coaching. In the past, I've seen chefs lay the book down say 'this is it or else'…working at the Art Institute broke me of that; helped me develop a sense of talking to people and making sure people are receiving the proper criticism when necessary and also receiving the proper praise. The latter obviously overwhelming the former, in my opinion."
Developing his staff into strong culinary workers is central to Canter's leadership in the kitchen.
Canter says, "I'd rather take the extra time and energy and financial responsibility on somebody and train them and develop them as an individual. In my opinion, a chef's primary goal is to develop his or her people…I want everybody who works here, when they eventually move on, to be better and to able to carry themselves with confidence in what they learned."
Canter looks for a strong character over most anything else. "I can teach anyone how to cook, but I can't teach them how to have a good work ethic," he says.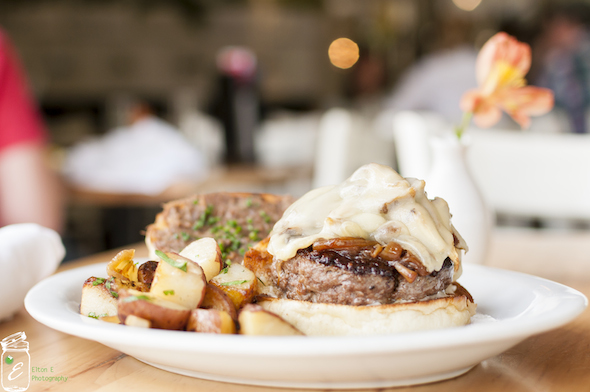 His personal character and culinary expertise shine, in both the flavor and the presentation, which keeps this neighborhood darling of a restaurant relevant. During our interview, one of the neighborhood regulars leaned over and shared a compliment to the chef: "I've never needed salt here!" That is quite possibly the highest praise possible for any chef, anywhere.
---
---


The Park Café
730 Rutledge Ave, Charleston
843.410.1070 | theparkcafechs.com
Stay Connected



Culinary Arts Recipe
Broken Arrow Ranch Antelope by Matt Canter of Park Café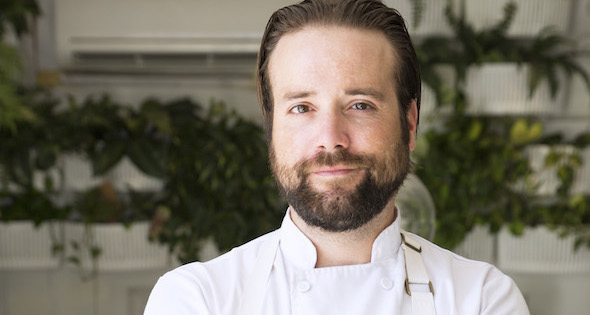 ---
Culinary Arts
Modern Foraging in the Lowcountry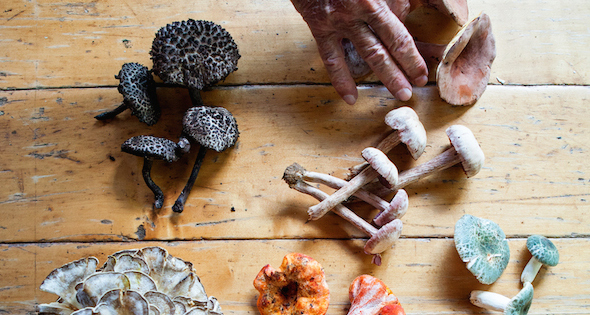 ---
Performing Artist Profile
"Women &": Lindsay Holler And Hazel Ketchum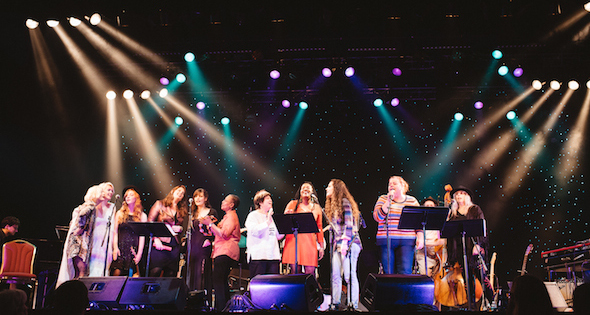 ---

Posted in Culinary on January 12, 2017 (Winter 2017) by Matt Mill.