Found Objects: Summer Learning
image by Karson Photography
When it's too hot even for the beach, take it indoors. But staying in the AC doesn't mean you have to be cooped up for summer. Get out and take advantage of Charleston's wide variety of classes and workshops.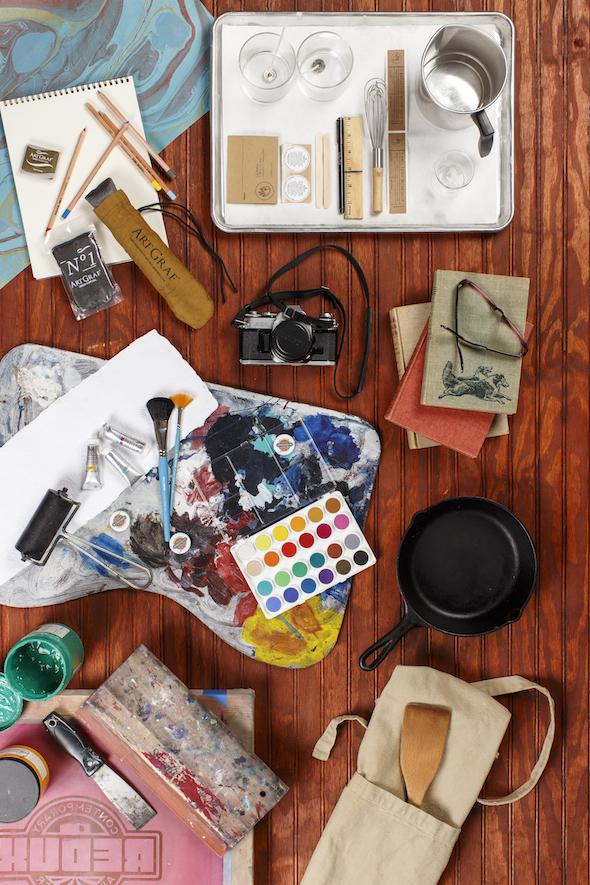 To us, getting art supplies for your summer projects is almost as fun as the projects themselves! We could get lost for hours in Artist & Craftsman's 3-story location on upper King Street. Check out either of their locations to gear up for classes and projects: artistcraftsman.com

GIBBES MUSEUM OF ART
We couldn't be more excited about the Gibbes reopening, and with a great list of summer classes to boot, like oil painting and pastels with local teaching artists. gibbesmuseum.org

THE ARTISTS' LOFT
TAL is a great place for Mt. Pleasant residents to take art classes. Workshops and classes available for youths and adults. theartistsloftschool.com

FABULON
West Ashley's newest art center offers a studio and gallery space with a variety of classes.
fabulonart.com

CENTER FOR PHOTOGRAPHY
Beginners can get introduced to digital photography and lightroom, and photographers of all levels enjoy their monthly "Walkabout In The City." ccforp.org
CANDLEFISH
Just walking into their lovely Wentworth Street store is inspiring, but thier candle making classes are the jam. They're especially fun with groups, and it's BYOB! candlefish.com
REDUX

Summer kids camps are always a hit but they fill up quickly, so don't delay. One-night workshops are great for busy grown ups — dip your toes in a new art form like screen printing or letterpress with a low commitment and maximum return on your time. reduxstudios.org
SOUTHERN SEASON
This gourmet grocer hosts classes almost daily, from Mastering Pasta to Backyard Barbecuing; one that's sure to fill up fast is Nathalie Dupree's Southern Cooking Class. southernseason.com/events
BLUE BICYCLE BOOKS
Nothing beats a good book in the dog days of summer. Blue Bicycle Books has a little space left in their annual "Write of Summer" kids camps, along with book signings and literary events all year round. bluebicyclebooks.com
---
image by Karson Photography
From ART MAG 2016 Summer Issue

Tools & Resources
Working Artists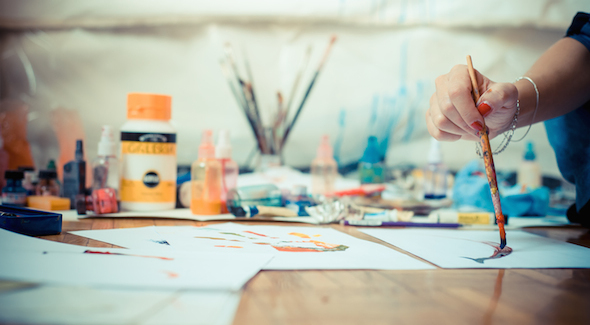 ---
Visual Artists Profile
Dr. Leo Twiggs: Paying Tribute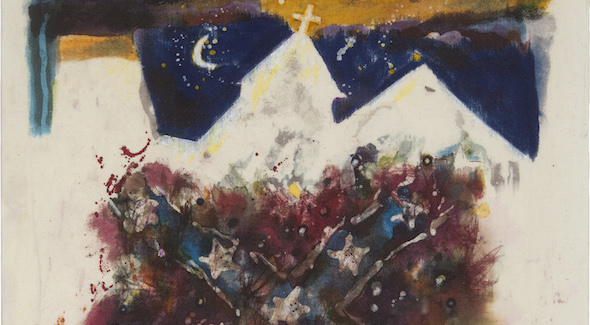 ---
Visual Artists Profile
Sussan Sanavandi: A Color Story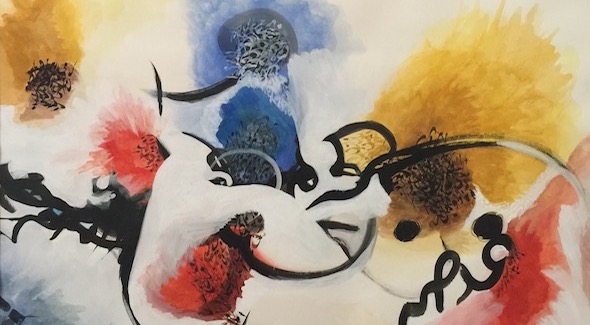 ---
Stay Connected:


Posted in Mixed Media on July 11, 2016 (Summer 2016) by Matt Mill.