Front and Center
THE BEST PRODUCTIONS COMING TO CHARLESTON
By Stacy Huggins Geist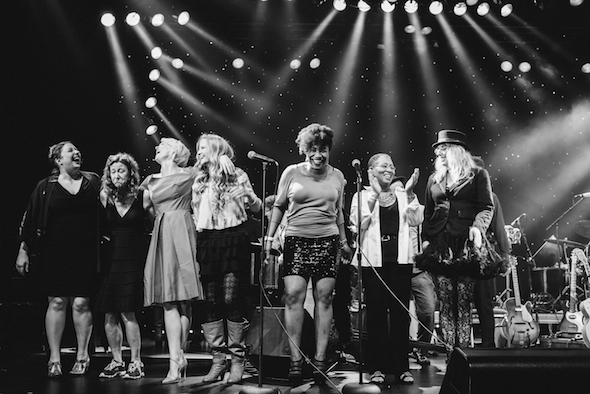 This is a banner season for Charleston in terms of music and musical theatre.
The lineups at some of our favorite venues boast, in almost equal measure, big name artists and shows we've always wanted to see and brand new names that we can't wait to see and hear on stage.
---
CHARLESTON MUSIC HALL
37 John Street, Charleston
charlestonmusichall.com


The fifth annual Groundhog Day concert is a magical show we look forward to every year. Musical Director Bill Carson has curated a line-up of all-star local musicians that pulls from the entire musical spectrum. Watching the genre-bending camaraderie on stage elicits warm, precious feelings of joy and inspiration. Look for a special installation by visual artists Riki and Hirona Matsuda, who are both sisters and collaborators. | TICKETS


Head toYouTube and search "Choir! Choir! Choir! Rufus Wainwright Hallelujah." It's a gorgeous performance by Wainwright accompanied by 1,500 singing strangers at the Luminato Festival in Toronto. If that video doesn't move you to tears, or at least give you chill bumps, it's quite likely you do not have a beating heart. | TICKETS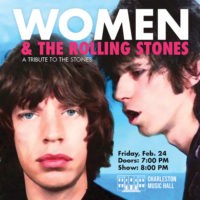 Women & The Rolling Stones
FEBRUARY 24
The "Women &" series returns. See our interview with creators Hazel Ketchum and Lindsey Holler here for more details. | TICKETS


The tagline 'Organic moonshine roots music' will make perfect sense when you hear Valerie June sing the opening notes of "Workin'Woman Blues." This Tennessee-native grew up singing in the church, learning from everyone around her. After she moved to Memphis, she fell in love with old-time country. Those country-blues influences can be heard, but her sound is completely fresh and arresting. | TICKETS


St. Paul & The Broken Bones
MARCH 16-17
The first time we heard "Flow with It (You Got Me Feeling Like)" from the new album Sea of Change, dancing was the immediate and inevitable reaction. This sophomore album has a richer, fuller sound that more closely echoes the power and energy of their live performances. This will be the sexiest St. Patty's day ever with lead soulman Paul Janeway commanding the stage. | TICKETS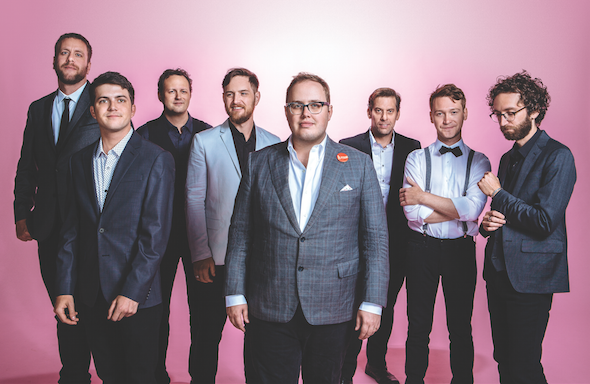 ---
NORTH CHARLESTON PERFORMING ARTS CENTER
5001 Coliseum Drive, North Charleston
coliseumpac.com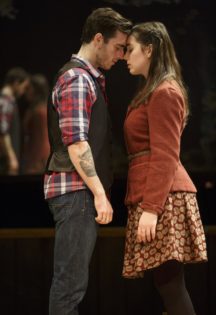 Once
FEBRUARY 21-22
This award-winning musical is based on the award-winning film of the same name, which was one of the loveliest stories of collaborative artistry and chemistry that blossoms in the unlikeliest of moments. Like the metaphor of a flower blooming from a crack in the pavement, Once is enchanting and hopeful against all odds. | TICKETS


Norah Jones
MARCH 10
Possessing what can truly be called a unique voice, Jones's new album Day Breaks returns to her jazz origins. Organist Dr. Lonnie Smith, drummer Brian Blade, and saxophonist Wayne Shorter join Jones on her sixth album; it's a lovely blend that fans of both her pop sound and jazz roots will appreciate. | TICKETS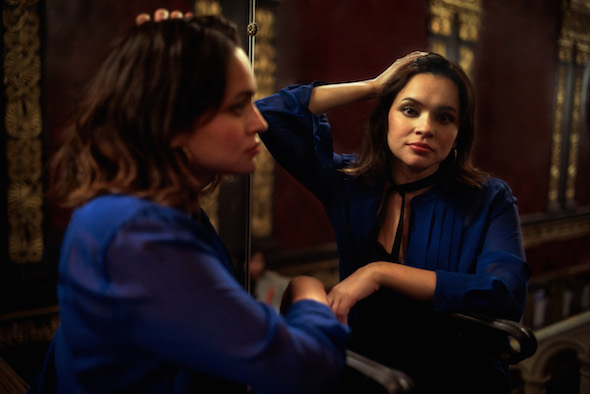 Amos Lee
MARCH 12
The inimitable Amos Lee has another singular voice, blending a soulful, funky sound with emotive lyrics that have drawn comparisons to Norah Jones and John Prine. Interestingly enough, Lee toured with Jones early in his career, opening for her tour in 2004. He's also a graduate of the University of South Carolina, where he studied English and education. | TICKETS


Rodgers & Hammerstein's Cinderella
MARCH 14-15
Every girl (and boy) who's ever worked a meaningless job for a horrible boss has had the Cinderella dream…your soul mate comes along to rescue you from the drudgery of daily life. This updated version is complete with an empowered Cinderella motivated to affect change in the world around her, not just in her own circumstances. That's a princess we can get behind. | TICKETS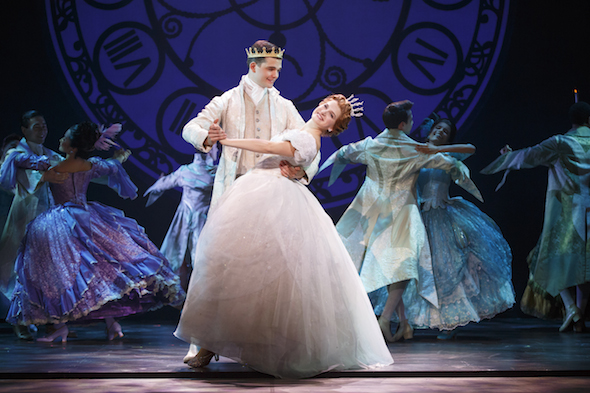 ---
Stay Connected



Wearable Arts
Lexus Charleston Fashion Week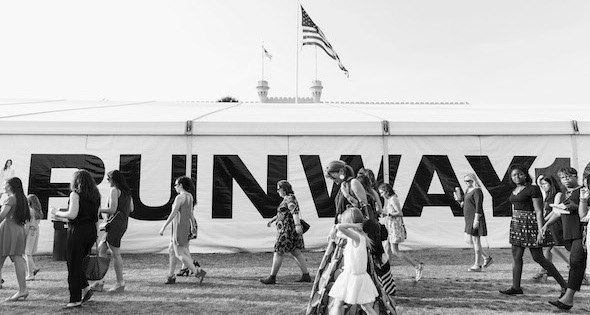 ---
Artist Tools & Resources
Facebook Page or Group For Your Business?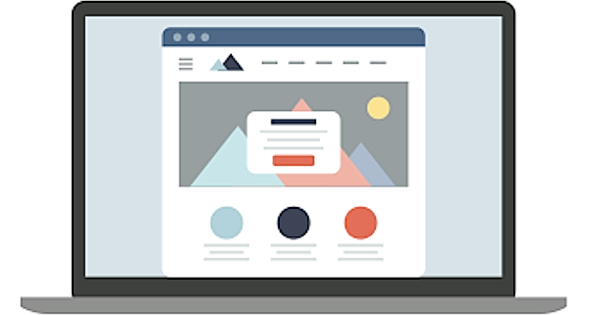 ---
Visual Artist Profile
Birdcage: Chambers Austelle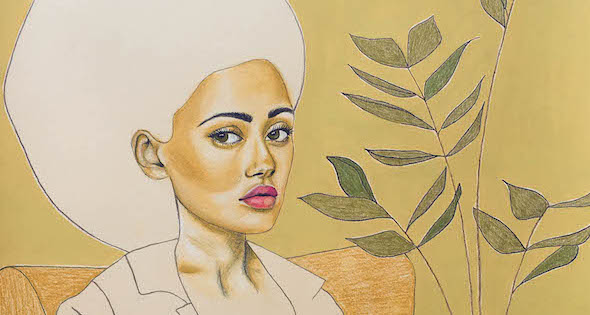 ---

Posted in Performing on January 12, 2017 (Winter 2017) by Matt Mill.