Happy Holidaze
by Stacy Huggins
The holidays are usually beloved or loathed for many reasons; being confined in small spaces with family members who insist on talking politics or embarrass you in front of your new fiancé can ruin turkey time faster than you can say 'cranberries.' Thankfully, no one can protest when you offer to take the family out to the theater or a concert hall for one of these holiday-themed performances. Some are family-friendly heart warmers, some are brashly irreverent, but no matter which you choose, it buys you quality family time where silence is required. Win-win.
---


OCTOBER 6 – 29
What If? Productions + Threshold Rep Collaboration
34 1⁄2 Society Street
thresholdrep.org or whatifproductions.org
"What the f@#k was that?!" is an actual song title in this collaborative production and for a mere $3 extra bucks you can score a seat in the 'splash zone' where you're assured to get doused with blood and guts. Yes. Now.
---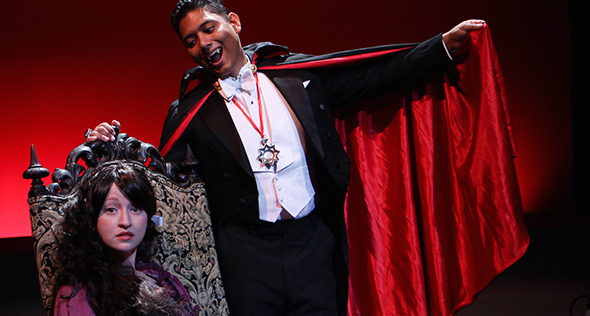 OCTOBER 19 – NOVEMBER 6
Dock Street Theatre
135 Church Street | charlestonstage.com
Why wait for Christmas? We all know there's nothing better than a spooky Halloween tale to kick off the holiday season.
---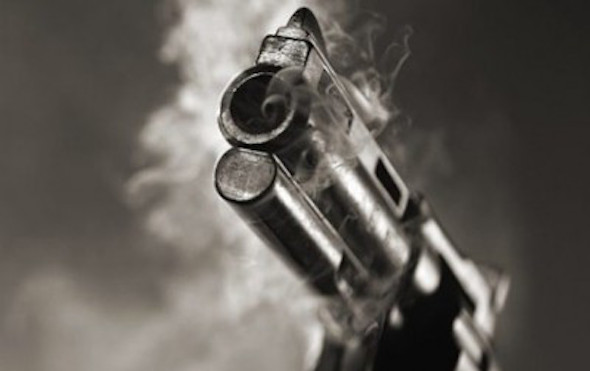 OCTOBER 21 – NOVEMBER 5
Woolfe Street Playhouse
34 Woolfe Street | woolfestreetplayhouse.com
It's not necessarily Halloween-related, but the timing is sublime for a comedy of murderous intent set in 1936 London.Woolfe Street's Cabaret-style theater is one of our favorites in town.
---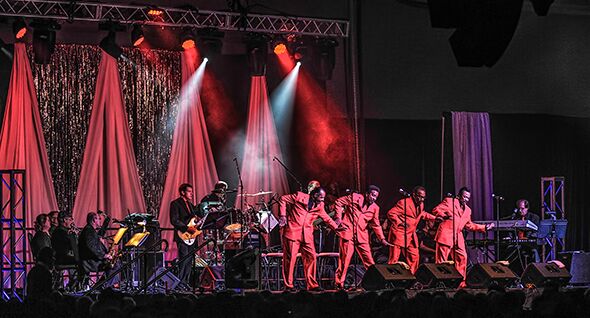 NOVEMBER 25
Charleston Music Hall
37 John Street | charlestonmusichall.com
There is no way your parents won't love an evening of Christmas songs performed in the iconic Motown style. Members of The Temptations,The Miracles, and The Capitals will perform their hits and holiday tunes.
---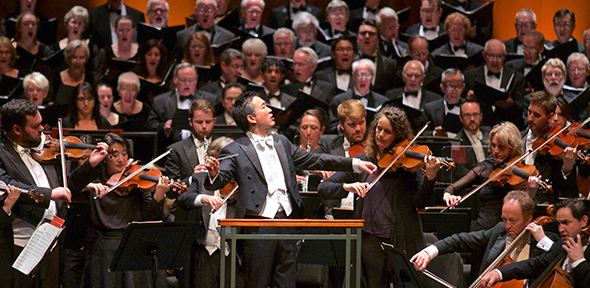 DECEMBER 1-3
Charleston Symphony Orchestra
various locations | charlestonsymphony.org
Handel's Messiah might be one of the most moving works of classical choral music still to this day. The CSO and CSO Chorus will perform under the direction of Conductor Ken Lam in three different locations across the Lowcountry.
---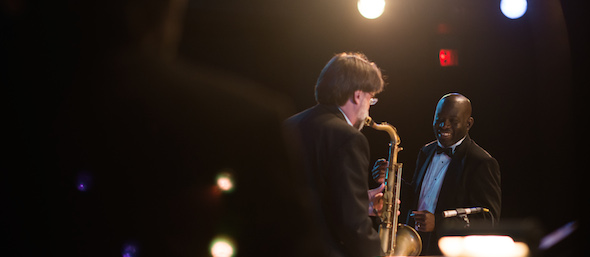 DECEMBER 3
Charleston Music Hall
37 John Street | thejac.org
Holiday Swing is one our family favorites. It's festive and jazzy, it's never, ever slow, and they usually reprise some of the hits from the season…just in case you missed it. Maestro Charlton Singleton has a beguiling and engaging stage presence that will get the grumpiest of Grinches in a good mood.
---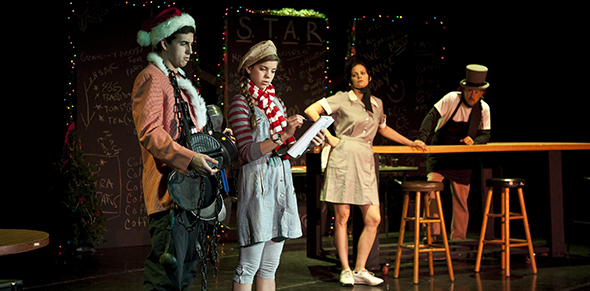 DECEMBER 9-23
PURE Theatre
477 King Street | puretheatre.org
Sean Brock may have brought Waffle House to the national stage when he took Anthony Bourdain there for a late-night feast, but Waffle Haus Christmas is the epitome of everyone's favorite greasy-spoon and Dickens classic mashed into one scattered, smothered, and covered hash brown of crazy.
---

DECEMBER 10-11
Gaillard Center
95 Calhoun Street | gaillardcenter.com
For the traditionalists, no holiday season would be complete without The Nutcracker.The Charlotte Ballet's new version will feature the CSO and more than 100 dancers on stage at the Gaillard Performance Hall.
---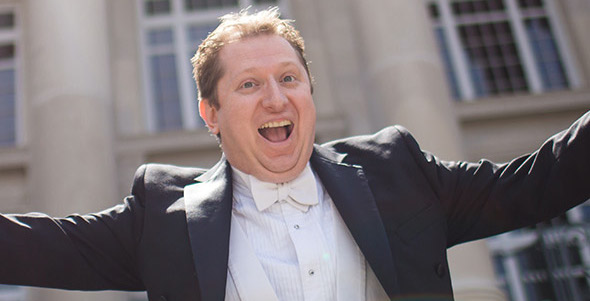 DECEMBER 17
Gaillard Center
95 Calhoun Street | charlestonsymphony.org
Yuriy Bekker leads the CSO and CSO Chorus in an annual holiday celebration. If you haven't been to the new Gaillard Performance Hall yet, this will be an aural treat of epic proportions.
---
by Stacy Huggins
From ART MAG 2016 Fall Issue


Performing Artist Profile
Oliver Wood of The Wood Brothers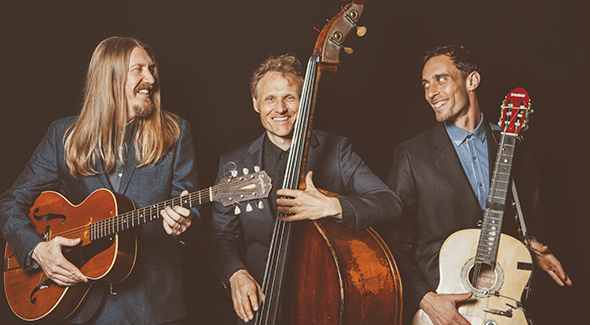 ---
Upcoming Exhibition
The Guggenheim Collection Returns to the Gibbes Museum of Art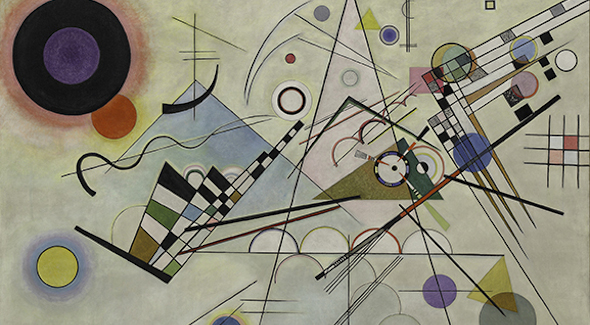 ---
Culinary Artist Profile
Chef Michael Toscano of Le Farfalle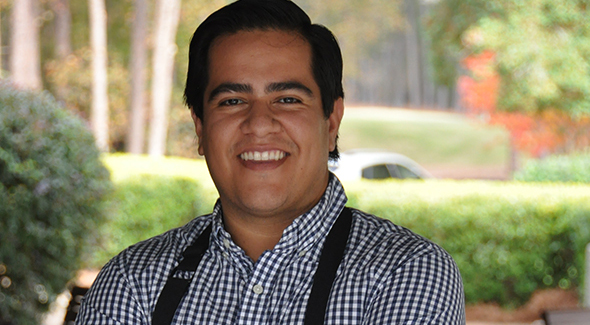 ---

Posted in Performing on October 4, 2016 (Fall 2016) by Matt Mill.