Hirona & Riki Matsuda
TRANSFORMATION THROUGH INSTALLATION
Interviewed by Stacy Huggins Geist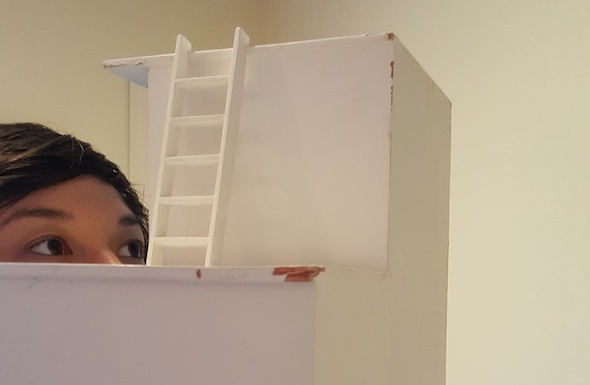 Local artists and sisters Hirona and Riki Matsuda have been tapped to create an entire world.
The artists will show at the Halsey Institute of Contemporary Art's fifth annual Groundhog Day benefit concert at the Charleston Music Hall on January 13. As a visual arts-based institution, it seems fitting to have the visual arts represented equally in this showcase of inspiring performing artists. We love their individual artistry and were immediately intrigued by the idea of their collaboration on such a large scale.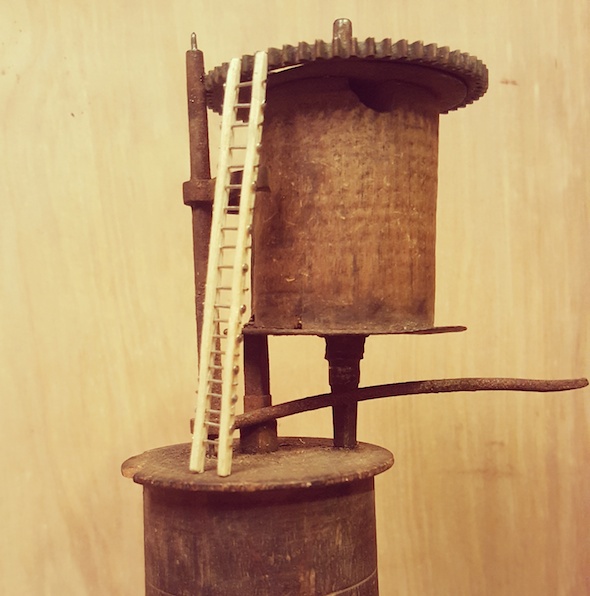 HOW DID THIS PROJECT COME ABOUT? WHO APPROACHED WHOM?
Mark Sloan from the Halsey reached out to us because of our involvement with Charleston Music Hall's set designs in the past. Riki has also done some installation work at the Halsey over the years and really likes the team there.
HAVE YOU TWO COLLABORATED ON SOMETHING THIS BIG BEFORE?
Yes – we've worked on quite a few large installations and exhibitions together. One of our favorites was when we worked with BACE League of Charleston for the set for Brave Baby's album release. We suspended a 30-foot moon from the rafters of the stage and used the surface of the moon as a projection screen.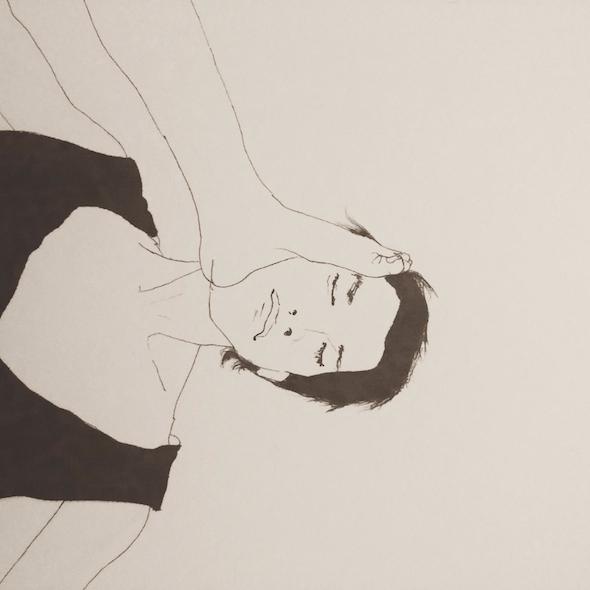 AS SISTERS AND COLLEAGUES, WHAT KIND OF INFLUENCES DO EACH OF YOU ABSORB FROM THE OTHER?
Well, being that we grew up together, our ideas and aesthetics stem from the same place. Those similarities combined with our high mutual respect for one another's work, make for a pretty ideal collaborative team. Our individual work is definitely different, and that lets us bounce ideas back and forth to get to the core of a project. So when we start to collaborate, there is a nice flow and unspoken direction toward the finished project.
CAN YOU TELL ME A LITTLE ABOUT YOUR WORKING CONCEPT FOR THIS INSTALLATION?
During our planning for the project we found that thinking about exhibits we'd seen and what elements captivated our attention was the best way to approach the set for Groundhog Day. Without giving away too much, we decided that lighting, repetition, and motion will be key elements on the stage.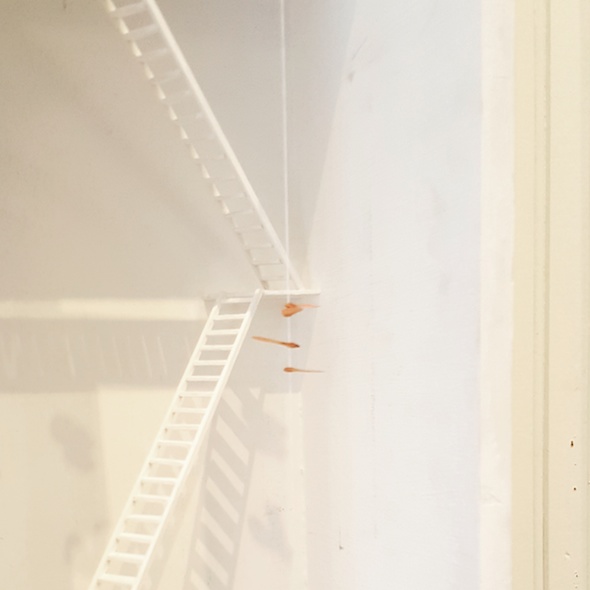 YOU BOTH USUALLY WORK ON A SMALLER, MORE DELICATE SCALE. HOW DOYOU ENVISION TACKLING THE CHALLENGE OF SUCH A LARGE SPACE?
We collaborate as often as possible and work in scales that range from miniature to grand. What we've found through adapting size and subject is that delicacy isn't bound by scale; rather it's about how you approach the subject. Sometimes working larger actually makes it easier to get the desired effect.
---
Hirona & Riki Matsuda
On View January 13, 2017 | 8pm
Groundhog Day V benefit concert
Charleston Music Hall
37 John Street, Charleston
Stay Connected



Moving On/Up:
After 14 Years Redux Relocates to the Upper Peninsula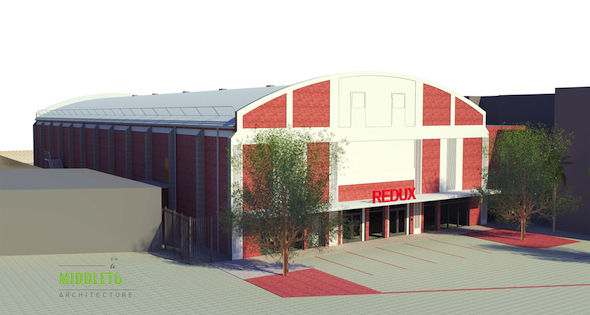 ---
Culinary Arts
Charleston Wine + Food Festival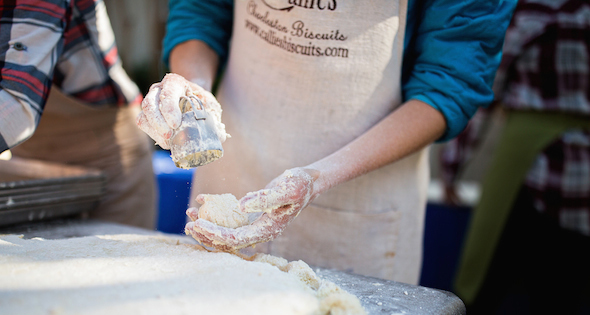 ---
Culinary Artist Profile
Chef Matt Canter of Park Cafe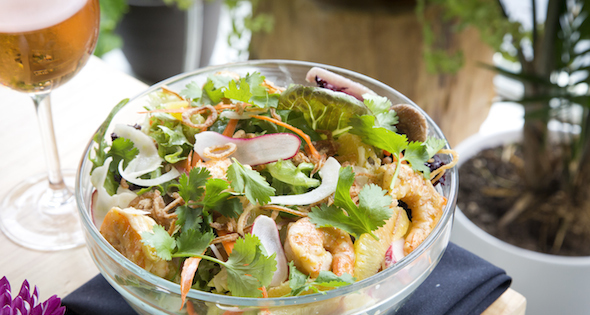 ---

Posted in Visual on January 12, 2017 (Winter 2017) by Matt Mill.