Is Your Instagram Reach Down?
YOU COULD BE SHADOWBANNED
by Ashley T. Caldwell | CEO @ The Modern Connection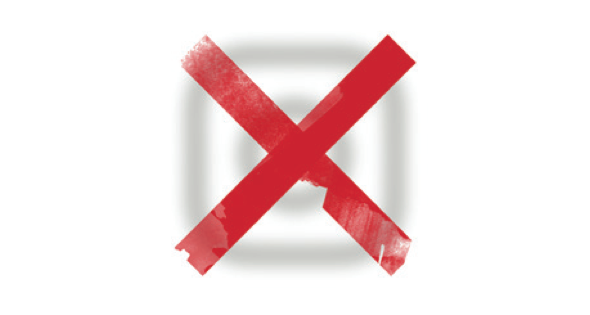 If you utilize and depend on Instagram to showcase your work and business, chances are you keep a pretty close eye on your follower count and analytics. With the introduction of Instagram for Business, real-time analytics make it possible to monitor the stats for your brand and easier to know when something doesn't seem right. If your follower count has dropped, your engagement is non-existent, and your photos aren't showing up in hashtags – yes, you are shadowbanned.
WHAT IS A SHADOWBAN?
While the term has been around since 2006, it's only recently gone mainstream. A shadowban is when your hashtags become 'un-discoverable.' You can still post your hashtags, but you'll only show up in hashtag feeds of your current followers. In other words, your images won't show up in hashtag feeds of anyone who DOESN'T follow you. Since hashtag communities are the secret sauce to success on Instagram, this obviously makes it much harder to reach a new audience.
While there are lots of "trackers" online that may or may not tell you if you're part of the ban, the easiest way to find out if you've been hit is to post a picture with a unique hashtag, ask a friend to un-follow you (or someone who doesn't follow you already), and check the hashtag feed to see if your picture shows up.
HOW'D I GET SHADOWBANNED?
While the ban has not officially been confirmed by Instagram, they have encouraged businesses to focus on their content and messaging rather than on the hashtags they post. These are currently the top reasons for an account to become shadowbanned:
1. Using Bots, Automation Software, & Buying Followers: Not only is this practice just plain sleazy and wrong in the world of social media marketing, but Instagram clearly states to not use anything that automates, including using bot programs to comment as you or automatic posting services, period. As a user we can sniff out the automaters easily because they feel like…SPAM.
2. Surges of Activity: Consistency is key, and if you're inactive for weeks on end and then jump on your account with a ton of activity, it's flagged as abnormal and likely spam.
3. Using the Same Hashtags Post After Post: If you're copying and pasting the same hashtags on EVERY post you make, you're not using hashtags correctly. Content is meant to be genuine and authentic, which means your hashtags should be too. Even if you have certain hashtags that you utilize regularly for your industry or location, you'll want to make sure you're mixing up the other ones and adding variety when appropriate.
4. Banned Hashtags: Instagram is constantly trying to make their platform a desirable and safe place to be, and unfortunately others ruin the fun for everyone. There are several mainstream hashtags that have been overrun with NSFW content, and Instagram has deemed them "inactive" or banned. If you're using those, your account can be flagged as doing inappropriate things.This is probably the most common reason to be shadowbanned because many of the banned hashtags are totally innocent and unassuming. Some examples of hashtags to NOT use are: #dogsofinstagram #boho #costumes #newyears #todayimwearing #snapchat. Surprised? Yeah, me too.
HOW DO I REMOVE IT?
This is the tough part: no one can say for sure how to remove a shadowban, but you definitely want to follow these tips:
1. Take an InstaBreak for a few days and let your account breathe.
2. Check your posts for banned hashtags. Remove them and take them out of your strategy moving forward.
3. Stop any form of automation: no engagement bots, no fake followers, no posting apps.
4. In some cases the IP address has been the issue, so work with your IT professional to reset your IP address or get a new device.
Being shadowbanned is a serious issue in the world of social media marketing, and we always encourage you to follow best practices so you don't find yourself unknowingly falling down a rabbit hole that you can't get out of.
THE MODERN CONNECTION
@AshleyTCaldwell | @TMCsocialmedia
themodernconnection.com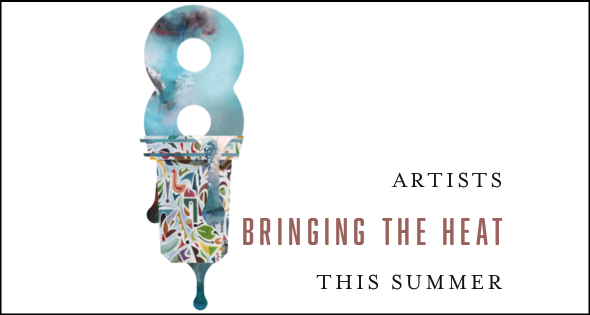 8 Artists Bringing the Heat This Summer
Visual Arts
---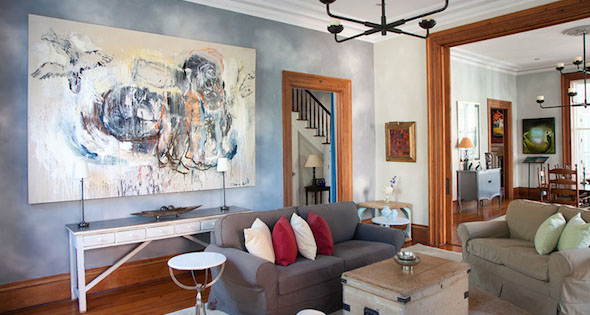 So You Bought a Piece of Art…Now What?
5 Tips From Collector Michele Seekings
---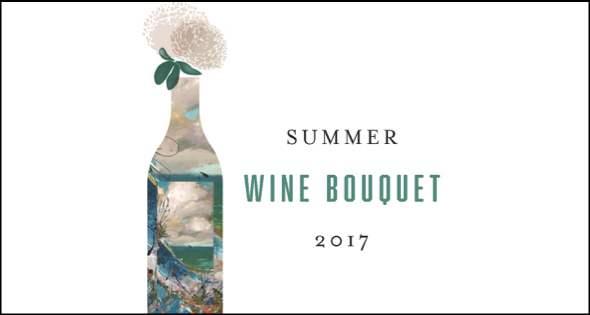 Charleston Gallery Association Summer Wine Bouquet
A Culinary and Visual Arts Mashup
---

SaveSaveSaveSave
SaveSave
SaveSave
SaveSave
Posted in Mixed Media on July 18, 2017 (Summer 2017) by Matt Mill.