Jack Alterman: My City, Charleston
"It is never ending—the variety of the feast that awaits the eye in this, one of the world's most beautiful cities."
—Joseph P. Riley, Jr., Mayor
"For those of us who have lived a lifetime in one spot, seeing our city isn't easy…The city is familiar—that is, like family, dearly loved but often taken for granted."
—Josephine Humphreys, author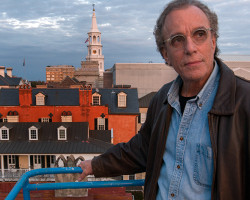 As a photographer, Alterman has spent a lifetime transferring portraits of his city and neighbors onto paper. Film gave way to digital photography, commercial photography has transitioned to fine art, and the list of notable citizens who enlist Alterman for portraits to celebrate the major moments of their lives grows continually.
The success of Jack Alterman's new book My City Charleston lies with Alterman's incredible ability to see his life-long home with a curious artist's eye. The humanity and intimacy of his portraits are somehow imbued into the sweeping cityscapes and landscapes, which are largely devoid of human figures. There may be a small skiff or sailboat on the harbor here and there, but without a doubt, this is a study and celebration of the architecture and identity of Charleston.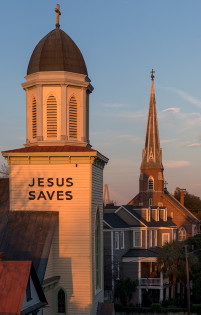 Alterman's portrait of his city is singular, thanks to his dedicated pursuit of her. He is well known for rising before the sun and taking to the streets daily, chronicling the cornices and cupolas at the first kiss of southern sunlight. Alterman's ambitious perspectives present fresh compositions, allowing the average ground-dweller an opportunity to examine the bird's eye architectural details or a view of the city's connectors—our numerous bridges—from a watery view below.
My City Charleston is a remarkable portrait of the city that we love so. This is a book for residents and visitors alike, a tribute to this magical place presented as no other artist could.—SH
My City, Charleston at Piccolo Spoleto
May 22 – June 7, 2015
Jack Alterman Gallery
36 George Street
12 – 6 pm Monday – Sunday
mycitycharleston.com
mycitycharleston@gmail.com
843.209.2881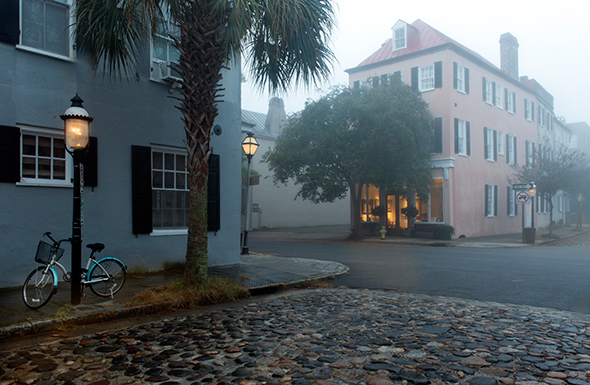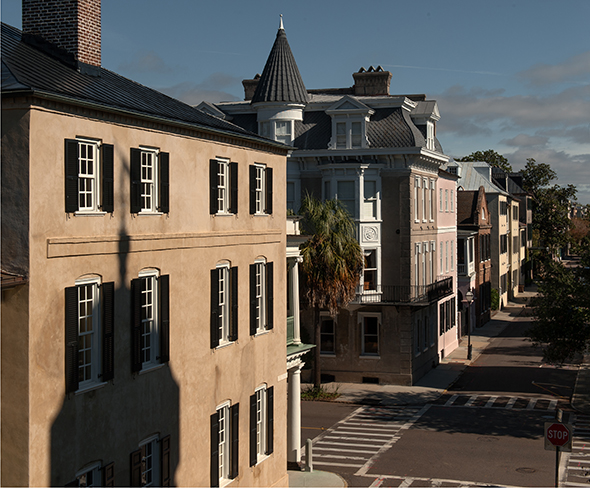 Posted in Visual on May 5, 2015 (Spring 2015) by admin.