MOVING ON/UP
AFTER 14 YEARS REDUX RELOCATES TO THE UPPER PENINSULA
By Stacy Huggins Geist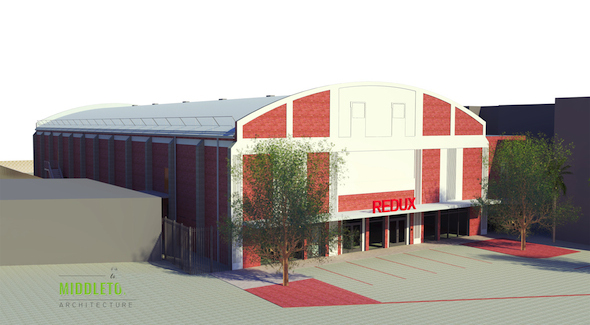 Charleston has always attracted artists of all disciplines, for both its stunning natural beauty and its cosmopolitan qualities.
One can enjoy all the benefits of culture and city life set in the slower pace of the South, with beach weather nine months of the year. Factor in the city's overall prosperity and enthusiasm for the arts and it's easy to see why so many aspiring and established artists make Charleston home.
With the explosion of national and international attention that Charleston has received in the last 10 years, space is at a premium, and the market is ultra- competitive. Property owners can extract exorbitant rates that non-profits and artists can barely keep pace with, as development and gentrification are transforming neighborhoods practically overnight.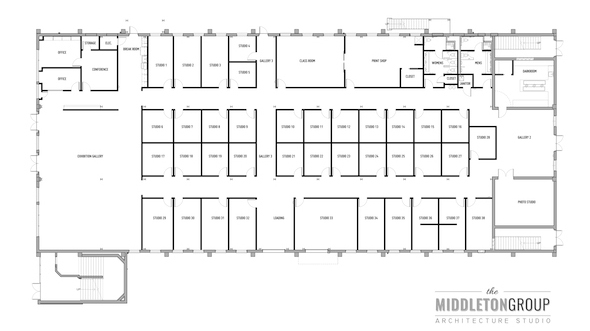 LOCATION, LOCATION, LOCATION
With all that in mind, and an eye toward the future, Redux's Board of Trustees has been diligently searching for the organization's next home for more than five years. The new home has finally been found, and construction was well underway at the time of publication. After 14 years on St. Philip Street, Redux is moving on and moving up the peninsula to 1056 King Street.
Chairman of the Board Francis Ervin has been instrumental in leading the search for Redux's new home.
"1056 is the right decision for us because it allows Redux to continue its mission downtown. The location allows us to expand our outreach programs with the Dee Norton Lowcountry Center for Children and [John L. Dart] Library across the street, and to be a vibrant cultural center for arts in the expanding Upper King community," says Ervin.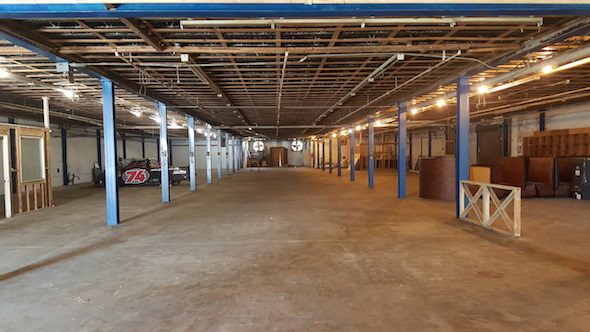 TAKING THE LONG VIEW
"What stood out the most about this space was the blank slate it offered to allow us to design our new home to our own specifications. We had been searching for a location that was large enough to allow Redux to expand its studios, classes, and exhibition space. At 15,000 square feet, this space more than doubles our current location and will allow Redux to sustain its mission for years to come," Ervin continues.
"We have committed to a 10-year lease with options to renew. Our developer, Boneworks Property Management, believes in our mission and understands what Redux brings, not only to its development, but also the community. We believe 1056 King will be Redux's home for the next 14 years plus."
FROM THE ARTISTS' PERSPECTIVE
Studio artist Stephen Elliott Webb believes that "One of the many advantages of our new home will be an increased camaraderie among the artists. I already see this happening as the excitement builds toward the move. The artistic potential of more than 40 artists working together could be astounding!"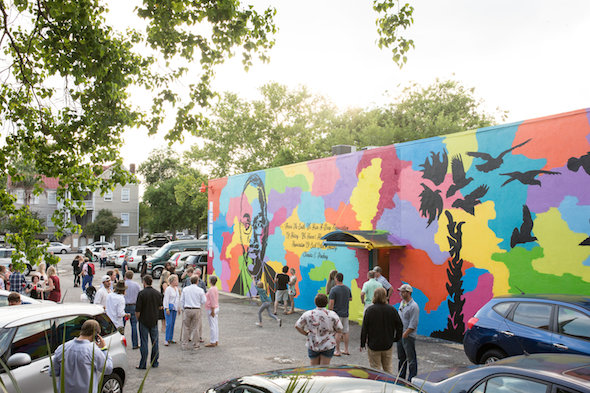 ---
Redux Contemporary Art Center is moving to 1056 King Street in early 2017. The exact date is dependent on construction progress, projected for March 2017.
Stacy Connected



Culinary Arts
Charleston Wine + Food Festival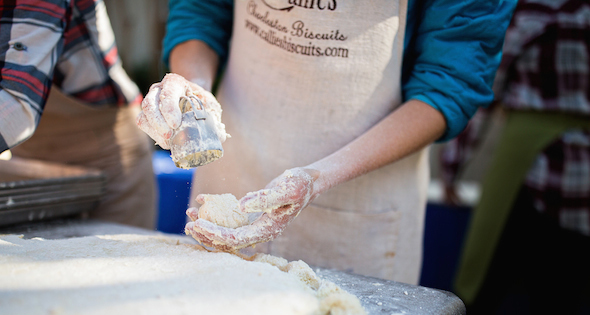 ---
Culinary Artist Profile
Chef Matt Canter of Park Cafe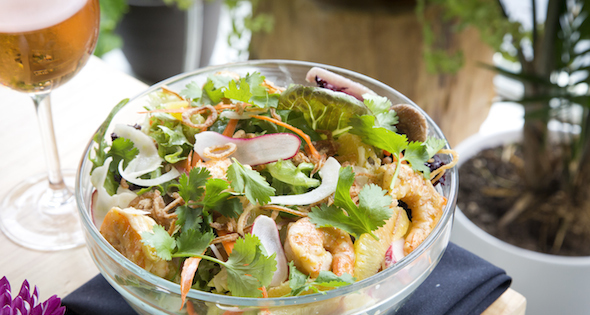 ---
Culinary Arts Recipe
Broken Arrow Ranch Antelope by Matt Canter of Park Cafe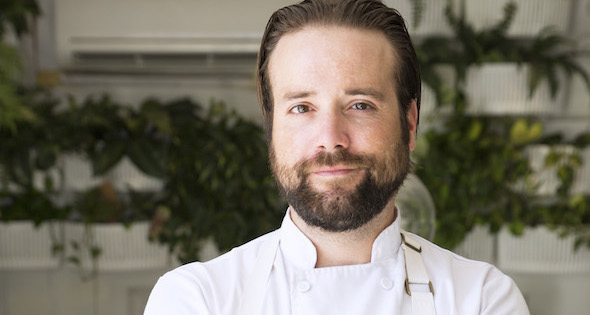 ---

Posted in Visual on January 12, 2017 (Winter 2017) by Matt Mill.