PlayFest at South of Broadway
THE CREATIVE CRÈME
by Matt Dobie

Since 2008, PlayFest has been an annual rousing affair hosted by South of Broadway Theatre Company.
What is PlayFest you ask? "It's a celebration of new works and writers and highlighting everybody in the theatre community," says South of Broadway's artistic director Kristen Kos.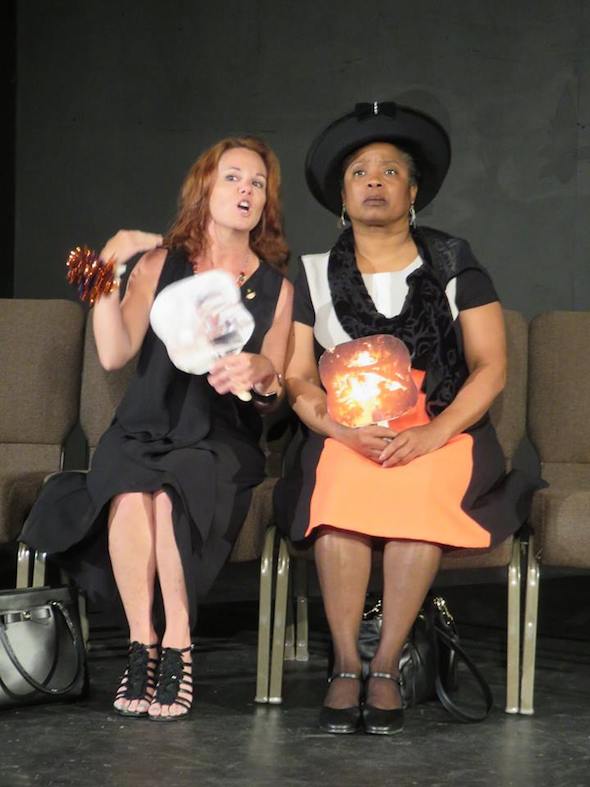 More specifically, it's a chance for budding playwrights to get their work on stage and for members of the local theatre community to work together in a unique capacity, flexing their artistic chops with only a small time commitment.
Here are the nuts and bolts. Friday, May 5th at 7:30pm, South of Broadway Theatre hosts PlayFest, a night of all new, all original, all local theatre productions. In total, here will be six 10-minute plays, so with changeover and intermission, the whole night runs close to an hour and a half. And it's only five dollars per ticket. "The commitment is small and the payoff is big," says Kos. Saturday will be an encore presentation.
Since its inception, PlayFest has gone through several formats, originally featuring full-length productions, then only offering play readings, and last year they arrived at its current structure. "After every year, we touch base with the writers and make sure that we're serving them and they're getting what they need out of the process," says Kos. "To have learned that the writers are looking for a production credit has helped us to change what we do."
So technically these are productions, even though the actors will be in street clothes and props are limited. "We call it simply produced," says Kos. "So there'll be blocking and staging and it'll be memorized."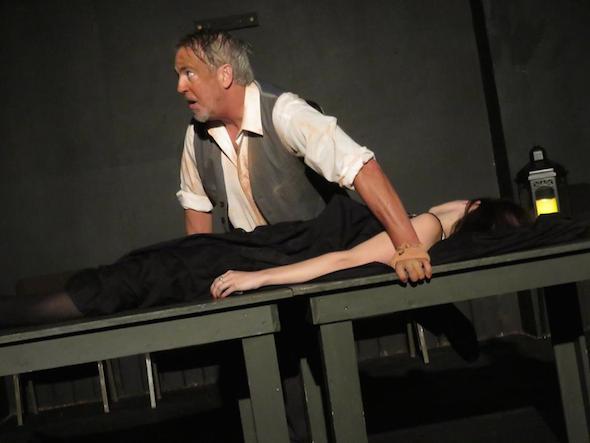 Each play has a full cast and director, comprised of members of the local theatre community. Kos, having spent years as an actress and producer and building many friendships along the way, usually has no problem filling the roles with ready and willing theatre folk.
"It works out so nicely because their commitment is so small," says Kos. "It's like two rehearsals, maybe three rehearsals, and then you get to come and celebrate with 20 or 30 other theatre community members."
As for the writers, any local can submit. Unfortunately, if you are reading this, submissions for PlayFest 2017 have already closed. But budding writers don't fret – next year is another opportunity to get your work on stage. "Anytime I meet somebody who's a writer, I encourage [them] to submit something," says Kos. "Just to get the most perspectives and insights and the best variety."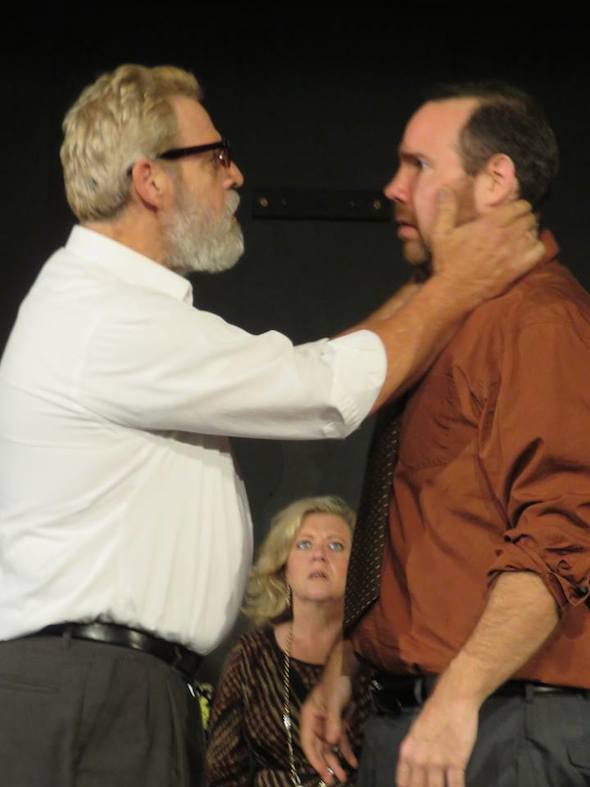 In 2016, they received around 30 submissions, which is what Kos is expecting again this year. "Each play was so exceptionally well-developed last year," says Kos. "Receiving 25 to 30 [submissions] really means you're going to get the crème."
An independent committee of writers, editors, and theatre professionals sift through the scripts (which are anonymous, so name recognition can't cloud judgment), whittle them down to the best of the best, and then leave it up South of Broadway to make the final cuts. "You have to still curate a night of theatre," says Kos. "I ask myself, 'What is not quite represented in this evening?' It makes for a very interesting experience."
So it won't be a night of all tearjerkers or knee-slappers, it will be a healthy mix. "If you don't like that one, the next one you probably will."
And who knows, this year may witness the breakthrough of a future Tony-award winner. "With new works, you just never know how they will shape our community," says Kos. "And to facilitate [the work of] a truly special contemporary [writer] would be amazing."
Anything is possible at PlayFest.
SOUTH OF BROADWAY THEATRE COMPANY
1080 E. Montague Ave, North Charleston
southofbroadway.com
Stay Connected to the Arts: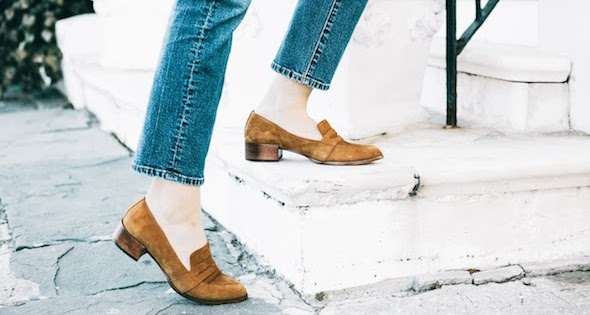 Amanda Greeley: The Creative Chameleon
Wearable Arts Creative Entrepreneur
---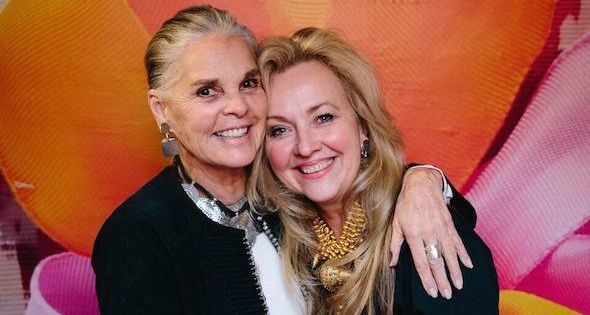 Designing a Collection with Ali McGraw and Susan Walker
Wearable Arts Creative Entrepreneurs
---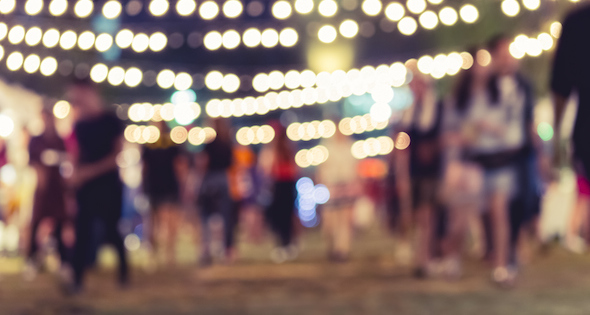 Preparing for Festival Season: Keeping Digital Memories in Today's Day and Age
Social Cues from The Modern Connection
---

Posted in Performing on April 12, 2017 (Spring 2017) by Matt Mill.