Poet & Author Eugene Platt
PARALLEL STORIES
by Marjorie Rawle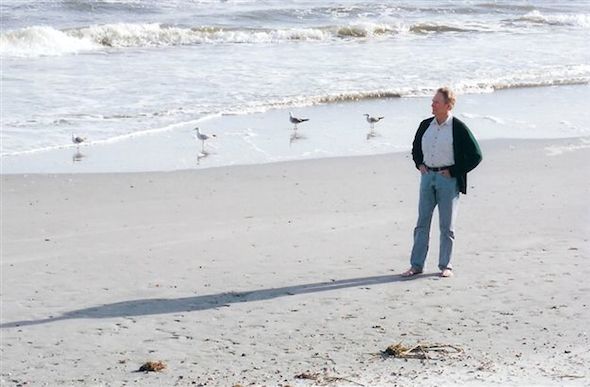 An Excerpt From Saint Andrew's Parish
When Bubba and I were growing up, where we lived was generally known as Saint Andrew's Parish. Residents of the region, which encompassed a wide variety of neighborhoods with such inviting names as Ashley Forest, Byrnes Downs, Edgewater Park, Wappoo Heights, Windermere, and Orleans Woods tended to have strong affinities with each other and shared a deep parochial pride. In part, that pride came from having an outstanding school system—arguably, the best in the state—thriving churches whose membership included almost everyone, and natural beauty continually complemented by the planting of countless thousands of camellias and azaleas as well as other shrubs and flowers by successive generations of Saint Andrew's Parish residents.
---
If you're familiar with the striking Eugene Platt or his poetry, Saint Andrew's Parish will feel like the grand finale of an impressively expansive body of work and a lifetime of experience. Published only a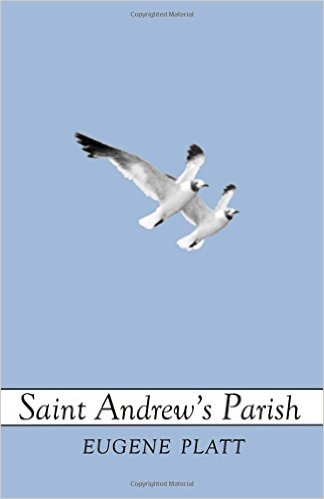 little over a year ago, Platt's newest novel weaves a great deal of the author's well-known poetry and wizened reflections throughout a chronological telling of narrator Andy Bell's eventful life. Yet you'll scarcely get through the first chapter before realizing that this is a story rooted much more in fact than in fiction.
Andy Bell and Eugene Platt grew up in the same city of Charleston, attended the same universities in South Carolina and Dublin, lived periodically in the same four cities across the US, and even share the same profession. If there's still any lingering doubts about their parallelism, you'll eventually see the light when you discover that their sons are both named Paul or when you come across one of Platt's iconic poems like "Folly Beach Hot Dog" or "A Long Way from New Orleans" played off as one of Bell's. The work is certainly a far cry from your run-of-the-mill memoir though, and it's precisely this nearly indistinguishable line between reality and fabrication that gives Saint Andrew's Parish its gravitating pull.
Platt has managed to create a work that encapsulates his long life and his art simultaneously, speaking both on a palpably human and personal level as well as on a more artistic and universal one. Andy Bell's struggles—and the secondary labors of his exuberant best friend Bubba and an ever-revolving lineup of femme fatales—are the immensely relatable struggles of first love, disenchantment, loss, faith, and recovery. Identifying with these characters is made even easier for us as Platt masterfully roots them in history and well-known local landmarks—The Citadel, Ashley Hall, and Folly Beach to name just a few—that all of us can picture in our minds almost completely and immediately.
You can expect to learn almost all there is to know about the young, the middle aged, and the now 77-year-old Eugene Platt in Saint Andrew's Parish. What you might not expect, but what is certainly inevitable by the end of the 317 insight- filled pages, is just how much you will learn about yourself.
---
by Marjorie Rawle
From ART MAG 2016 Summer Issue

Eugene Platt

Literary Feature
New Books by Local Authors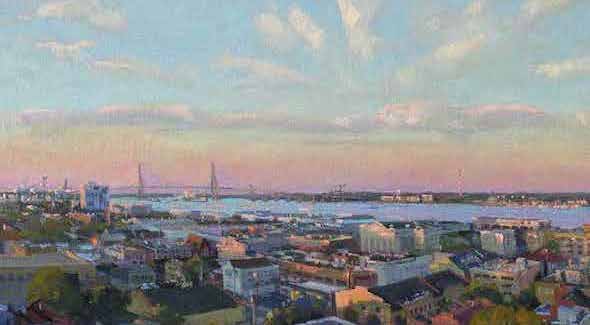 ---
Design & Decor
Gilded Metal by Mitchell Hill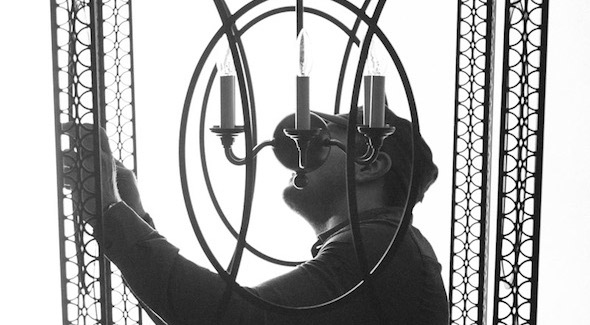 ---
Found Objects
Beach Gear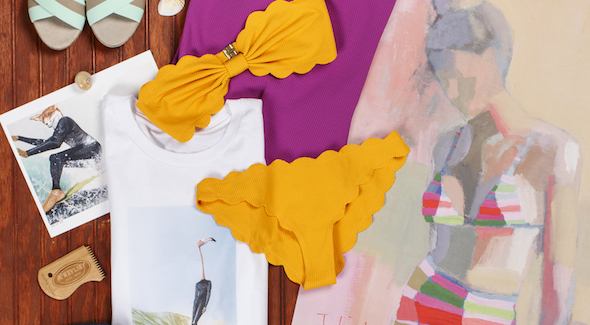 ---
Stay Connected:


Posted in Literary on July 11, 2016 (Summer 2016) by Matt Mill.