Ranky Tanky
THE NEXT EVOLUTION OF JAZZ IN CHARLESTON
By Matt Dobie | Photos by Reece Moore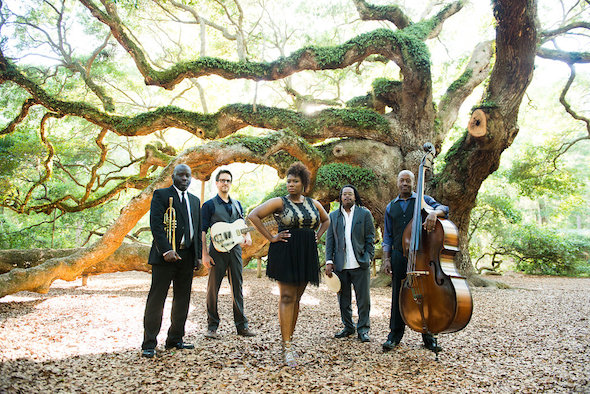 The Charleston jazz community is growing. More players are moving to town, aware that a living can be made here strictly as a jazz musician. And then there's the College of Charleston as well as Charleston Southern pumping out topnotch talent at a healthy clip. And of those college grads, "A lot of them have opted to stay in town," says trumpeter Charlton Singleton. "There are a lot of versatile musicians coming from those schools that are making some really good music in the community."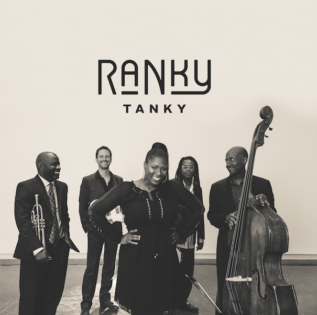 Singleton and his frequent collaborator Quentin Baxter have both—in no small part—contributed to the growing jazz scene in Charleston. Among other projects, Baxter, a highly respected drummer and percussionist, was musical director of The Mezz—a listening room for live jazz—a few years back. And though The Mezz has since closed, it remains a template for a concept this city is missing. "We still need a few spots that are totally devoted to listening to jazz," says Singleton. "So that's something that we've got to work on."
As for Singleton, not only is he a trumpeter, he is also the bandleader and musical director of the Charleston Jazz Orchestra, which since its inception in 2008, has only grown in stature and reputation. "The orchestra has really picked up due to some hard work by a lot of people in the community," says Singleton. "Great shows, great reviews, and we're starting to get a lot of international stars that are coming through and wanting to perform with the orchestra."
GROWING UP GULLAH
Suffice to say, Singleton's career has changed a lot in the last decade. "I've really been very fortunate," he says."I've gone from just starting out as a full time musician to leading this tremendous orchestra, releasing my own recordings, and as of late there's the new band, Ranky Tanky."
Singleton and Baxter are both members of the quintet Ranky Tanky, along with vocalist Quiana Parler, guitarist and vocalist Clay Ross, and bassist Kevin Hamilton.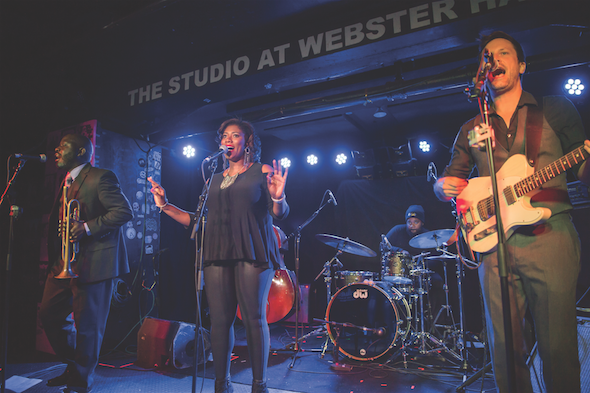 Ross developed the concept for the band, essentially to celebrate and honor the music of the Lowcountry, specifically the Gullah culture. Gullah refers to descendants of enslaved African Americans that developed their own distinct culture in the southeastern sea islands of the United States, and in Ranky Tanky, they borrow a wide range of elements from that culture, including Gullah church songs, kids' games, and poetry, then reinterpret the material and "put a little spin on [it] as only we can," says Singleton.
Both Baxter and Singleton grew up in the Lowcountry, so they were well aware of the source material. "Quentin and I grew up playing it in church quite a bit," says Singleton. "We know these songs and kids' games and poems and sayings and the language and all that."
How they add their own personal touch is a collaborative effort between everyone in the group and differs from song to song. They may compose a melody and harmonies for a spoken word kids' game or combine two, maybe even three songs into a single cohesive piece of music. And of course, there is always room for improvisation and soaring solos over top of that driving Gullah rhythm, able to move even the biggest wallflower to the dance floor.
Ranky Tanky has already performed throughout the United States and Europe at some of the most prestigious jazz festivals. But Charleston is still their home base. And when they're not on the road, you can count on them contributing to the local scene. "The jazz scene in Charleston has continued to grow," says Singleton. "And I don't see that changing. I think it's on really solid footing right now."
---
---
RANKY TANKY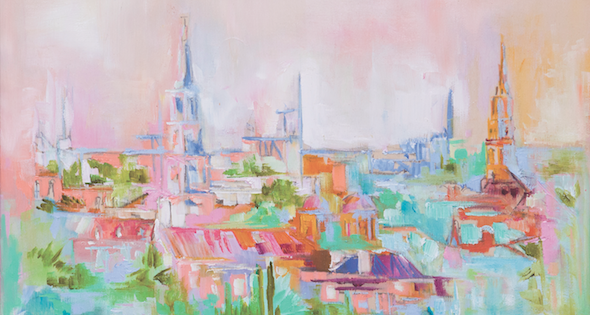 Creative Arts Economy
The Rise of the Charleston Artists
---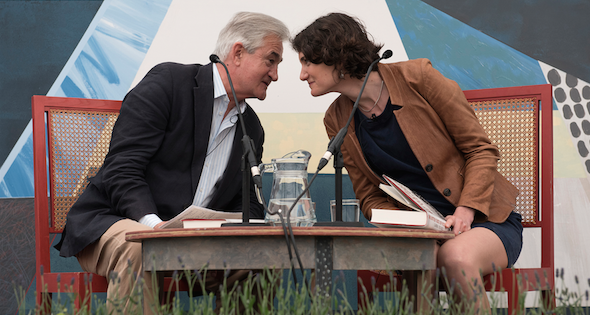 Charleston to Charleston
How One of the Oldest Library Societies is Leading Our Literary Future
---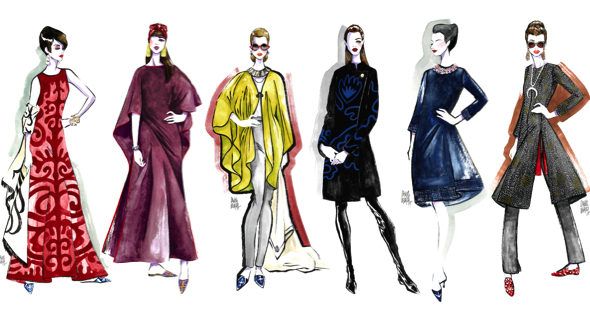 A Guide For This Season's Wearable Art
Charleston Designers Share Their Creations, Inspirations, and Influences
---

SaveSave
SaveSave
SaveSave
SaveSave
Posted in Performing on October 23, 2017 (Fall 2017) by Matt Mill.