Recipe: Broken Arrow Ranch Antelope Loin From Chef Matt Canter
— with —
SEA ISLAND RED PEAS, SALSA VERDE, PETITE MUSTARD GREENS, & SMOKED SEA SALT

from Chef Matt Canter of The Park Café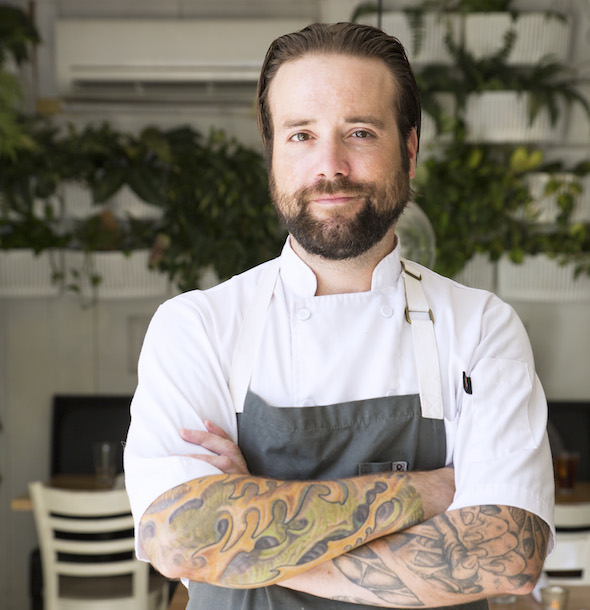 INGREDIENTS
serves 4
FOR THE ANTELOPE:
4 antelope loin, 6 ounces each, silver skin removed
kosher salt
coarsely ground black pepper
toasted and coarsely ground juniper berries
FOR THE RED PEAS:
1 qt. dried Sea Island red peas, soaked overnight then drained
1 herb sachet – see below
1 cup slab bacon cut into thick lardons, fried until soft but not crispy – save for serving
FOR THE SALSA VERDE:
1 bunch of flat leaf parsley 2 fresh jalapeno, minced 1 small shallot, finely minced 3 garlic cloves, finely mixed 1 cup extra virgin olive oil the zest of one lemon
---
PROCESS
1. Generously season the loins with salt, black pepper, and juniper berries, up to 30 minutes before cooking.
2. Place peas in a sauce pot and add the sachet; use whatever flavors you like. I recommend onion, carrot, any bacon scraps, fresh thyme, rosemary, and bay leaves. Your sachet should be about the size of a tangerine.
3. Cover the peas with chicken stock about three finger widths above the peas.
4. Bring sauce pot to a simmer and cook for 30-45 minutes, tasting at 30 minute mark for completion.
5. Allow peas to cool at room temperature so they continue to soak up flavors in the stock. When cooled, drain the cooking liquid and set the peas aside (this can be done days in advance).
6. Combine all ingredients in a bowl and mix to combine, season with salt and dried chili flakes for extra heat.
TO SERVE
7. Warm the bacon in a sauce pot then add the red peas. Add just enough chicken stock to cover. Set aside.
8. Heat a heavy bottom sauté pan with about 2 tablespoons of canola oil. Just as the pan begins to smoke add the antelope loins and sear evenly on all sides until the spice rub develops a nice crust. Add about a tablespoon of butter to the pan and baste the loins for about a minute. I recommend serving antelope on the rare side because the meat is very lean and can be easily overcooked.
9. Allow the loins to rest for 5 minutes.
10. Re-heat red peas and finish with butter and salt to taste. I like to add something green to the peas for a bit of contrast like minced Parsley or oregano.
11. Spoon peas and some of the broth into a wide dinner bowl. Slice each loin into 3 even medallions and place on top of the peas.
12. Drizzle the salsa verde on top of and around the medallions as much or as little as you like.
13. Finish with smoked sea salt on the medallions and a handful of baby mustard greens or arugula around the antelope.
---
---


Matt Canter of The Park Café
730 Rutledge Ave, Charleston
843.410.1070 | theparkcafechs.com
Stay Connected



Culinary Arts
Modern Foraging in the Lowcountry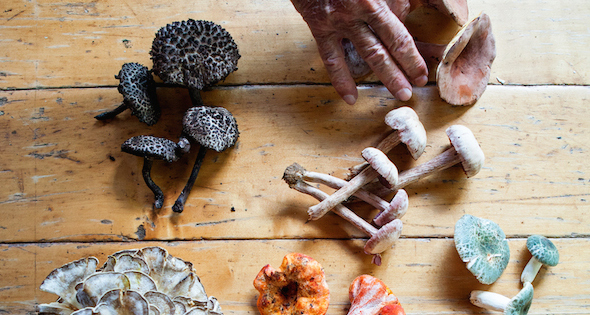 ---
Performing Artist Profile
"Women &": Lindsay Holler And Hazel Ketchum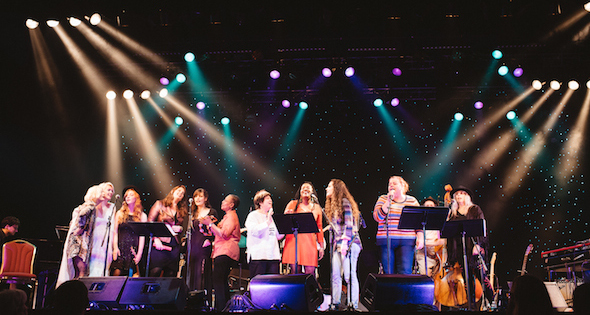 ---
Performing Arts
Front And Center: The Best Productions Coming to Charleston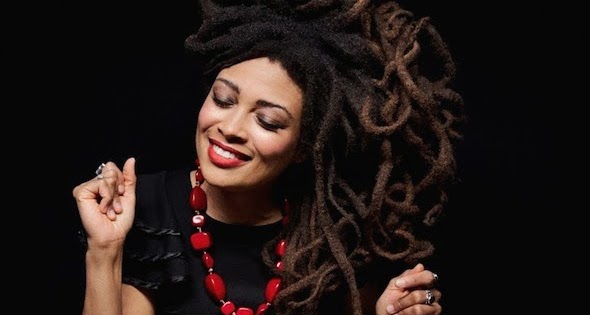 ---

Posted in Culinary on January 12, 2017 (Winter 2017) by Matt Mill.