Southeastern Wildlife Exposition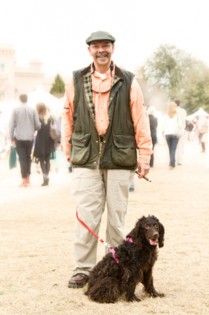 The Southeastern Wildlife Exposition has been proud to present the finest in wildlife art, conservation, and the sporting lifestyle for more than 30 years. The 31st annual SEWE is around the corner, and will be a weekend to remember. Each year, SEWE draws approximately 35,000 wildlife and outdoor enthusiasts, art lovers, and people of all ages from across the nation.
This year's SEWE will be held in multiple venues throughout downtown Charleston, including Marion Square, Charleston Place Hotel, Brittlebank Park, and more. We are excited to hear that Jay Kemp has been named featured painter and Pete Zaluzec as featured sculptor.
Jay Kemp's work is highly sought after by art connoisseurs. Kemp was named an "artist to watch" by U.S. Art Magazine andwon the Nature Works art show's "Award of Excellence." Featured sculptor Pete Zaluzec has won multiple awards including "Best in World" in decorative miniature wood carving, and his work has been selected nine times for the Leigh Yawkey Woodson Art Museum's "Birds in Art," where he is included in their permanent collection. Kemp and Zaluzec, along with special guest artist Brett Smith, will headline a group of nearly 120 artists presenting one of the finest displays of wildlife art in the country.
Get your tickets online or over the phone. VIP, weekend, and day passes are available.
Some of our favorite SEWE events:
Dock Dogs at Brittlebank Park
Birds of Prey Flight Demosin Marion Square
Locals Art Exhibit in Mills House Hotel
SEWE Soiree
Fine Art Exhibit in Charleston Place Hotel
And much more!
SEWE
February 15 – 17, 2013
843.723.1748
sewe.com 
words: Blayne Planit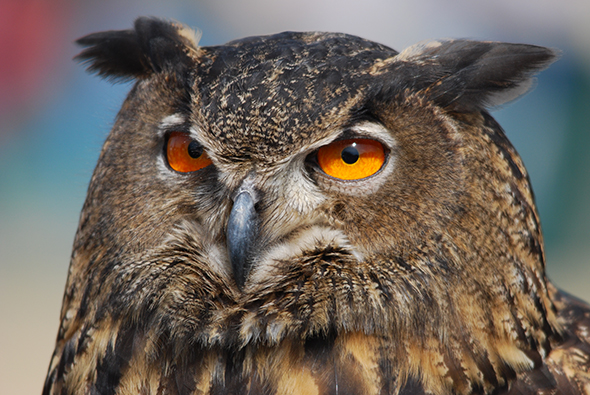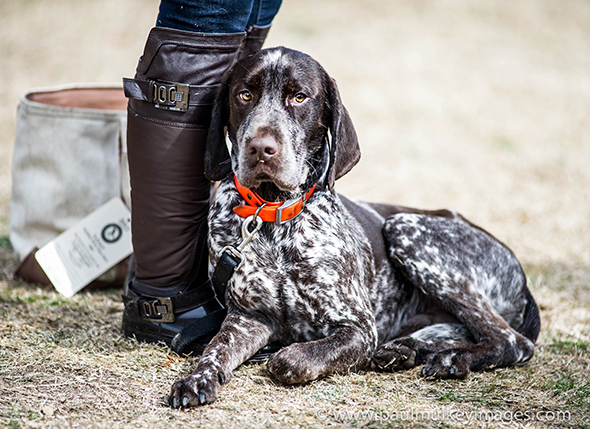 Posted in Visual on January 6, 2013 (Winter 2013) by admin.