Summer of Bill Film Series
THE SUMMER OF BILL
by Matt Mill
Bill Murray, the talented actor who calls Charleston home, has certainly added his personality to a city already filled with unique characters. "We love the way Bill Murray has inspired playfulness in our community, and we are excited to pay homage to this amazing artist," says Charleston Music Hall director Charles Carmody.
To celebrate this man about town, Charleston Music Hall is presenting the Summer of Bill Film Series, starring seven Bill Murray films and an art exhibit. Local Murray-lover Tiffany Pretlow curated the exhibit with Bill Murray-inspired works from over 20 local artists.
But what really caught our attention was five Charleston artists were tapped to create seven unique film posters to promote each screening, so we're showing off some of what Jason Groce, Bennett Jones, Seth Deitch, Taylor Faulkner, and Karen Ann Myers created.
Left to air in the summer series is Lost in Translation on July 26, Broken Flowers on August 2, and The Life Aquatic with Steve Zissou on August 20. The art exhibit is on view upstairs at the Music Hall until August 20, and specialty poster prints are for sale all summer at the box office.
SUMMER OF BILL FILM SERIES
Charleston Music Hall
37 John St, Charleston
charlestonmusichall.com | @chsmusichall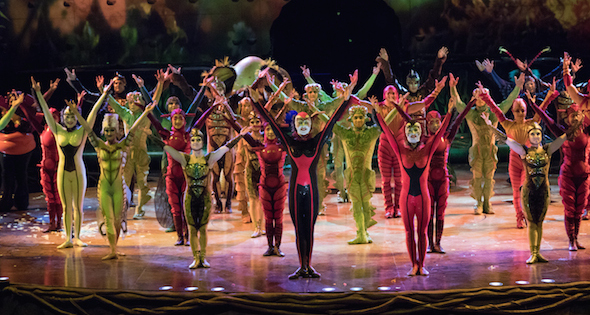 Creative Process: Cirque de Soleil OVO
In a Performance, Who are the Real Storytellers?
---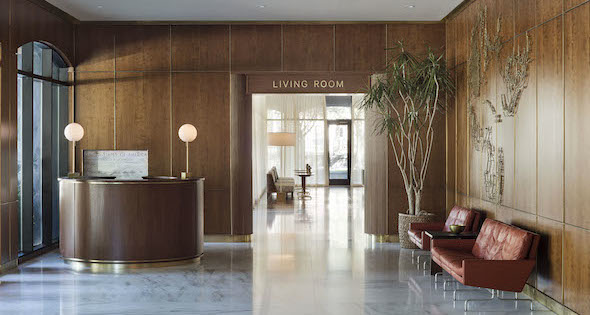 Designers: Workstead
Defining the Southern Modernist Idea
---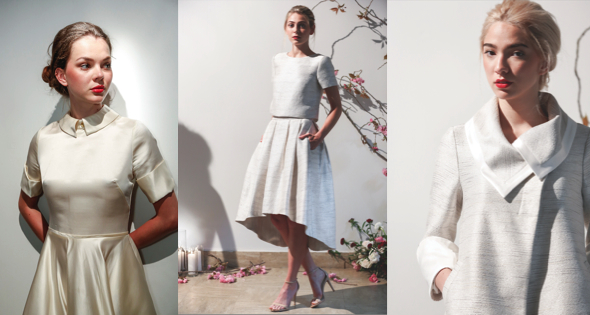 Designer Danielle Mason Hosker
Bringing Her Background in the Arts to the Creation of Her Designs
---

SaveSave
SaveSave
SaveSave
SaveSave
SaveSaveSaveSave
Posted in Performing on July 18, 2017 (Summer 2017) by Matt Mill.