The Best Museum Art Shows of the Summer
DAY TRIPPING
by Stacy Huggins
We are fortunate to live in the South, where every road trip holds the promise of incredible sights; roads lined with moss-laden oaks, cypress swamps, the East Coast, the Gulf Coast, farmland, creeks, and mountains all lie within a reasonable drive.
Take a detour on your summer vacation to check out some of these fine exhibitions at the South's best museums. It's always best to plan ahead—make sure the museum is open when you'll be passing through, and that the show you want to see will be on view. A simple and quick Internet search should be more than sufficient; fortune favors both the bold and the prepared.
---
ATLANTA, GA


The High

Walker Evans: Depth of Field
PHOTOGRAPHY

on view June 11 – September 11
---
AUGUSTA, GA


Morris Museum of Art

Collages and Assemblages by Aldwyth
MIXED MEDIA

on view May 18 – July 27

Folk Art in the South: Selections from the Permanent Collection
FOLK ART

on view June 11 – September 11
---
CHARLOTTE, NC


Mint Museum

Pumped: The Art & Craft of Shoemaking
WEARABLE

on view May 7 – August 28
mintmuseum.org
---
RALEIGH, NC


North Carolina Museum of Art

Burk Uzzle: American Chronicle
PHOTOGRAPHY

on view April 16 – September 25
ncartmuseum.org
---
COLUMBIA, SC


South Carolina State Museum

RACE: Are We So Different?
MULTIMEDIA

on view June 4 – September 11
scmuseum.org
---
COLUMBIA, SC


Columbia Museum of Art

Daufuskie Memories
PHOTOGRAPHY

on view May 27 – August 7

Eyes on the Edge: J Henry Fair Photographs the Carolina Coast
PHOTOGRAPHY

on view August 19 – October 23
columbiamuseum.org
---
GREENVILLE, SC


Greenville County Museum of Art

Andrew Wyeth's Places
WATERCOLOR

on view March 19 – September 18
---
PAWLEY'S ISLAND, SC


Brookgreen Gardens

Huntington Sculpture Garden
SCULPTURE

ongoing exhibition

Selected Works by Rainey Master Sculptors
SCULPTURE
on view May 7 – July 24
---
by Stacy Huggins
From ART MAG 2016 Summer Issue

Artistic Expression
Harold's Cabin Gets a New Life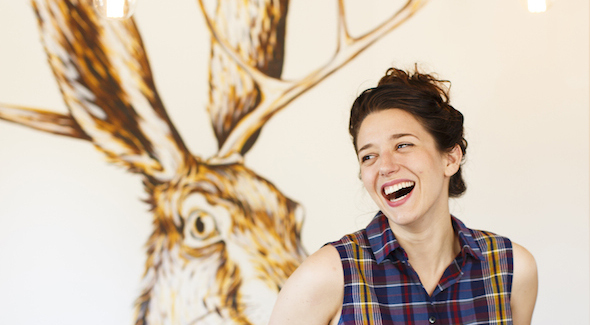 ---
A Fine Pairing
Palette & Palate Stroll

---
Culinary Artist Profile
Chef Greg Garrison of Prohibition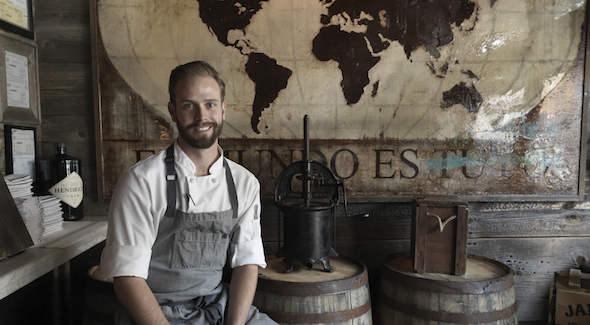 ---
Stay Connected:


Posted in Visual on July 11, 2016 (Summer 2016) by Matt Mill.