The Dawn of the Charleston Artists
by Trey Jameson
The way we view art is changing. A new economically-based platform is creating a generation with different wants and needs, allowing the creative arts economy to become a driving force in the near-future. At its simplest form, the creative arts economy is founded in the arts and technology and the revenue streams attached to them.

WHY A CREATIVE ARTS ECONOMY
As automation and artificial intelligence continue to permeate our daily lives, they alter how we interact with the world – from how we ship packages to how we communicate. No part of our lives is untouched, including our jobs. The job market and economic environment will only continue to shift to adjust to dramatically increasing technological advancements.
Partially as a reaction to these changes, the creative arts economy is predicted to become a larger component of our GDP. For a country known for the Industrial Revolution and the leader of the Information Age, it may be hard to believe that creative arts could be in the driver seat, but let's consider this: If most components of our lives are automated or controlled by AI, what is left? What will people want? And who will create these automated services and devices?
Creatives.
Creatives will drive this economy through design and innovation. Technology can create, but not without human intervention. Architects, designers, and artists will be needed in even greater numbers to supply the ideas for design.
These changes will create an opportunity for artists. More people will want original human-made products in this overly automated life. A modicum of originality will be desired in our lives, and the effect created will trickle down to creatives at all levels.At its base, artists will create, and companies will want to use and incorporate their work into products and services.
Design will drive all aspects of this economy.

RISE OF LOCAL CREATIVES
As individuals, a life of simplicity from automation and AI may be appreciated, but it will have dire consequences for the job market. However, with every lost job comes a new opportunity for creatives, allowing artists to enter the marketplace and succeed at an unprecedented rate.
Currently, Charleston is steadily transforming into the epicenter of art and culture for the South. Culinary and tech already drive the creative arts economy, with fine arts and marketing not far behind.With such a daily influx of people into our community, originality is wanted from Charleston, whatever that may be.
We are fortunate that we may not have to wait for increases in automation and AI in the workplace for our economy to be heavily influenced by the creative arts industries, and if you're a creative, now may be the time to start your own business and become a part of this marketplace.
---
---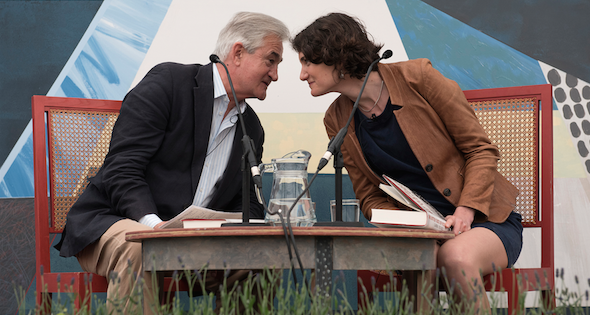 Charleston to Charleston
How One of the Oldest Library Societies is Leading Our Literary Future
---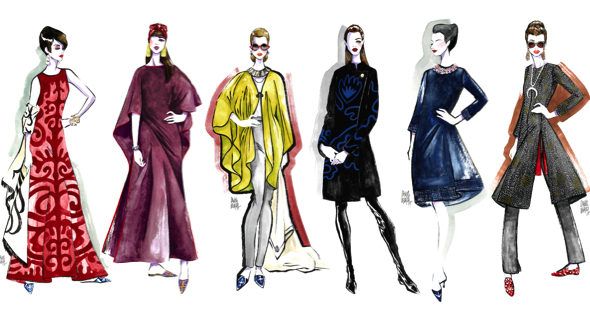 A Guide For This Season's Wearable Art
Charleston Designers Share Their Creations, Inspirations, and Influences
---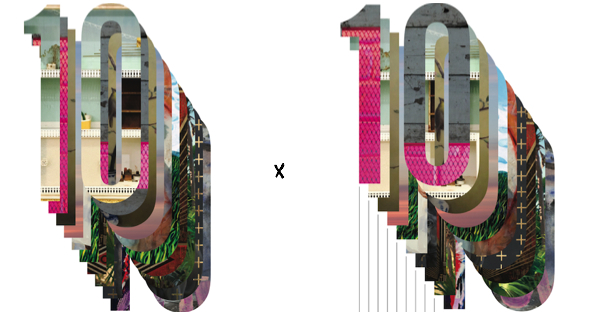 10 Years of Art
Ten Artists Shaping the Arts in Charleston
---

SaveSave
SaveSave
SaveSave
Posted in Mixed Media on October 23, 2017 (Fall 2017) by Matt Mill.