The New Foundation by Marcus Amaker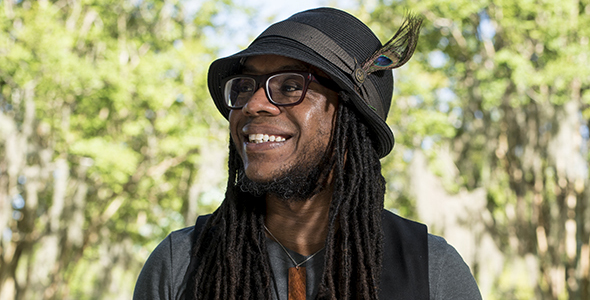 ---
The New Foundation
by Marcus Amaker
every moment that you are alive
is the only moment that matters.
the past is a glass house
and we throw stones
trying to shatter walls
that need to come down.
we are all architects of negativity –
brick by brick of bold thoughts
holding together
bodies bound by blood
but burned by love,
so we let bugs into our house.
and each infestation
is a manifestation
of our own insecurity
until the walls come down.
be aware of the model you are building.
allow enough room for God.
give Jesus the floor plan.
let Buddha have a spare key
so that he
may open up the blinds when you are blind
to your own light.
let your home be a haven for heaven
bit dig deep
if the walls need to come down.
people are insane,
living like zombies –
blindly walking, even stalking themselves,
staring at computer screens
that poison their pockets,
claiming the key to a connection
is really an infection of the mind.
we are born with the breath of rhythm,
yet we cut the chords of our connections
and we find ourselves
stuck at the intersection between
freedom and ego.
but which way will you go
when your walls come down?
I have been known to cling to clutter
and sit comfortable in uncomfortable chairs.
I have been known to obsess over obsessiveness.
I have been known to keep friendships
when they do nothing but harm.
what about you?
do you sound an alarm
when your foundation is on fire?
or do you fan the flames
long enough for five o'clock to roll around?
well this is not happy hour.
this is the time for time
to not be spent
counting down eight hours
behind the desk
of your own shadow.
this is the time to
free yourself from the mental cage
where all ages grow to know pain,
this is the time
to start a new revolution –
where love is the solution
to the troubles of the world,
with weapons of mass reconstruction,
rebuilding houses whose walls
need to come down.
---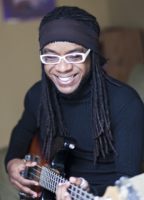 Marcus Amaker
marcusamaker.com

Literary Reivew
"HMS Log Book" by Jennifer M. Snyder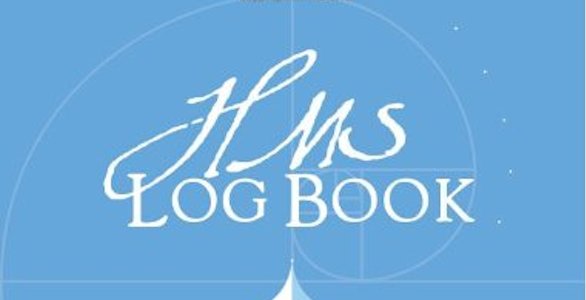 ---
Visual Exhibition Preview
The Talking Cure: 12, Figures, 12 Writers, 12 Actors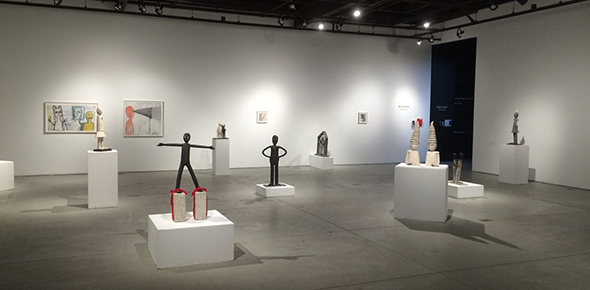 ---
Culinary Spotlight
Brunch: Easy Like Sunday Morning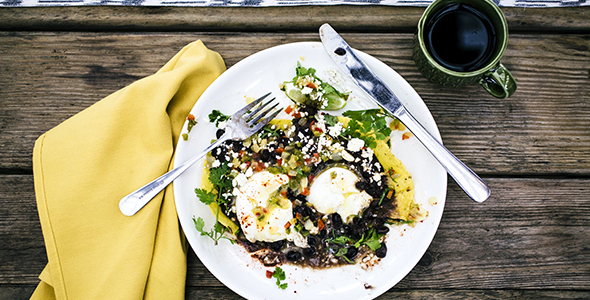 ---
Stay Connected
Posted in Literary on April 20, 2016 (Spring 2016) by Matt Mill.