The Secret to Snapchat?
STORYTELLING!
by Ashley T. Caldwell, CEO, The Modern Connection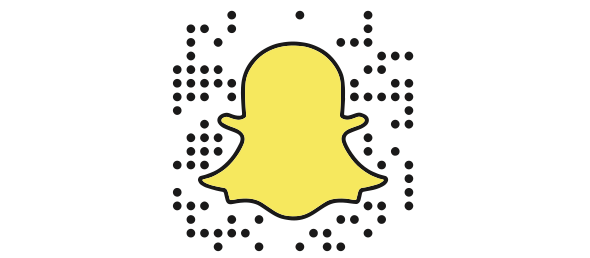 Snapchat is taking the world by storm, and businesses are scrambling to keep up.
Want to stand out? Keep it simple by using your content to tell a story.
Snapchat has revolutionized traditional marketing — even social media marketing — because of its immediate and uber-personal approach. Snapchat is hard to control, and that's why people love it. It's real.
As a general Snapchat user, the majority of your story feed is comprised of selfies, food photos, concert snaps, and other mundane pics, so adding in a narrative will really help your brand stand out.



TRY THESE TIPS:
When trying to story tell in Snapchat, try new shots, tricks, and types of content. Play and experiment to see what works and what doesn't. Remember you're limited to 10 seconds, have to hold the record button the entire time, AND you're fighting with audience that has a 6 second attention span (really). This is the time to use those creative juices!
Begin by setting up what you're doing in your story: Where are you going? With who? Why? What's the objective? Now dive into the narrative. Don't just tell us what you're doing, show us!
Be human. Businesses that are genuine do best on Snapchat. Be yourself, and share your core brand values. Too much scripting ruins the spontaneity of Snapchat and makes your presence feel too much like advertising.
While you might be the center of your Snapchat stories, the really life-changing aspect is building a community around what you're doing. Remember, this is what social media is all about, and Snapchat is no exception.
It can take a little getting used to, but with some practice, Snapchat can modernize your brand…and maybe revolutionize it as well.
---


---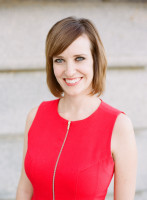 Ashley T. Caldwell
Find me on Instagram:
@AshleyTCaldwell and @TMCsocialmedia
themodernconnection.com | 843.718.2988


Visual Artist Profile
Animal Tales & Water Halos: Lisa Shimko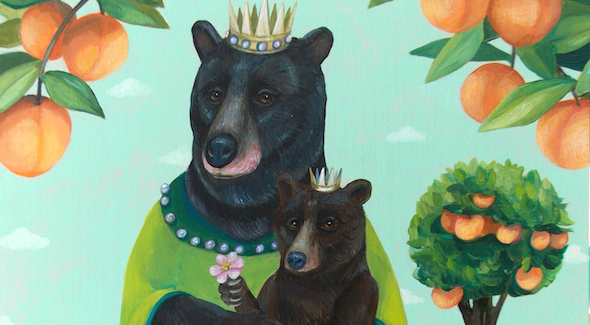 ---
Visual Artist Profile
Embracing the Shadows: Michelle Van Parys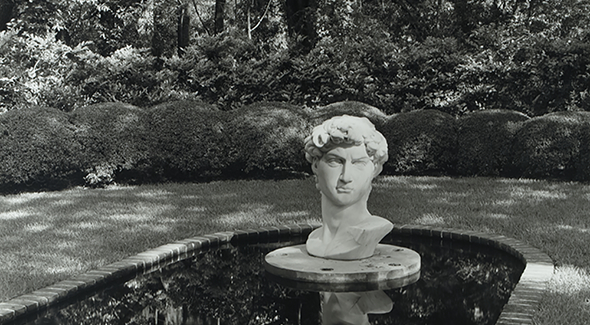 ---
Collectors Series
Collecting the Dark Arts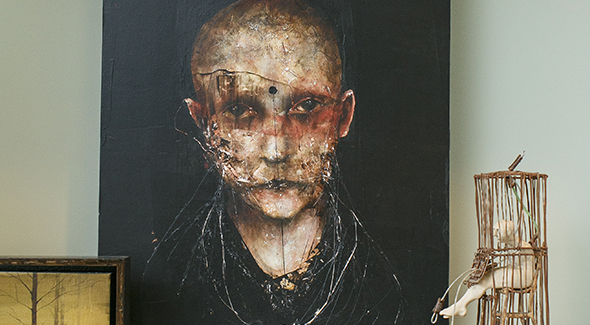 ---

Posted in Mixed Media on October 3, 2016 (Fall 2016) by Matt Mill.