Advertise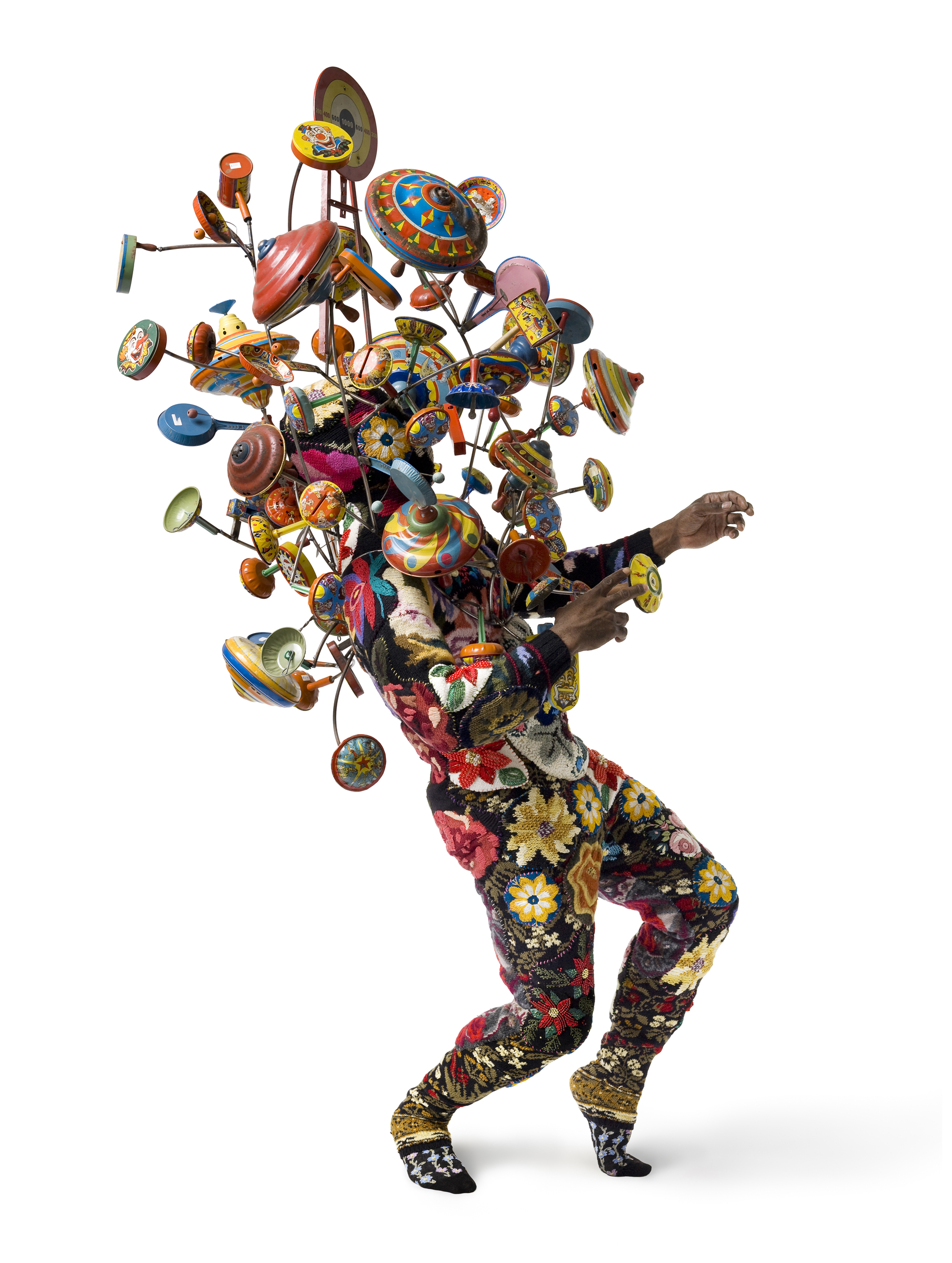 Art Mag is a useful, collectible guide for both visitors and locals interested in all things creative in the greater Charleston, South Carolina region and beyond.
Having experienced exponential growth and demand over the past five and a half years in Charleston, Art Mag has progressed from being a bi-annual publication to the current quarterly publication with a total annual print run of 100,000 magazines. In addition, we have the dynamic online magazine you're currently experiencing. It's important to us to support our local creatives and economy and we strive to do that in as many ways as we can. It's easy with so many great people here in Charleston!
We have also made it a priority to work with an environmentally conscious printing company. And even though we like to keep it local, we plan on expanding to other creatives cities in the Southeast and are excited about promoting the local art scenes in other appropriate areas.
Catering to affluent, educated readers and clients from all over the country, this high quality, full color publication specifically focused on the Arts, has grown to be the resource for avid collectors and patrons of the visual, performing, culinary, wearable, and literary arts. Readers, clients, and distributors love our super portable print version because of its convenient digest size, useful guides, and maps. This free publication is strategically placed in high traffic, visible locations as well as mailed directly to sophisticated art patrons.
Art Mag's interactive online version has a full calendar of featured events, new articles, and a searchable database of ALL artistic businesses and individuals in the area (with direct links to all their sites). Got a great event coming up? Want to list your creative business for free? Want some help promoting your business? Get in touch with us! We're here to help you!

Contact Matt Mill for more information about advertising with us: