Dr. Karen Chandler
PRESERVING THE ORIGIN STORIES OF SOUTH CAROLINA'S JAZZ MUSICIANS
by Stacy Huggins
We all know the big names…Count Basie…Miles Davis…Duke Ellington.
But do you know Freddie Green? St. Julian Dash? Cat Anderson? Dr. Karen Chandler thinks you should.
One of the great wonders of jazz in the early 20th century is the quantity and quality of jazz musicians that came out of Charleston, South Carolina. The trouble is that most folks haven't bothered to preserve the artifacts of the band member, just the bandleader.
Dr. Chandler has been researching what will become a jazz anthology preserving the stories of the band members, the sidemen, and the ensemble musicians that came from Charleston and South Carolina. This project began nearly a decade ago in 2007, a shared passion with her late colleague Jack McCray.
Finding the photographs of the bands has provided the structure for the book. They scoured the Library of Congress, private collections, and worked every contact to track down the source material. Once those resources were exhausted, McCray and Chandler began tracking down surviving family members and band mates to collect oral histories and photographs of the early years of the musicians.
Jack McCray passed suddenly in 2011, leaving a heartbroken community behind. "It's a special thing to have a colleague when you're doing research. They're a sounding board; that's kind of how we were with each other. He'd call me up and say, 'Ohhhhh! You can't believe what I just found!'…It was great to be able to bounce ideas off of, but also just have someone celebrate in your research discoveries," she recalls.
Chandler is grateful that the bulk of the research discoveries happened during McCray's life so that he could revel in them with her. "What has been the result since his passing is my analysis of them," she says. Chandler has just returned from a research sabbatical at the College of Charleston, where she is Director of the Arts Management Program.
"I knew I needed to hurry up and get back to the work, and I knew I needed the space to do it…I couldn't afford to wait any longer," she says, because the more time that lapsed, the harder it would be to get back to it.
"I woke up every day with Jazz in Charleston on my brain, and really attempting to piece together a history; I don't have a road map, nobody's done this before. That's the coolest thing about this research, but it's also the most challenging."
The Jenkins Orphanage, founded in 1891, played a major role in training many of the jazz musicians that populated the big bands of the superstar musicians. They learned good musicianship at Jenkins Orphanage, the fundamentals of music. "You can't do anything without good musicianship…they learned how to growl on the trumpet later, when they ran away to some jazz club in New York," she says.
"We've had many a-ha moments; one of the a-ha moments I will never forget.
We were sitting at the Smithsonian National Museum of American History when we discovered that a lot of our guys who we knew were great instrumentalists were also great composers. WHOOSH! Your whole perspective now on these musicians has completely changed.
They now are creating the music and they're playing, really, really well."
Almost a decade later, Dr. Chandler is excited to begin this next phase of the anthology project. "The journey has been great. I am able now to put a pin in it…and pull it all together."


REQUIRED READING:
Charleston Jazz by Jack McCray available at arcadiapublishing.com
---
by Stacy Huggins
From ART MAG 2016 Fall Issue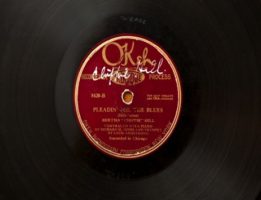 Charleston Jazz Initiative
charlestonjazz.net


Performing Arts Preview
Happy Holidaze: From Family-Friendly to Brashly Irreverent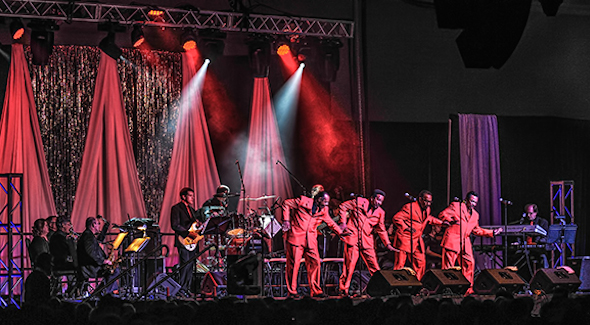 ---
Wearable Artist Profile
Erik & Nicola Johnson of Henry & Joy Bags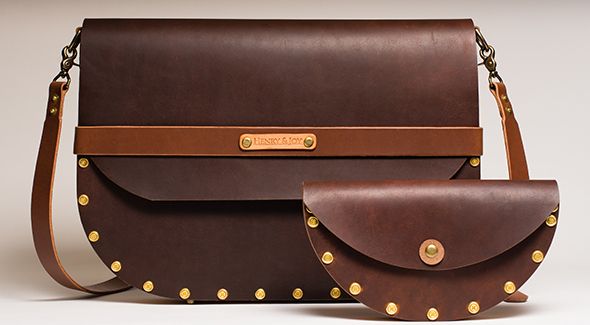 ---
Wearable Artist Profile
Fashion + Fine Art: Daniel Velasco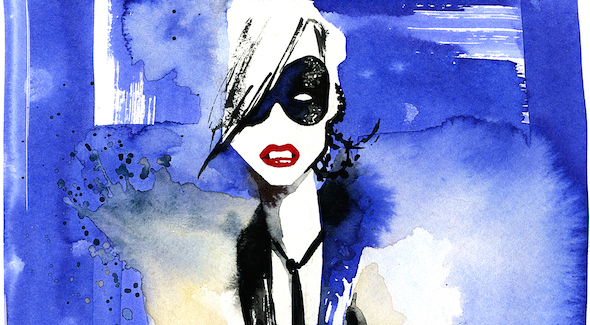 ---

Posted in Performing on October 4, 2016 (Fall 2016) by Matt Mill.