Harper Poe of Proud Mary
A GUIDE FOR THIS SEASON'S WEARABLE ART
by Emily Reyna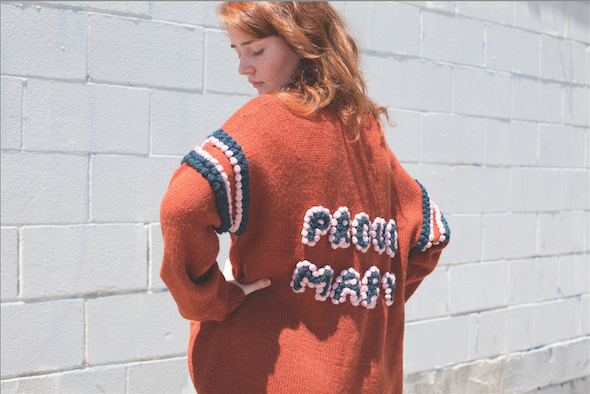 Fall 2017 – We asked Proud Mary's founder Harper Poe to share her creations, inspirations, and influences behind her newest designs.
---
WHAT'S NEW FOR THIS SEASON?
HARPER POE: So much! We are launching our first knitwear collection that will be available exclusively through our online store. We are currently working with Cobble Hill on a new website that will launch with the knitwear collection. We are also coming out with a small capsule collection of handcrafted leather shoes from Morocco in the next few weeks.

WHAT ARE YOU INSPIRED BY?
HP: I'm constantly inspired by indigenous clothing and always, always by the colors of Morocco.Those colors inspired our SS18 collection. Our AW17 knitwear collection was inspired by comfort and ease, it consists of pieces you can mix and match – chic but super cozy.
WHAT INSPIRES YOUR PERSONAL STYLE?
HP: Comfort. The world is so crazy right now I want to feel 100% comfortable in my daily life.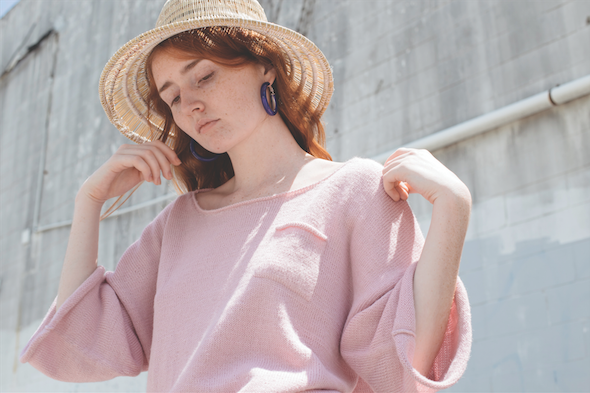 PROUD MARY
125 1/2 Spring St, Charleston
proudmary.org | @proudmaryglobaltextiles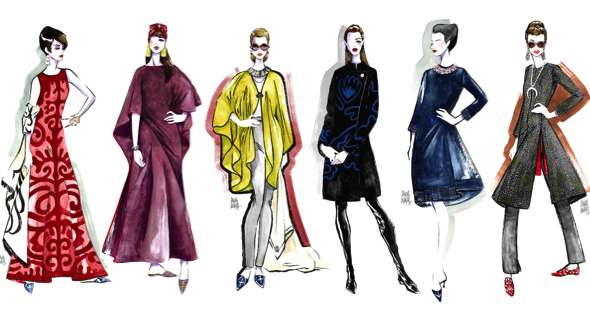 A Guide For This Season's Wearable Art
Charleston Designers Share Their Creations, Inspirations, and Influences
---

SaveSave
SaveSave
SaveSave
SaveSave
Posted in Wearable on October 23, 2017 (Fall 2017) by Matt Mill.