Hart Hagerty of HART
A GUIDE FOR THIS SEASON'S WEARABLE ART
by Emily Reyna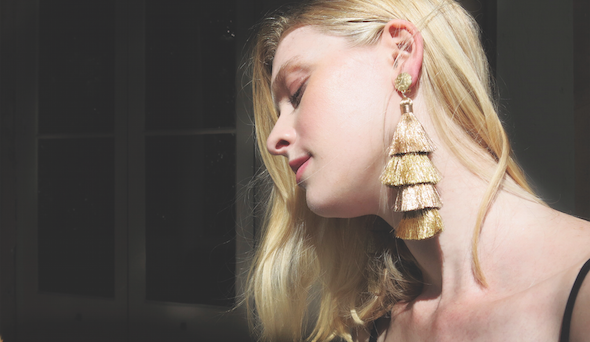 Fall 2017 – We asked designer Hart Hagerty of HART to share her creations, inspirations, and influences behind her newest designs.
---
WHAT'S NEW FOR THIS SEASON?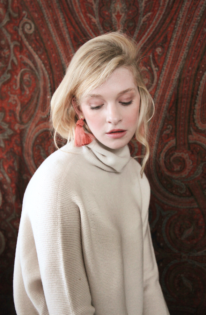 I just launched my fall collection of earrings, which is full of earthy colors and rich, neutral tones that are versatile and chic. They're the ultimate 'understated statement earrings' and I'm in love with all of the colors. For holiday, I was inspired by '70s Ibiza glam and created an over-the-top collection of bold earrings with a lot of wow-factor. They are shimmery, fun, and unapologetically cool.
I'm also offering a new service where people can customize their own Hart army jacket. They can pick their own embroideries from my collection of textiles, and we'll design the jacket together with embellishments – fur collar, buttons, lining, etc.
WHAT INFLUENCES YOUR DESIGNS?
I recently went to the Balearic islands off the coast of Spain and was inspired by the landscape and lifestyle of the Mediterranean. I can't stop reading about the bohemians who settled into Ibiza into the '70s, turning the island into their wild oasis. Very free spirited and glamorous. The book Ibiza Bohemia inspired a lot of my holiday collection.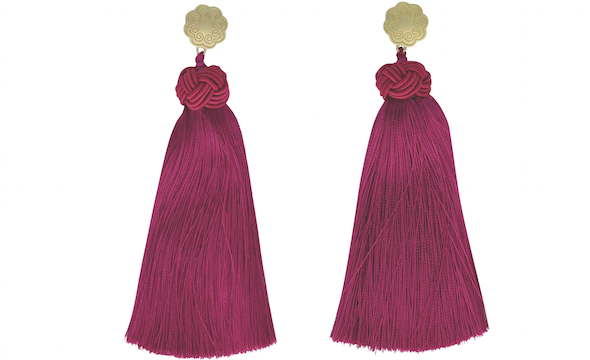 HART
harthagerty.com | @hart_studio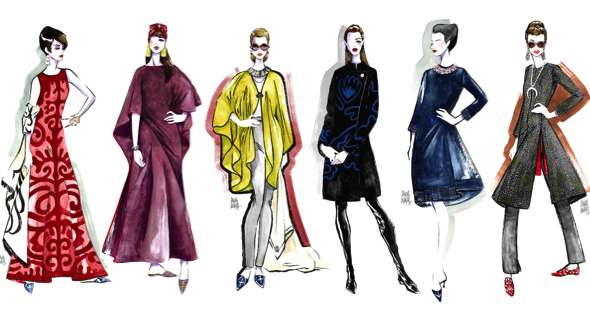 A Guide For This Season's Wearable Art
Charleston Designers Share Their Creations, Inspirations, and Influences
---

SaveSave
SaveSave
SaveSave
SaveSave
SaveSave
SaveSave
Posted in Wearable on October 23, 2017 (Fall 2017) by Matt Mill.