New Books by Local Authors
by Stacy Huggins
We Are Charleston: Tragedy and Triumph at Mother Emanuel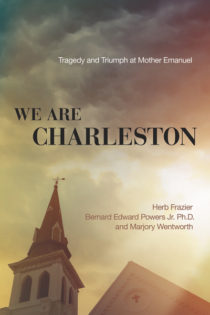 by Herb Frazier, Dr. Bernard Edward Powers, Jr., and Marjory Wentworth
Three local authors examine the June 2015 tragedy at Mother Emanuel AME Church, interviewing the friends and family of the victims, and placing their stories within the context of our challenging racial history. This timely work provides a platform for exploring our fractured past and paving a new road forward with awareness, grace, and forgiveness in the face of unfounded hatred.
Available at Blue Bicycle Books and Amazon.com
---
Painting the Southern Coast
by West Fraser
Painter West Fraser's new book serves as a portable retrospective of the artist's forty-year career. A poem by Marjory Wentworth and essays by Jean Stern, Martha R. Severens, and Fraser himself open the 288-page book by placing Fraser's history and accomplishments squarely in context. The quality of the image reproduction is stunning; vibrant colors and the texture of the paint leap off the page. Fraser's depiction of the Southern coast is masterful, and each page of this new book underscores that fact.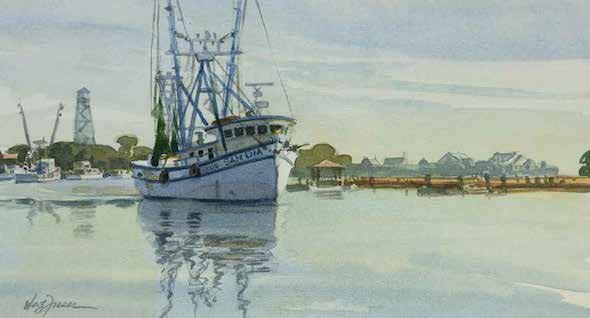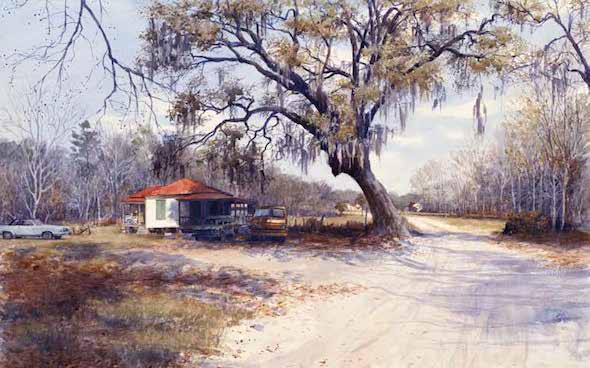 Official Book Release and Signing:
Friday, July 8, 5 – 7 PM
at Blue Bicycle Books
Book Signing:
Saturday, July 16, 1 – 3 PM
at Helena Fox Fine Art
Available at Blue Bicycle Books & Helena Fox Fine Art
---
The Land of The Million Elephants
by Michael Ferrara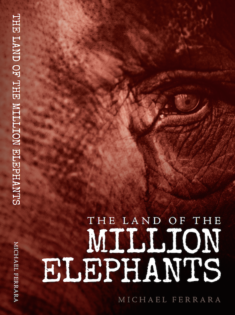 This novel is based on Ferrara's own experiences serving his country during the Vietnam War. Mark Knight is an honest and forthright CIA operative tasked with ferreting out the source of narcotics destroying America's young men. The story is well written and compelling; Ferrara brings a facet of history that is quickly being forgotten as aging Baby Boomers pass on, forever tight-lipped about a war that was cataclysmically damaging for an entire generation.
Available at Amazon.com
---
by Stacy Huggins
From ART MAG 2016 Summer Issue

Design & Decor
Gilded Metal by Mitchell Hill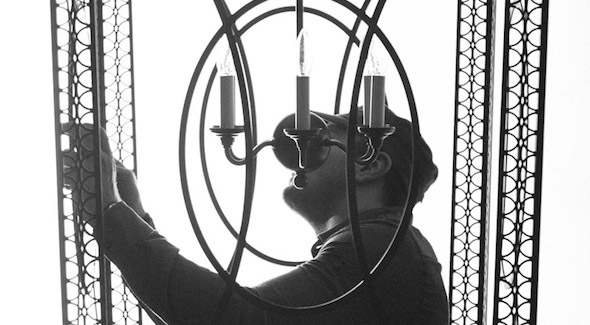 ---
Found Objects
Beach Gear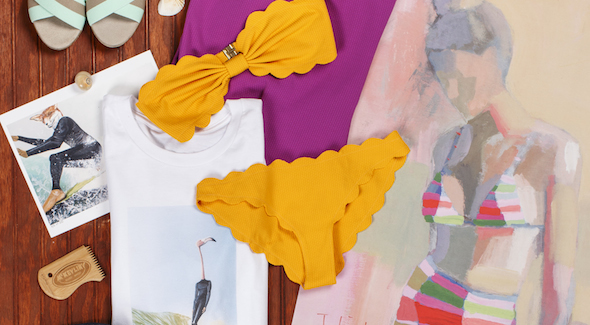 ---
Found Objects
Summer Learning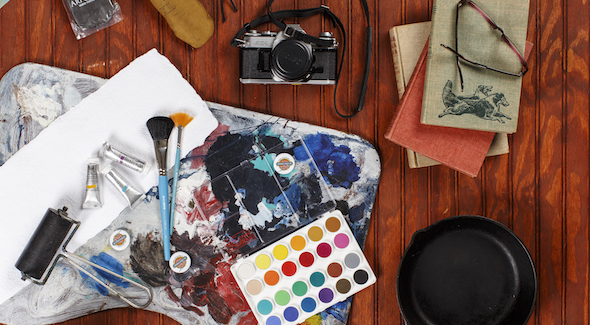 ---
Stay Connected:


Posted in Literary on July 11, 2016 (Summer 2016) by Matt Mill.