The Festival Issue: North Charleston Arts Festival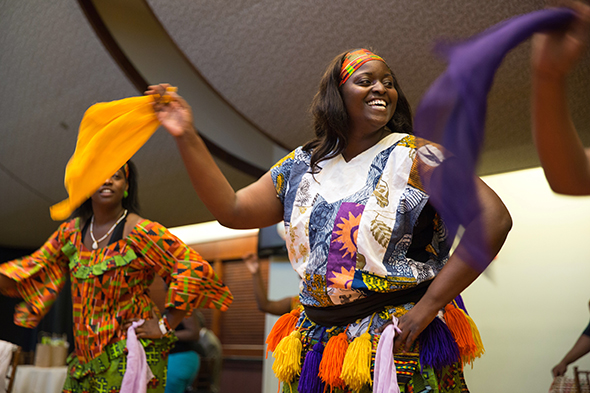 May 1–9, 2015
words: Rachel McDermott
Since 1982, the North Charleston Arts Festival has been a Lowcountry tradition. Presented by The City of North Charleston Cultural Arts Department, the festival has transformed, growing from one to nine days long, and attracting more than 30,000 visitors. The North Charleston Arts Festival has stayed true to their mission; they strive to make and keep the arts accessible in order to increase the quality of life for all who attend.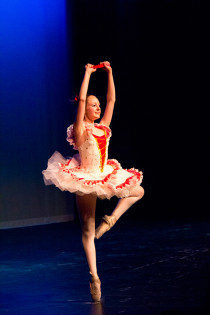 The multidisciplinary festival is inclusive by nature, representing all genres of art from visual art, theatre, music, photography, literature, and media. Over 200 events are scheduled to take place around North Charleston's accessible public spaces, like libraries, schools, parks, and community gathering places. North Charleston Arts Festival strives to create either free or affordable prices for their events.
The North Charleston Arts Festival holds several annual competitions and juried exhibitions. The festival's Design Competition showcases the winner's artwork in all promotional material for the 2015 festival. This year's winner is Karole Turner Campbell, affectionately known as KTC; her mixed media piece Jubilee will also be added to the City's public art collection.
The National Outdoor Sculpture Competition will be held at the North Charleston Riverfront Park; judged fine art and photography exhibitions, and the SC Palmetto Hands Fine Craft Competition will be held at the Charleston Area Convention Center.
If you can't make anything else, check out one of the street parties or the Festival Finale, featuring an outdoor concert, food truck rodeo, and fireworks on the riverfront.
The North Charleston Arts Festival represents a wonderfully inclusive aggregation of talented artists and events that welcome and engage the Lowcountry community as a whole—make sure you're part of it.
Main Event
The main event will take place May 2 – 3 at the North Charleston Performing Arts Center. Admission and parking are free, and the main event features 40+ performances on four stages, as well as a juried art exhibition, craft vendors, a food court, the Village Antiques and Collectibles show, and a Lowcountry Gem and Mineral Society show.
New & Returning
New this year is an educational lunchtime series that will include writers' workshop, lectures, exhibition tours, and a felt-making workshop at the North Charleston City Hall.
Latin Night returns this year on Saturday, May 2, at the Riverfront Park. The Charleston Latin Jazz Collective will serenade and samba while guests enjoy cocktails, dancing, and heavy hors d'oeuvres.
Posted in Events on April 8, 2015 (Spring 2015) by admin.