The Guggenheim Collection Returns to The Gibbes Museum of Art
by Stacy Huggins
There are few collectors who have been so widely influential in how we see and value modern art.
Often it's a trait or interest that runs in families, like Solomon R. Guggenheim and his niece Peggy, or in social circles catapulted by central guiding figures, like Gertrude Stein and her brother Leo. All champions of modern art, they brought attention to young artists pioneering a way forward in a chaotic modern world. But it is perhaps Solomon whose legacy has had the farthest reach of them all.
In 1936, the first exhibition of the Solomon Guggenheim collection was organized at the Gibbes Museum of Art in Charleston, SC. Not New York, not London, or Paris, but Charleston.
With the Gibbes' recent $14 million dollar major renovations finally complete, it seems apropos to mount the Guggenheim Collection once more, honoring many of the original exhibition's designs. It will be displayed in the very same building and divided into the same categories — non-objective vs objective.
Drawings, prints, and paintings by the likes of Pablo Picasso, Marc Chagall, and Vasily Kandinsky often make their way down south in traveling exhibitions, but these pieces in the Guggenheim Collection are fully-developed, exemplary works of art by masters. Picasso's Accordionist could be
studied for hours, as the eye naturally wants to make relationships between shapes to turn them into recognizable objects. Others, like Chagall's Paris Through the Window, feature more immediately accessible imagery, but his emotional, fantastical works — which are understandably credited with giving rise to Surrealism — will still leave the mind a bit perplexed.
Perhaps one might approach viewing the exhibition without reading the titles of the paintings. Often we seem to get hung up on understanding what a particular piece is about, and titles feed into that inclination.
There's not a 'right' or a 'wrong' to how a painting makes you feel.
The true mark of a great work of art is if it makes you stop, think, and feel something. Don't worry about 'getting it;' instead, give yourself permission to purely enjoy it. Very frequently we've found much deeper connections to a work of art by letting go of that need to understand and simply letting the majesty of its complexities wash over you.
Realm of the Spirit: Solomon R. Guggenheim Collection and the Gibbes Museum of Art | October 22, 2016 – January 15, 2017
---
by Stacy Huggins
From ART MAG 2016 Fall Issue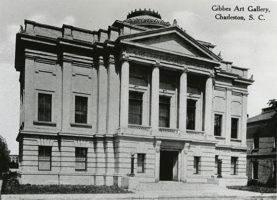 Gibbes Museum of Art
135 Meeting Street
gibbesmuseum.org



Visual Artist Profile
Storytelling Through the Lens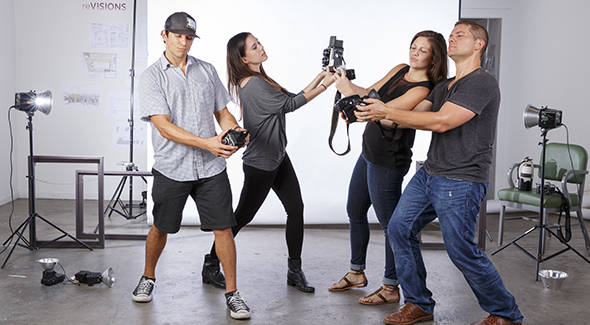 ---
Culinary Artist Profile
Chef Michael Toscano of Le Farfalle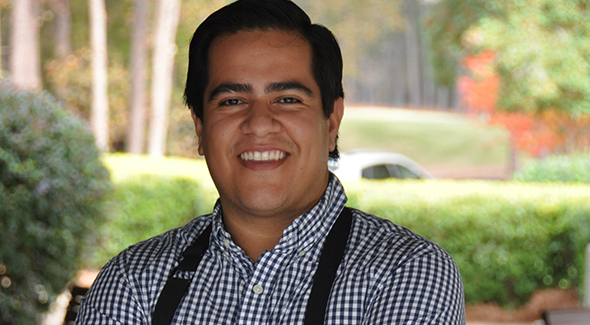 ---
Brewing Something Fresh
Five New Breweries to Discover This Fall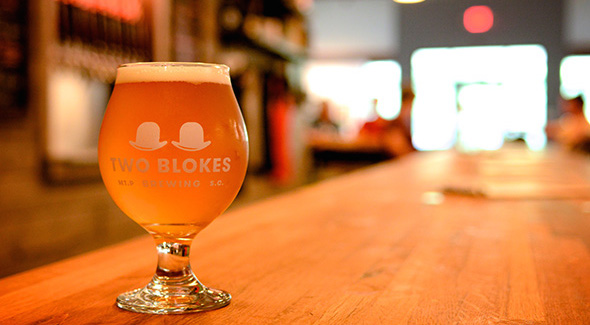 ---

Posted in Visual on October 4, 2016 (Fall 2016) by Matt Mill.