The Royal Wild
words: Elizabeth Bowers |  images: Landon Neil Phillips, The Royal Wild
Telling a collective tale is both how The Royal Wild came to be and what they do.
A couple years ago, after a music video shoot with Rachel Kate, co-founders Jenny Kleiman and Landon Neil began to build a business on their talents and their passion projects.
Kleiman says, "Landon and I are absolutely obsessed with musicians. We would give our left arm to constantly shoot that all the time. But, how do you balance these passions projects—that make you go forward and compel you—and turn them into your business?"
By merging with local digital branding agency Row Collective. This past spring, The Royal Wild did just last. The Row Collective is comprised of Kayla Morrisey and Haley Shaw; they help local companies like Charleston World Heritage with their websites, branding, and social media presence. Now all four talents stand together under The Royal Wild umbrella, focusing on production and creating media content for businesses.
Simply, now The Royal Wild can provide both the website and the content for the website.
Landon Neil brings his honest photography skills to the business, and recently shot a collection of musicians who he thinks deserve far more press than they're receiving—locally and otherwise. He says, "Charleston is in a pinnacle of growth right now. It's very exciting, and this year and next year are going to be so huge, and The Royal Wild can be part of a scene that just keeps growing. It's like Paris in the 1920s! There's a bunch of amazing artists and things happening, and we get to be a part of it."
They also get to document it.
Morrisey says, "At the end of the day, it all comes full circle, right? We're trying to tell a story: it's the same thing as making a film, doing social media, as building a website. You're just trying to tell a story, and I think that a lot of small businesses in Charleston need that service. They have these awesome homegrown businesses, but they're missing that element of telling their story through their photos, their video, or their blog."
We asked the artists: What's your favorite album from your own collection? …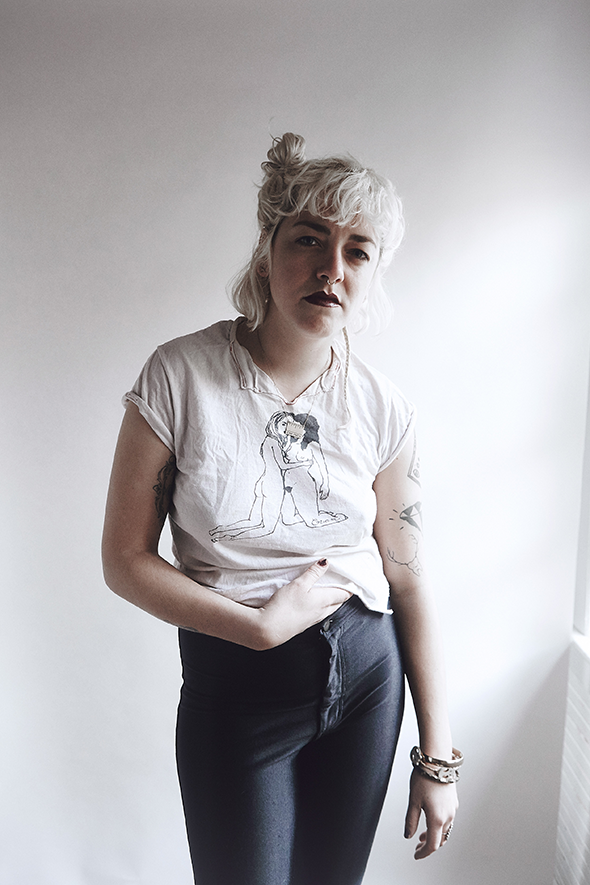 Rachel Kate:
"You guys. I love you, but this question! So many genres for so many reasons. But if I must choose, I will go with the basics: Patty Griffin, Impossible Dream. She is a huge inspiration to me and is totally underrated. Amazing songwriter."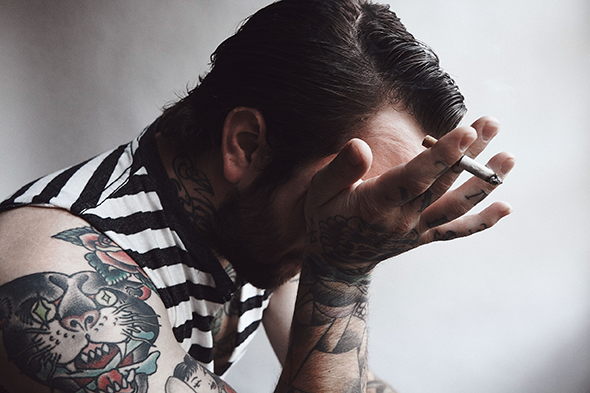 Jeff Shepherd:
"…And Out Come the Wolves by Rancid. That record changed my life and is the reason I started playing music. Every song on that record is a single. Hooks for days."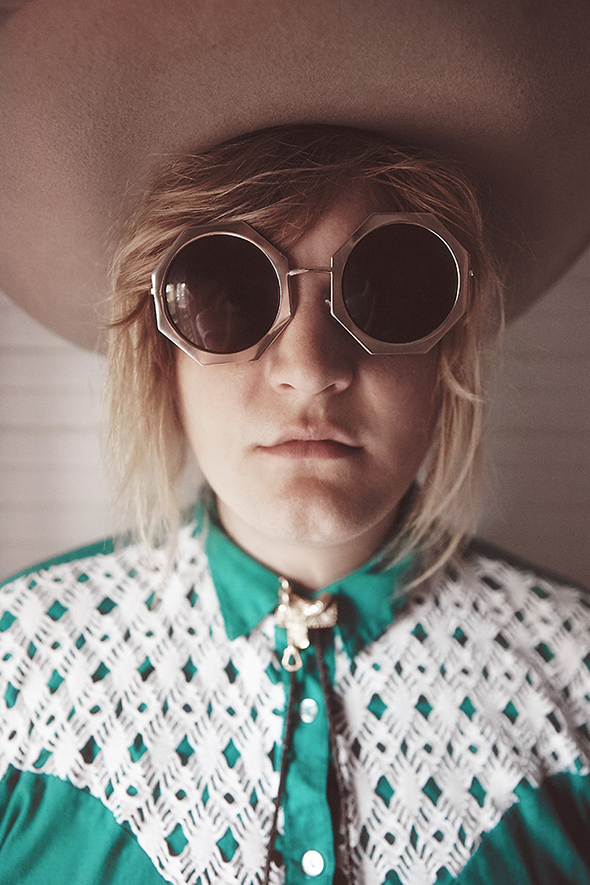 Hunter Park, She Returns From War:
"I'm just gonna say hands down Heartbreaker, Ryan Adams. Can't live without it."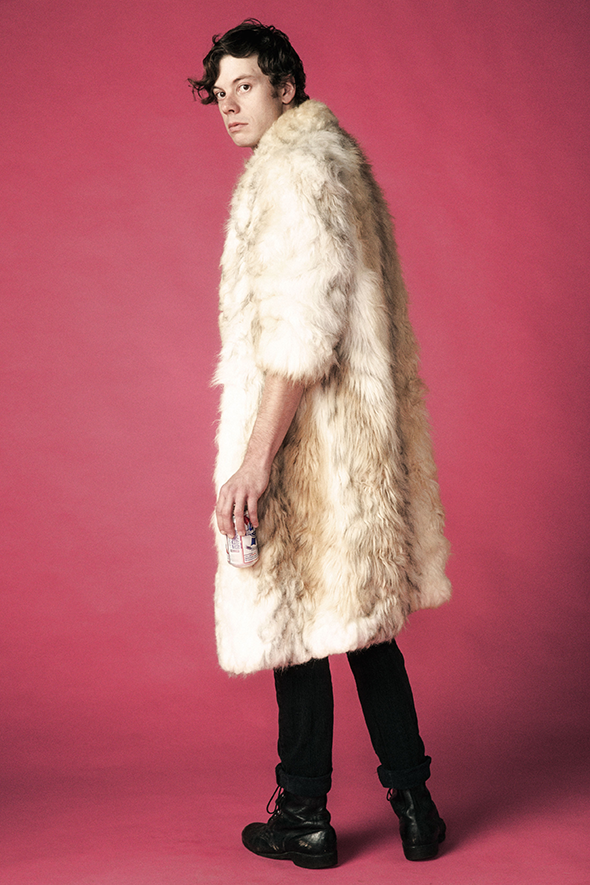 Scott Dence, Dumb Doctors:
My favorite album is Funhouse by The Stooges. It's so raw and psyched out. It sounds like the wildest, most insane party you've ever been to with the wailing sax solos on "1970" and  "Funhouse" and with Iggy losing his mind on every song. The last song on it, "LA Blues", is probably my least favorite track because it's basically five minutes of improv noise but in context it's great because it's like they partied so hard the earth began to sink into itself or the sky started falling. That album has kept me up late many nights.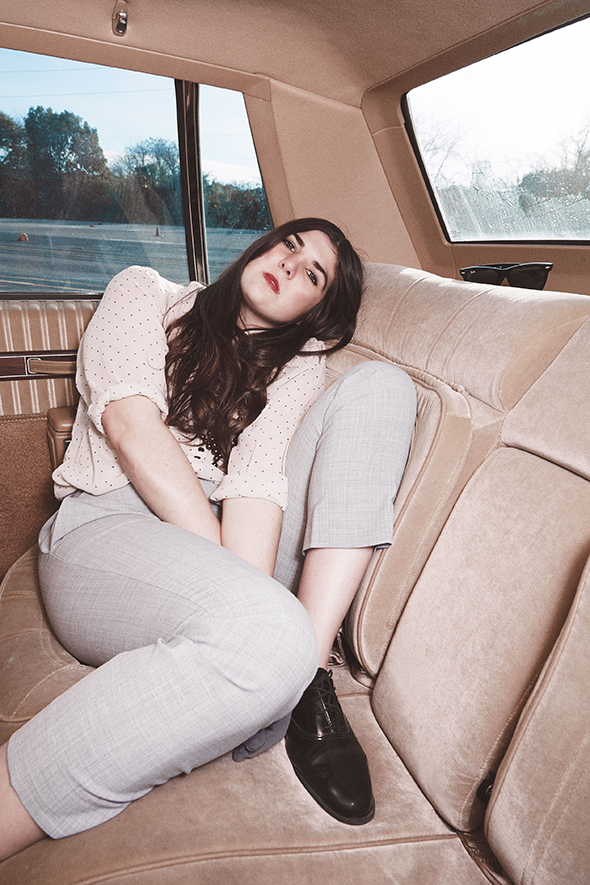 Amber Grace Joyner, of Grace Joyner:
"My favorite album would have to be Grace by Jeff Buckley. I started listening to him when I was pretty young, before I ever started writing music. There was something so honest and poignant in the lyrics but especially in his delivery. He had this way of being emotional and real without sounding contrived or over the top. It definitely made an impact on the development of my musical style. That album taught me you can write the simplest line, but if you say it in the right way, with the right emotion behind it, it can truly come alive."
Posted in Performing on July 1, 2015 (Summer 2015) by admin.