West Fraser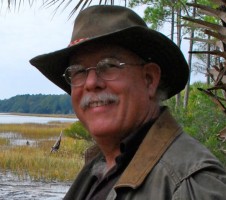 Ever since the publication of West Fraser's stunning book Charleston in My Time, this Lowcountry painter has been called a "Charleston Artist." He says, though, that's not all he is. He lives in Charleston, and he finds it an interesting and worthy subject, but our city has certainly never been his only subject. Rather, he's a representational documentarian of the Lowcountry. Within the next four years, he aims to complete a portrait of the coastline from Georgetown, SC to St. Augustine, FL—a project he began in 1980.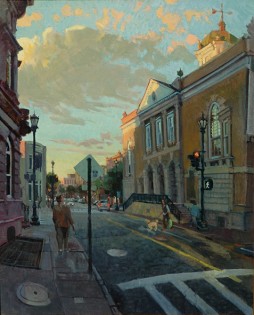 Around that time, two important shifts happened: Fraser transitioned from watercolor to oil and began painting solely on location rather than working from photographs in the studio. He's received what every artist longs for: the recognition of his work by a cultural institution. Most recently, Fraser was honored with his eighth one-man exhibition, A Native Son, at the Telfair Museum in Savannah, GA. He is a member of the Plein Air Painters of America, and awards such as the Edgar Payne Gold Medal Award for Best Landscape from the California Art Club have earned Fraser national attention.
"I love painting. I'm not really a boaster," says Fraser. I assured him I'd be doing plenty of boasting for him, and hopefully y'all get it now: West Fraser is a painter. I mean, he's a real painter, with discipline, skill, vision, and a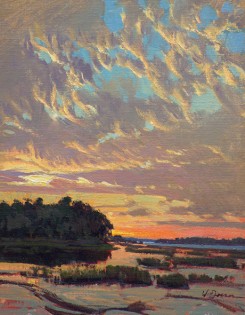 lot of love invested in every work he produces. He may not identify himself as solely a Charleston artist, but we can absolutely identify him as a dedicated mind, and we are thankful he calls our city home.He's not stingy with this success. After the recession Fraser calls "this most recent unpleasantness," he came up with a "pay it forward" kind of project called "Paintings In A Tree," to encourage the support of the arts in honor of his struggling artist friends. He has produced eight works and hung them in trees along the coastline from Maine to Georgia, and with them is a message that to accept the gift of the painting is to agree to donate to a museum or charity of the finder's choice. This movement has already made global impact, and shows how much love is in Fraser's heart, not just for art, but also for the world
he's painting.
words: Cara Beth Heath
Helena Fox Fine Art
106 A Church Street
843.723.0073
helenafoxfineart.com
westfraserstudio.com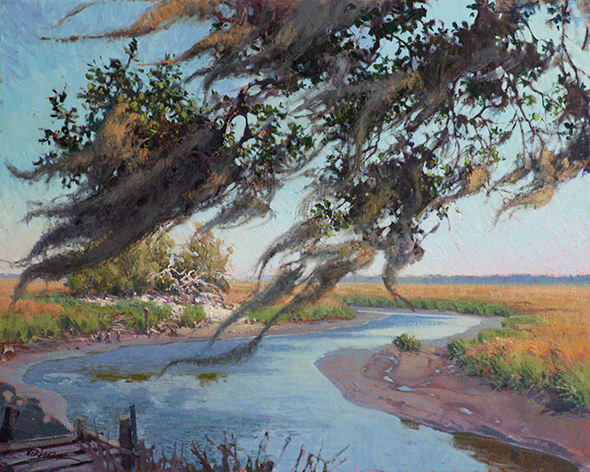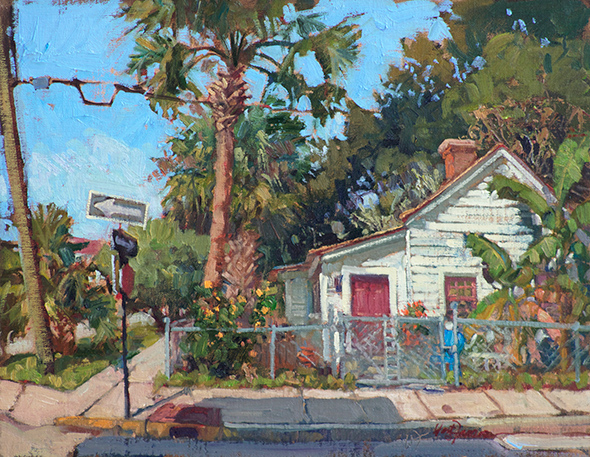 Posted in Visual on January 4, 2013 (Winter 2013) by Art Mag.