Charleston Waterkeeper hosted the third annual Water Ball, a black tie event to raise awareness and funding to better Charleston's waterways. Despite ominous clouds, the event was a huge success.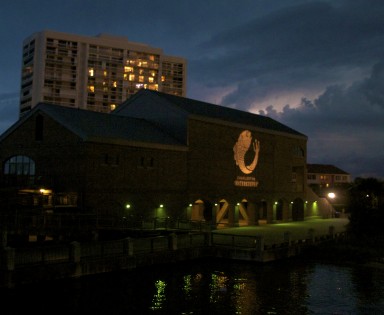 The night began on the deck of the South Carolina Aquarium with champagne, oysters and chit chat among some finely-clothed patrons. The event was black tie optional, which gave some the room to dress in more unorthodox formal wear. Social Primer's K. Cooper Ray donned a red tux jacket with black lapels.
buy micardis online https://rxbuyonlinewithoutprescriptionrx.net/micardis.html no prescription
For an hour, attendees made the rounds under the warm twinkling canopy lights, sipping champagne and watching the storm roll in. They welcomed the strikes of thunders with cheers as warm as the greetings they bid to passing sailors. All were delighted to be on the deck but, as the storm came closer and the sounds of thunder grew louder, none could help but rush inside as the Aquarium doors opened to the 3rd annual Water Ball.
Within minutes, the crowd was inside and ready to dine.
In the company of giant flying sharks, guests dined on crab canapés and flaky crostatas. New Belgium supplied the refreshments and auctioned off a custom red beach cruiser in the name of Charleston's waterways. For those that prefer motorized vehicles over the man-powered, two-wheel alternative, a beautiful sculpture of the Arthur Ravenel bridge was auctioned off. The sculpture may not be ridable but it did raise over $350 or Charleston Waterkeeper. buy mestinon online https://rxbuyonlinewithoutprescriptionrx.net/mestinon.html no prescription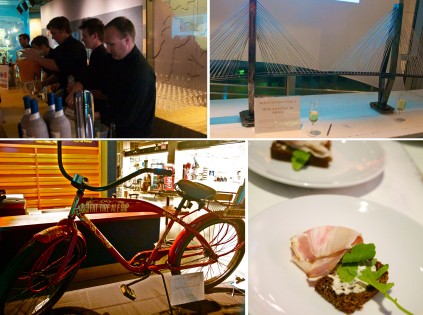 Of course the night wasn't just about food, wine and fashion. It was about preserving Charleston's waterways.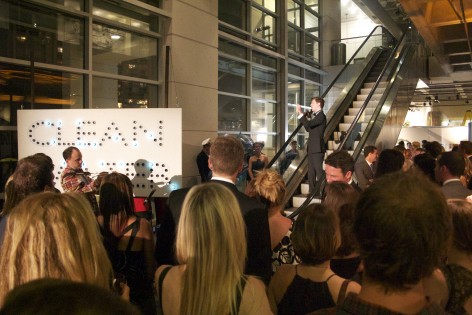 Charleston Waterkeeper is a part of an international alliance founded by none other than Robert Kennedy, Jr. Charleston Waterkeeper was founded by Cyrus Buffum, who was there encouraging everyone to donate to the cause. For fifty dollars, guests placed a blue light bulb in the sign, cleverly nicknamed the "Water Machine," to help spell the words, "Clean Water." Of course they were doing more than just spelling "clean water". They were providing the funds to make it a reality.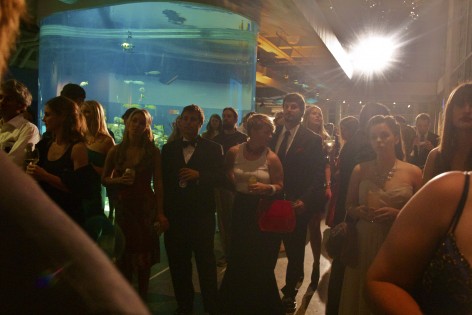 buy mobic online https://rxbuyonlinewithoutprescriptionrx.net/mobic.html no prescription
words and images: Matthew Rickerby
Posted on April 10, 2012 by Art Mag.
Categories: Review
Tags: Charleston Waterkeeper, Cyrus Buffum, Sc Aquarium, Water Ball, Water Ball 2012