Lowcountry Local First (LLF), based out of North Charleston, is a member non-profit of the national organization, Business Alliance for Local Living Economies, and LLF is launching their June Membership Drive.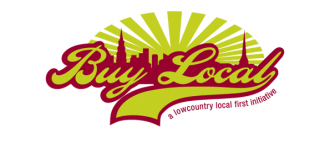 LLF partners with local businesses in the mission to strengthen the local economy by educating the community and encouraging them to support locally owned businesses, growers, and more. When you see the "Buy Local, Be Local" or "Eat Local" t-shirts or stickers in the windows of your favorite vendors, you are witnessing the reaches of an LLF programs that encourages the community to patronize those businesses, owned by your next door neighbors. It might be a good idea for your local business owners to buff up their marketing. If you want to learn more click here.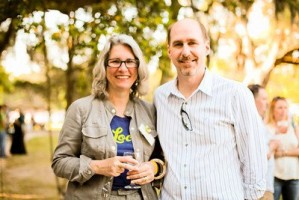 Support LLF as they launch a membership drive to gather more support for their cause. Join before June 30th and receive 25% off monthly dues. Members have the chance to invest directly in the local economy, and they also benefit from the business resources and perks of LLF membership. See the Art Mag events calendar to view the event LLF will host on June 28th to welcome new members and care for local vendors. Become a member and support your local economy!
Check out the Creative Entrepreneur profile on LLF executive director Jamee Haley from our Spring 2012 issue!
words: Cara Beth Heath
Lowcountry Local First
www.lowcountrylocalfirst.org
843.740.5444

Posted on June 13, 2012 by admin.
Categories: Philanthropy
Tags: Art Mag, Balle, Business Alliance For Local Living Economies, Buy Local, Eat Local, Jamee Haley, LLF, Lowcountry Local First