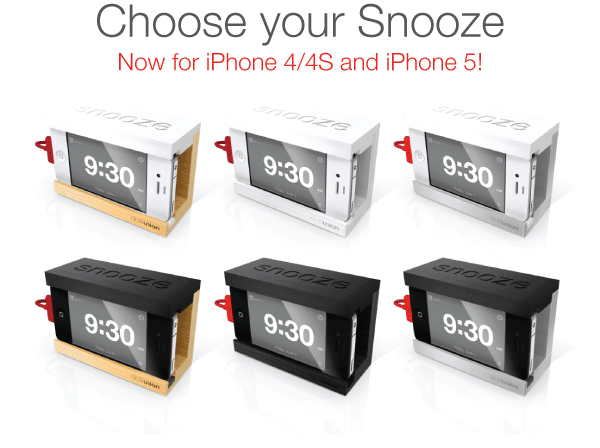 We love to see local creatives 1. getting creative and 2. making a successful go of it at the same time.
Meet DistilUnion and Snooze, their latest invention, the bedside stand with a big snooze bar and extra large charging cord! That extra two feet of charging cable is worth it alone.
http://youtu.be/J_Qmcmj3r2Q
Ummm, brilliant.
And they're not stopping there. They have new prototypes (see all your options above!) and really need your help to keep the dream alive.
buy cipro online https://buynoprescriptionrxonline.com/cipro.html no prescription
Snooze is in the last few weeks of their Kickstarter campaign. Help them make the dream a reality! I just did. I can't wait to Snooze better.
Follow DistilUnion on Twitter for more updates.
These are local folks right here in Charleston–for example, Lindsay taught my screen printing class last week that the Art Mag team took at Redux Contemporary Art Center!
buy cenforce online https://buynoprescriptionrxonline.com/cenforce.html no prescription
Support DistilUnion and Snooze on Kickstarter today. You'll be so glad you did.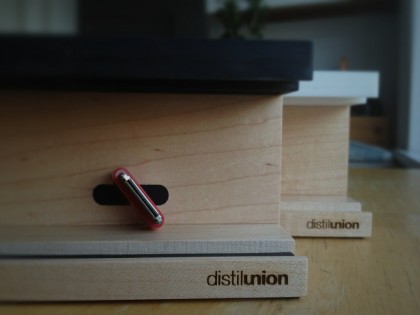 words: Stacy Huggins
Posted on July 12, 2012 by Art Mag.
Categories: Preview
Tags: Distilunion, Iphone Charger, Iphone Docking Station, Kickstarter, Snooze