Local landscape oil painter (and Art Mag favorite) Shar Duffy will be celebrating her latest show being held at the Real Estate Studio this Friday with an artist reception full of hors d'eourves, wine, and of course- spectacular art.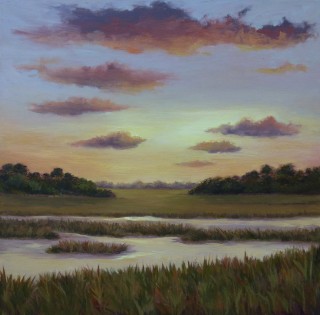 The show will run through October 23, 2012, and is a celebration of our beautiful surroundings here in the Lowcountry. "I am moved by the ever-changing marsh and expansive landscape on Kiawah Island," said Duffy. "After moving to a home on the Kiawah River, I became enamored with the complexity of the colors in every sunset. When people see my work, I'd like them to feel a moment of awe, from the intense feeling of a storm to the light emerging from a sunset."
buy valtrex online https://rxxbuynoprescriptiononline.com/valtrex.html no prescription
Duffy moved to Charleston more than twelve years ago and was immediately inspired to learn to paint. She studied with Martin Ahrens, a well-known Charleston artist, for many years. Her education is continuing with weeks at Arrowmont School Of Art in Tennessee and lessons from Joyce Hall, Hilarie Lambert and workshops from many local Charleston artists. Her work is also available at the Michael Cyra Gallery in Freshfields Village at the entrance to Kiawah Island.
buy wellbutrin online https://rxxbuynoprescriptiononline.com/wellbutrin.html no prescription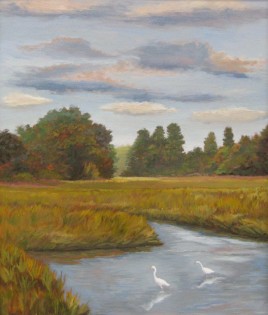 The artist reception for Ms. Duffy at the Real Estate Studio will last from 5pm- 8pm on Friday, September 21. All are welcome to attend. The Real Estate Studio, located at 214 King Street, is the downtown office of Dunes Properties, a boutique real estate, vacation rental and property management company. The Real Estate Studio supports Charleston's thriving art community by highlighting a new artist or organization every six weeks, and often holds events for local non-profits and artists.
buy xenical online https://rxxbuynoprescriptiononline.com/xenical.html no prescription
For more information, visit the Real Estate Studio website or call 843.722.5618.
Words: Janae Tanti
Posted on September 18, 2012 by admin.
Categories: Visual Art