So Rosh Hashanah (Jewish New Year) is coming up on September 16, and that means lots of entertaining will be going on. Charlestonians don't even need a holiday to celebrate with friends and family, so you know this is big. That's just how we role down here.
Yarden Wines came across our radar just in time, and is a product of the Golan Heights Winery in Israel. We sampled a variety of Yarden Wines, which are not only Kosher wines, but actually worth drinking. Perfect for Rosh Hashanah! Get on it. (<–buy it online, I haven't found it locally)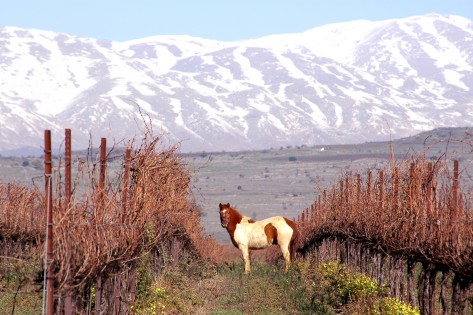 what we drank
2010 Yarden Chardonnay ($18.99)
This was the winner of our taste test team, as it was completely on point for a classic Chardonnay. If you are a Chard fan, this is YOUR wine. These wines are all pretty high in alcohol content (14.5%), and as such, will be good for up to five to seven years past the vintage. Buy in bulk and sit on it if you like, it will be waiting for you with a sweet reward.
buy adalat online https://rxxbuynoprescriptiononline.net/adalat.html no prescription
2008 Yarden Cabernet Sauvignon ($32)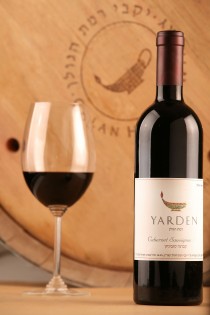 The Yarden Cab was my personal favorite, as it was more fruit-forward and less biting than many cab sauvs I've tried. If you prefer a really BIG cab, keep moving, but if like me, you prefer a lighter version, you'll really enjoy this wine. Another high alcohol content of 14.5%, this cab will also continue to improve. I was very happy drinking the 2008, but I wouldn't mind tasting a slightly older vintage too.
2008 Yarden Merlot ($24.99)
The Merlot is the one to buy and keep in the bottle for a while. Notes from the winery remind us that this wine will remain in excellent drinking condition for up to 10 years from vintage, and we definitely agreed. They also recommend pairing with roast beef, braised duck or smoky lamb chops, which had our mouths watering. We want to drink this in another four to six years, with any or all of those dishes. If you can't wait to try it, let the wine breathe in the glass or decant it, the wine definitely improved with oxygenation.
buy advair online https://rxxbuynoprescriptiononline.net/advair.html no prescription
2010 Yarden Heights Wine ($26.99)
The Yarden Heights Wine is code for Gewurztraminer, a sweet dessert wine that you'll either love or hate. It is a thick, almost syrupy wine with a lower alcohol content that the rest (12%). Apricots, litchi, and fresh honeysuckle aromas will delight your nose and sweet tooth. If you have one, unlike yours truly.
buy albenza online https://rxxbuynoprescriptiononline.net/albenza.html no prescription
Golan Heights Winery has elevated the wines of Israel, with awards and accolades from major competitions like VinItaly. Golan Heights Winery was founded in 1983, and is based in Katzrin. Chief winemaker Victor Schoenfeld graduated from University of California at Davis, and is aided by three associate winemakers, educated in California, Italy and Australia. Golan Heights has three wine labels, Yarden, Gamla and Golan. For more info, please visit www.yardenwines.com.
words: Stacy Huggins, with special thanks to my tasting team!
Posted on September 13, 2012 by Art Mag.
Categories: Culinary, Review
Tags: Golan Heights Winery, Kosher Wine Review, Rosh Hashanah, Wine Review, Yarden Wines