The countdown is underway for the Rose Ball New Years Eve 2013 party at the Johnson Hagood Stadium of the Citadel. Have you bought your ticke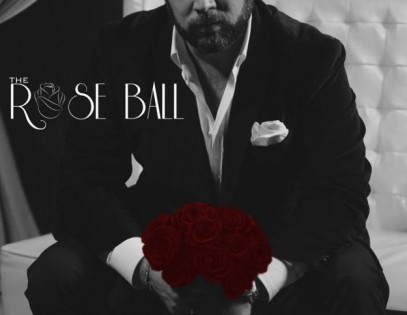 ts yet? Art Mag is an official sponsor of what is sure to be the grandest party of the holidays–we hope to see you all there. (Buy your tickets here!)
We've teamed up with the Rose Ball crew to select a handful of local artists to exhibit their work in the VIP area of the event (which also includes a premium bar, DJs, and much, much more) and are proud to introduce Rose Ball Artist #1: Thomas Crouch!
Thomas Crouch is a Columbia, SC native that has pai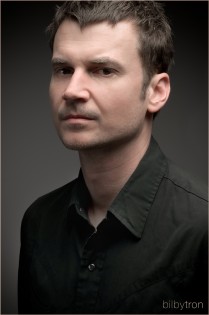 ntings in private collections throughout Europe and the US. Having studied figurative oil painting, figurative drawing, and art theory at Lorenzo De Medici School of Art in Florence, Italy, Crouch obtained a BA/Art Studio from The University of South Carolina in 1997. Continuing to cook professionally and play live music at local and regional venues, Crouch devotes the majority of his creative energy to expounding and improving his visual art techniques and ideas. As well as, furthering the reach of his work by searching for new galleries, commissions, creative outlets and people who share the same aspirations.
Below is a preview of some of Crouch's work that will be for sale at the Rose Ball. See something you like? Email Olivia at Olivia@theartmag.com and secure it before it hits the floor on New Years Eve.
Posted on December 14, 2012 by admin.
Categories: Preview, Visual Art
Tags: Camille Key, Charleston After Dark, Icebox, New Years Eve, Olivia Pool, Rose Ball, Thomas Crouch