The countdown is underway for the Rose Ball New Years Eve 2013 party at the Johnson Haywood Stadium of the Citadel. Have you bought your tickets yet? Art Mag is an official sponsor of what is sure to be the grandest party of the holidays–we hope to see you all there. (Buy your tickets here!)
We've teamed up with the Rose Ball crew to select a handful of local artists to exhibit their work in the VIP area of the event (which also includes a premium bar, DJs, and much, much more) and are proud to introduce Rose Ball Artist #3: Nancy Rhodes Harper.
Harper grew up in a small town in the Ozark Mountains surrounded by paint and brushes in her fathers sign shop. She started painting at a very early age. Continuing to study in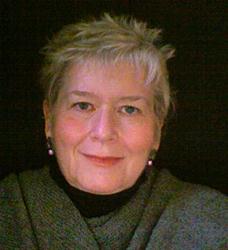 school Harper received a BA degree in Art Education from The University of Central Arkansas. She has studied with many of the finest artists in the world today incuding Quang Ho, Kim English, Ken Auster, Nancy Chaboun, and Karin Jurick.
buy symbicort online https://buynoprescriptionrxonline.net/symbicort.html no prescription
Harper's love of portraying people while they go about their daily lives while capturing a small moment in time is what keeps her excited as an artist. Using bold color, lush descriptive brushstrokes and very often whimsy Harper sets about doing what she loves. Painting everyday! As of late, she has concentrated on painting "her gals" as she calls them finding complete joy in creating these characters. Harper is represented locally by the Atelier Gallery Charleston, S.C., as well as The Art House gallery in Atlanta, Ga, and The Renaissance Gallery in Northport, Al.
buy synthroid online https://buynoprescriptionrxonline.net/synthroid.html no prescription
Below is a preview of some of Harper's work that will be for sale at the Rose Ball. See something you like? Email Olivia at Olivia@theartmag.com and secure it before it hits the floor on New Years Eve.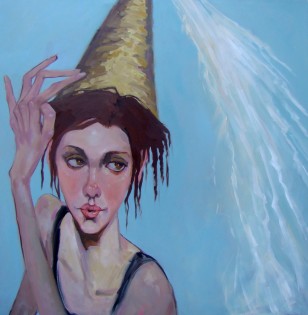 buy tegretol online https://buynoprescriptionrxonline.net/tegretol.html no prescription
Posted on December 20, 2012 by admin.
Categories: Preview, Visual Art
Tags: Atelier Gallery, Camille Key, Nancy Rhodes Harper, New Years Eve 2012, Olivia Pool, Rose Ball