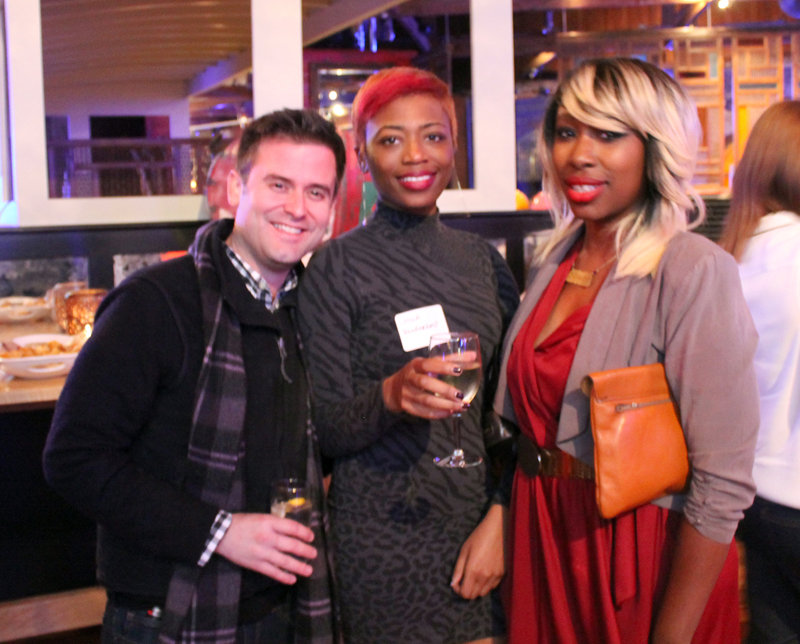 Though Charleston Fashion Week is two months away, the event's planners and designers are already hard at work to make this year the biggest one yet.
The folks behind CFW held its first event of the year, the Emerging Designer Kick-Off Party, last weekend at The Venue on 549 East Bay Street. It's nice to see the building on East Bay being used in a smart way – it's always been a great spot, but one that has been unlucky for local businesses.
buy mobic online https://buynoprescriptiononlinerxx.net/mobic.html no prescription
The Venue was the perfect spot for CFW's fashionable event. The place quickly filled up with fashionistas who were eager to show off new outfits and hairdos. But the event was much more than a show off party. It marked the first time that all of this year's Emerging Designers were together, in one room.
buy micardis online https://buynoprescriptiononlinerxx.net/micardis.html no prescription
You could feel the excitement at the party. Fashion Week is one of the most impressive events that Charleston calls its own. It brings in celebrities from all over the nation, and attention from journalists in the fashion world.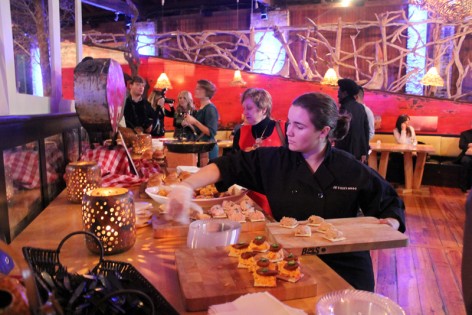 To see the full list of Emerging Designers, visit Charleston Fashion Week's official website here.
– Words and photos by Marcus Amaker
buy motrin online https://buynoprescriptiononlinerxx.net/motrin.html no prescription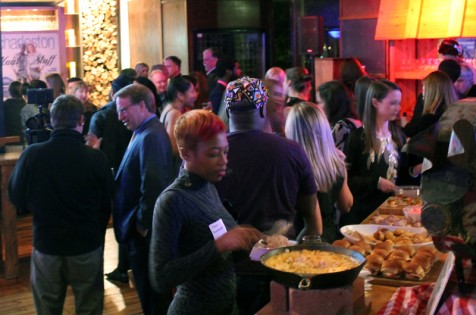 Posted on January 21, 2013 by Art Mag.
Categories: Wearable Art