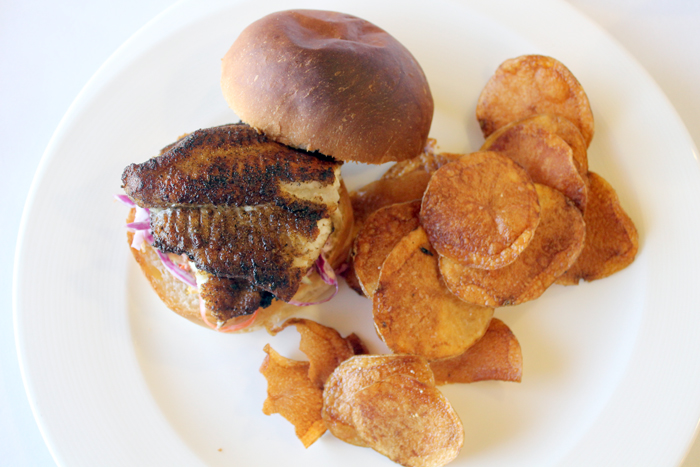 The Blackened Catfish Po Boy at 24 North Market.
If I told you that you could get a three course meal at a downtown restaurant for $12 (including tax and beverage), you'd probably wonder if there was a catch.
Well, yes, there is a catch: the meal will be prepared by student chefs at the Arts Institute of Charleston, and the restaurant is only open 11 am – 2 pm on Thursday and Friday. But still, the experience at 24 North Market is more than worth any red flags you might imagine.
My recent visit to the restaurant left me satisfied and impressed with the students' attention to detail.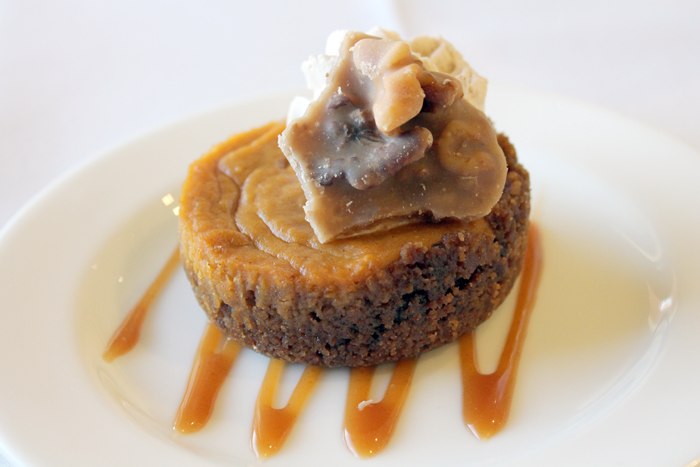 Chef Dillon Snider, academic director of Culinary at the Institute, oversees the student-run restaurant. Its current menu features peanut soup, a succotash cocktail with pink eye peas and lima beans, pulled BBQ pork with mac & cheese, a delicious blackened catfish po boy sandwich and three impressive desserts. The menu changes every two weeks, to "reflect seasonal and local cuisine trends," according to a press release.
buy aciphex online https://onlineandnewblo.com/aciphex.html no prescription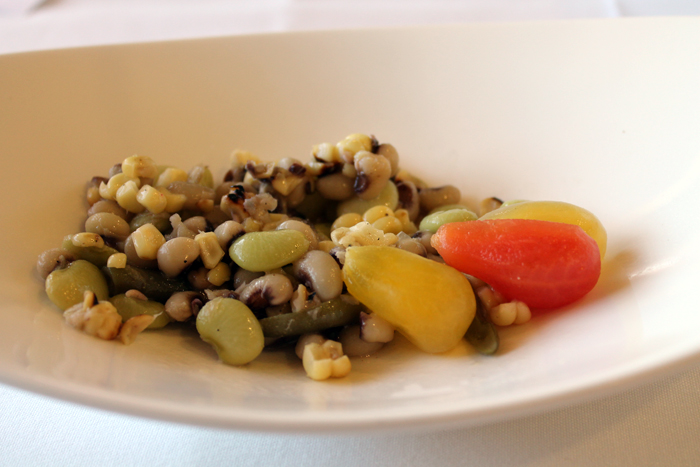 The soon-to-be professional chefs clearly know what they are doing. As a vegetarian, I presented a small challenge to them, because everything on appetizer menu had meat. They ended up preparing the succotash cocktail without bacon, and it was quite good.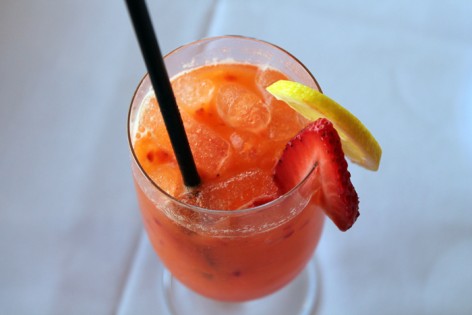 The accompanying non-alcoholic drink, described by my waiter as the "Mango Mashup," was also delicious and was perfect for the unseasonably warm winter day.
The star of the show was the Blackened Catfish Po Boy sandwich. (Yes, I am one of those vegetarians who enjoy fish). The sandwich was flavorful and filling.
buy acticin online https://onlineandnewblo.com/acticin.html no prescription
The Sweet Potato Pie was a little too rich for my taste. But its presentation was superb.
You really can't go wrong at 24 North Market. Dining there will provide experience to the students, and you'll leave full and happy.
buy actos online https://onlineandnewblo.com/actos.html no prescription
And best of all? It will cost you a little more than one cocktail costs at other restaurants in town.
Visit them on Facebook here, send them an email at 24Northmarket@aii.edu or call 843-727-3500.
-words and photos by Marcus Amaker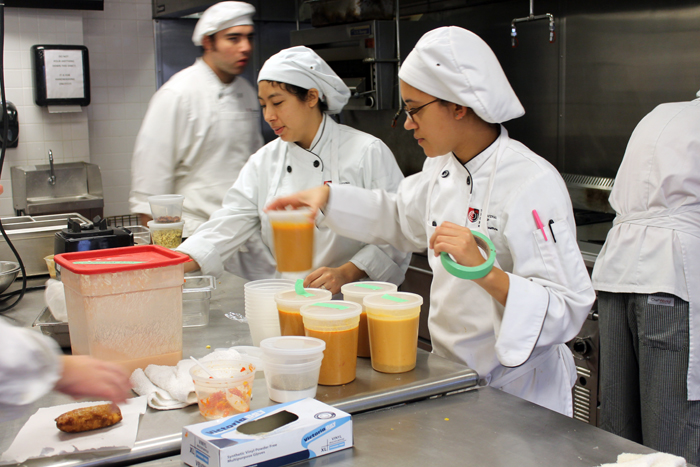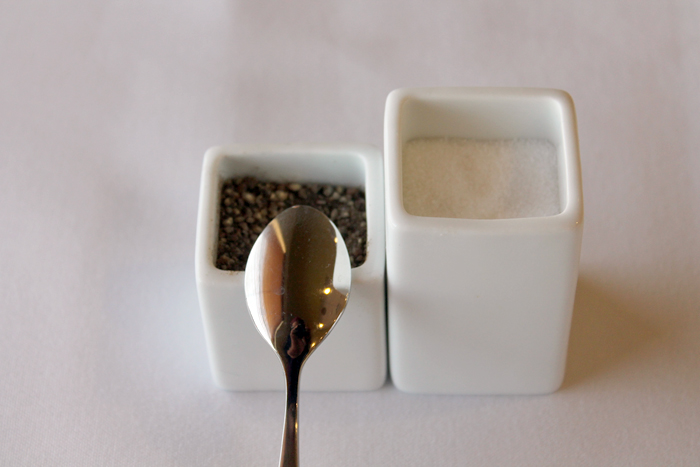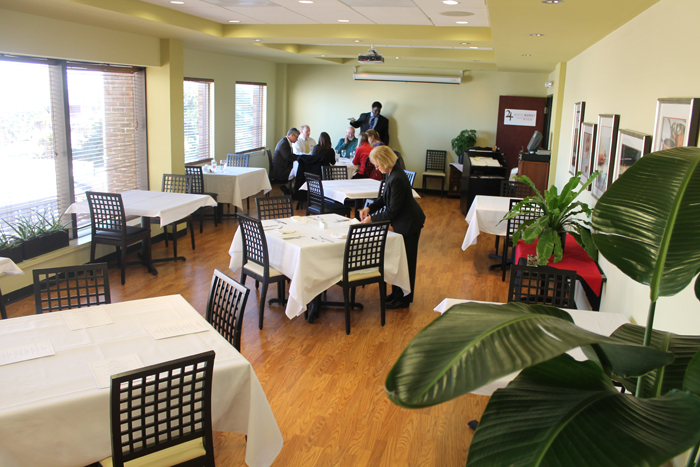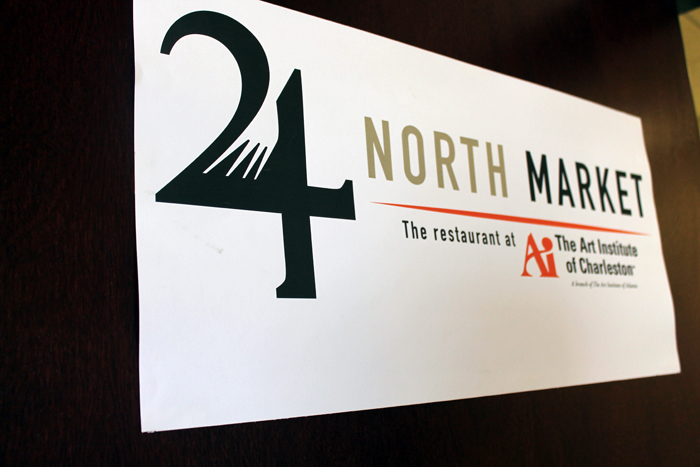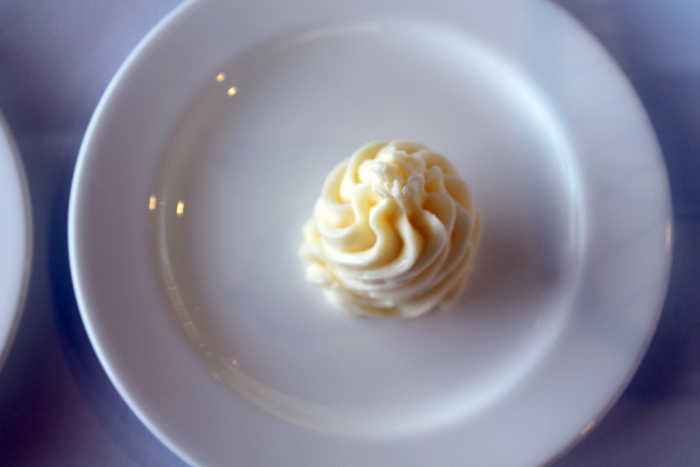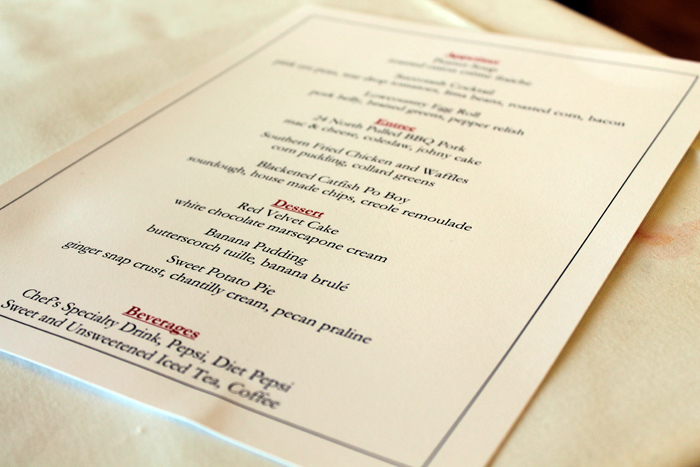 Posted on February 11, 2013 by Art Mag.
Categories: Culinary