The time is here! Let us welcome it gladly with courage and cheer! The opening night of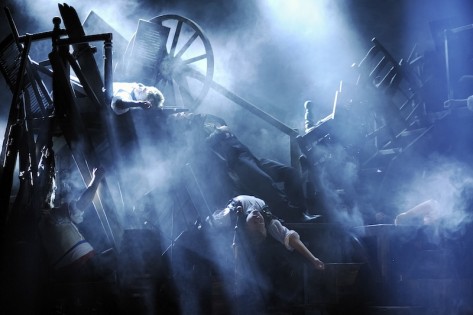 Les Misérables is upon us! Join Jean valJean, Fantine, Cosette, and the whole gang tonight, February 19, at the North Charleston Performing Arts Center. Have you bought your tickets yet? You better hurry, this show will certainly sell out. Les Mis runs the 19th through the 24th of February.
This 25th anniversary production features new staging and scenery, inspired by the paintings of Victor Hugo, and is sure to knock all of our socks off. The New York Times said Les Mis is "an unquestionably spectacular production from start to finish."
Featuring the classic songs "I Dreamed a Dream," "One Day More," and "On My Own," this tale of the perseverance of the human spirit will have you weeping, smiling, and singing along.
Curtain opens at 7:30. We hope you all go out and see what is surely to be a stunning and magical show.
Buy your tickets here.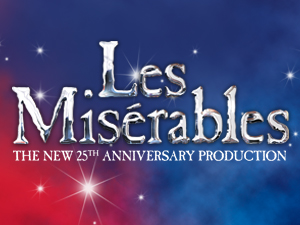 Posted on February 19, 2013 by admin.
Categories: Performing Arts
Tags: Les Mis, Les Miserables, North Charleston Performing Arts Center, PAC, Performing Arts