We had the best time attending the SEWE Opening Night event at the Mills House and the black tie gala the following night at the Charleston Place ballroom!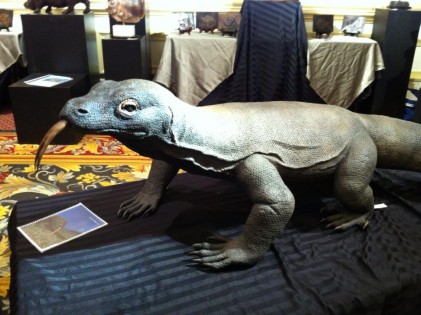 The Opening Reception was filled to the brim with fantastically dressed patrons, delicious food, and inspiring art. We loved seeing Hilton Head author Pat Branning with her book, Shrimp, Collards, & Grits, and the feather-clad bow ties by the local boys of Brackish Bow Ties.
It was great to watch some of our clients do their thing and sell some stunning works of art at the black tie gala on Thursday evening. Robert Lange Studios gallery director Carri Schwab joined us in checking out all the local and national artists.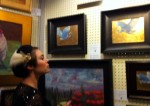 buy fluoxetine online https://newonlineandblo.com/fluoxetine.html no prescription
We had a chance to catch up with painter Kevin LePrince from Reinert LePrince Gallery and hear all about his stylish fleurs de lis tuxedo buttons. Leigh Limehouse from Smith-Killian Fine Art looked absolutely beautiful and her husband Seth seemed very happy to have her by his side.
buy fosamax online https://newonlineandblo.com/fosamax.html no prescription
Jaynie Spector from Dog and Horse Fine Art was busy making sure her artist's works were lit just right, and it's a good thing she did because sporting artist Beth Carlson's work was selling quickly. And Scott Penegar's octopus and crab sculptures certainly had lots of admirers!
buy glucophage online https://newonlineandblo.com/glucophage.html no prescription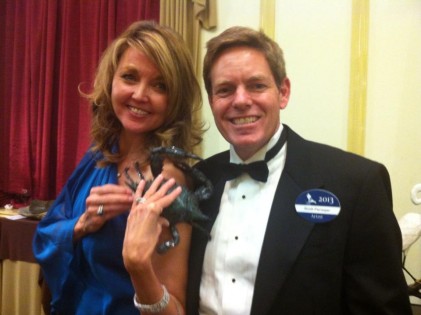 Posted on February 19, 2013 by admin.
Categories: Review
Tags: Beth Carlson, Carri Schwab, Dog And Horse Fine Art, Jaynie Spector, Kevin LePrince, Leigh Limehouse, Reinert Leprince Fine Art, Robert Lange Studios, Scott Penegar, SEWE, Smith-Killian Fine Art, Southeastern Wildlife Expo, Sporting Art