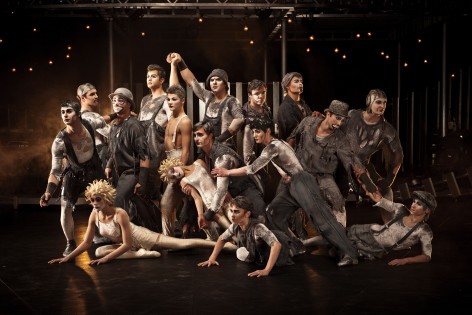 Many of you who know me know how obsessed I am with all things circus-related! Well, the Cirque du Soleil is at the top of my list and I'm so crazy excited to see the Quidam show tomorrow night at the North Charleston Coliseum!!! There will only be 6 performances from March 27 – 31 so make sure you get tickets!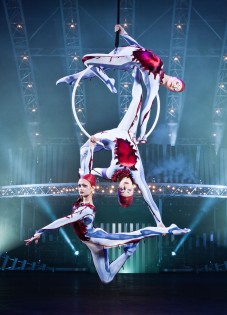 One of the coolest things about the Cirque du Soleil is that it started with a group of just 20 street performers back in 1984 on the streets of Montreal. This Quebec-based organization now has over 5,000 employees, including more than 1,300 artists from more than 50 different countries! Talk about an amazing success story!
buy zyloprim online https://buybloinfo.com/zyloprim.html no prescription
Here's a little teaser on the plot of Quidam:
"Young Zoe is bored; her parents, distant and apathetic, ignore her. Her life has lost all meaning. Seeking to fill the void of her existence, she slides into an imaginary world–the world of Quidam–where she meets characters who encourage her to free her soul," explain Jackie Tyler Thompson from Leapfrog PR.
Tomorrow Art Mag will be doing some interviews backstage. Hello, awesome costume designers and gravity-defying performers, I can't wait to learn your secrets!
buy zyprexa online https://buybloinfo.com/zyprexa.html no prescription
Hope to see all of you under the Big Top! I'll be the one with the clown nose on. :•)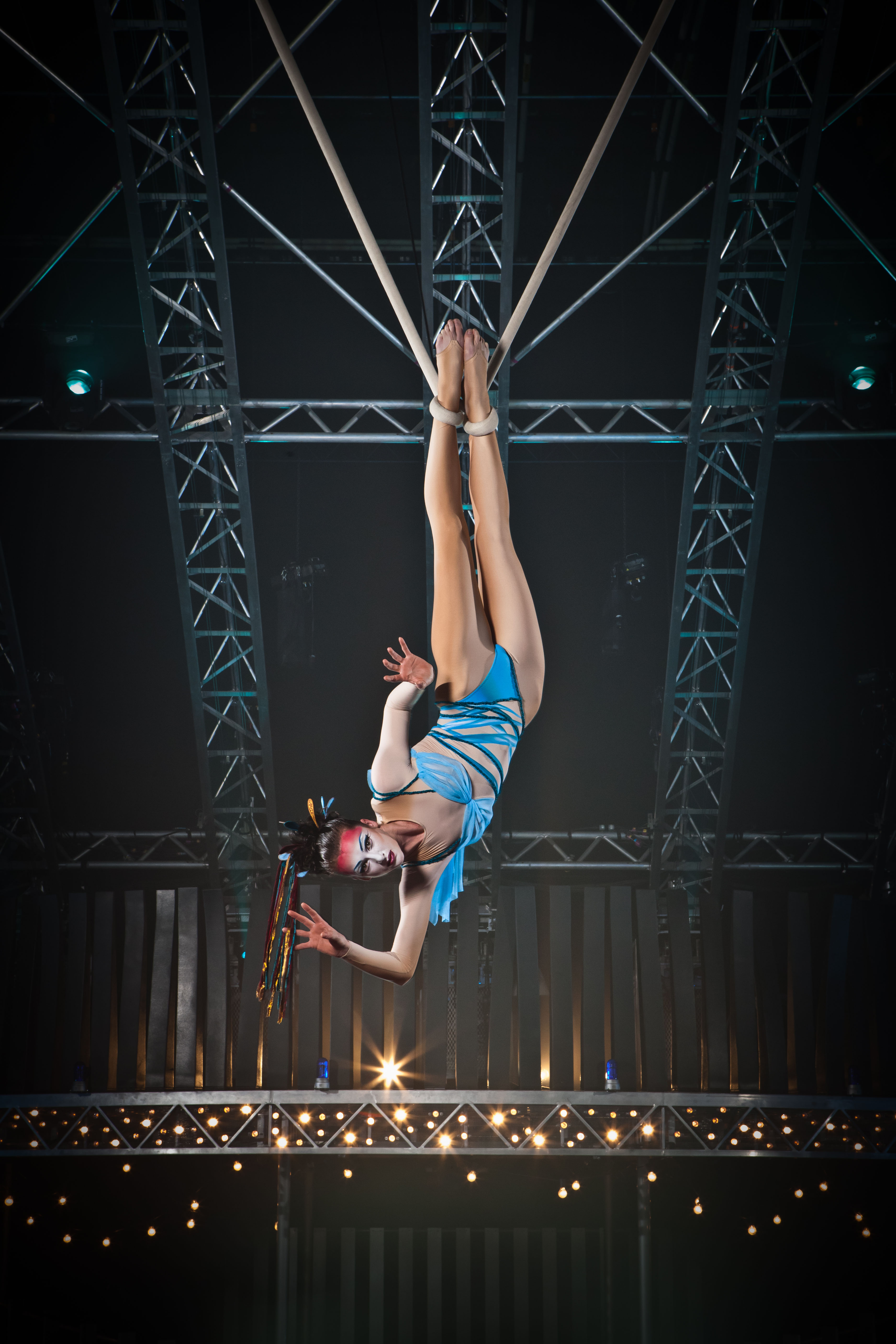 buy zyvox online https://buybloinfo.com/zyvox.html no prescription
Posted on March 26, 2013 by admin.
Categories: Performing Arts, Preview, Uncategorized, Wearable Art
Tags: Art Mag, Charleston Sc, Circus, Circus Costumes, Cirque Du Soleil, Costumes, Jack Gescheidt, Leapfrog Pr, Olivia Pool, Performing Arts, Quidam