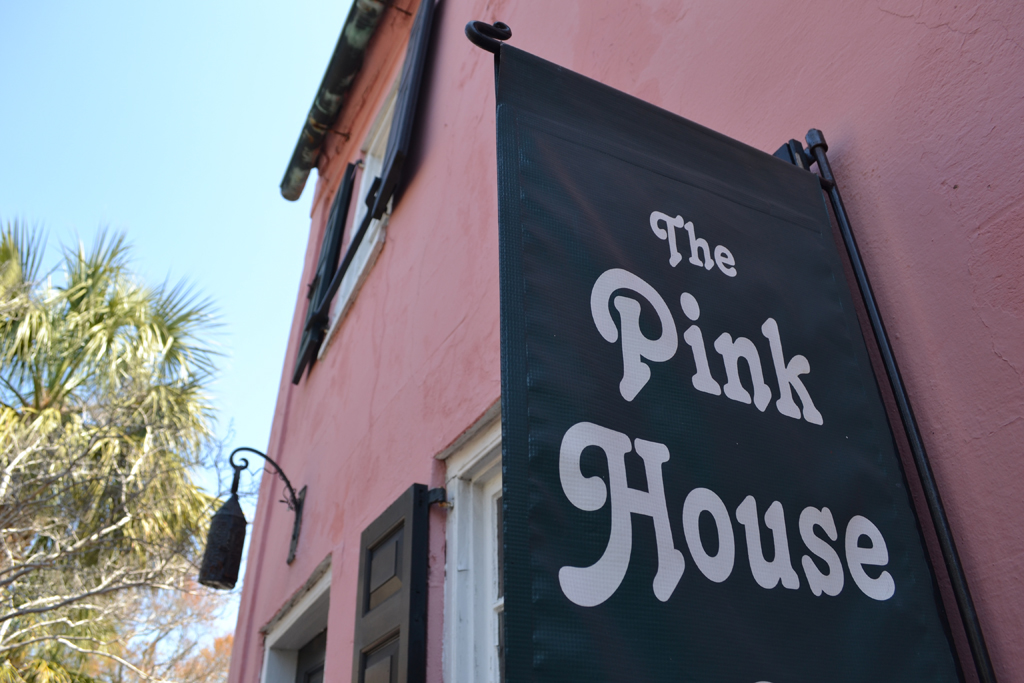 Some sad news for Charleston's art community – Pink House Gallery is closing its doors after 20 years.
"I'm losing part of my heart here.
buy cymbalta online langleyrx.com/cymbalta.html no prescription

It's a great loss for me," says gallery co-owner and artist Alice Stewart Grimsley. "When I walk out, part of my heart is going to stay."
The gallery is home to the artwork of Grimsley, Nancy Wycoff Rushing and Detta Cutting Zimmerman. Pink House also offers beautiful jewelry and a gorgeous view from its courtyard on Chalmers Street. The historic building that houses the gallery is being sold.
"We wish the Pink House Gallery could stay open for a very long time. It will be a loss for the tourists of Charleston. The Historic Pink House is over 300 years old. It was a privilege to talk to all of the people who came in the gallery. We would tell them how the place was a tavern on the main floor and a brothel upstairs. We would tell the people about the sailors and pirates that would come to the Pink House in the old days. We will miss the place very much," says Zimmerman.
buy zantac online https://bloonlineandnew.com/zantac.html no prescription
There will be a closing reception on Friday, April 5. This may be your last chance to view the Pink House artists' work on the peninsula. Zimmerman also shows her work in Summerville at the Art Central Gallery.
buy flagyl online langleyrx.com/flagyl.html no prescription

"We haven't had time to think about what we are going to do," says Grimsley.
buy zestril online https://bloonlineandnew.com/zestril.html no prescription
We here at Art Mag wish them luck, and are saddened by the loss. Be sure to support the gallery and say goodbye on April 5, during the First Friday art walk.
Words and photos: Marcus Amaker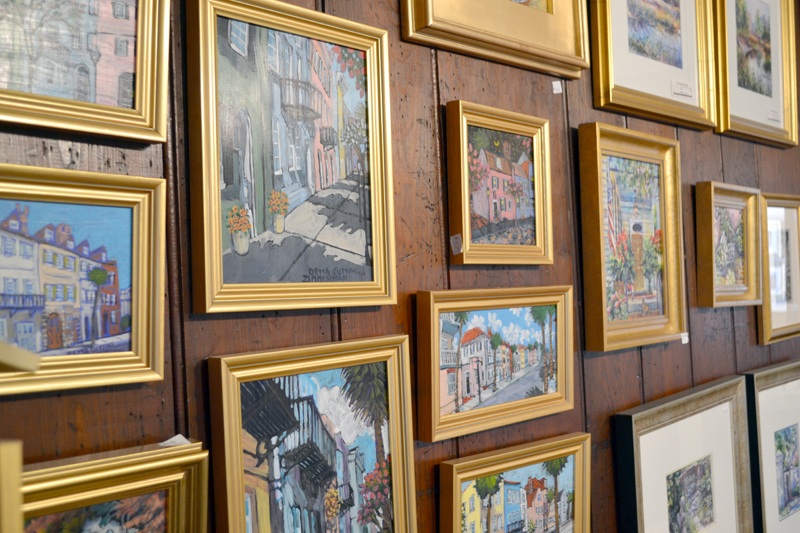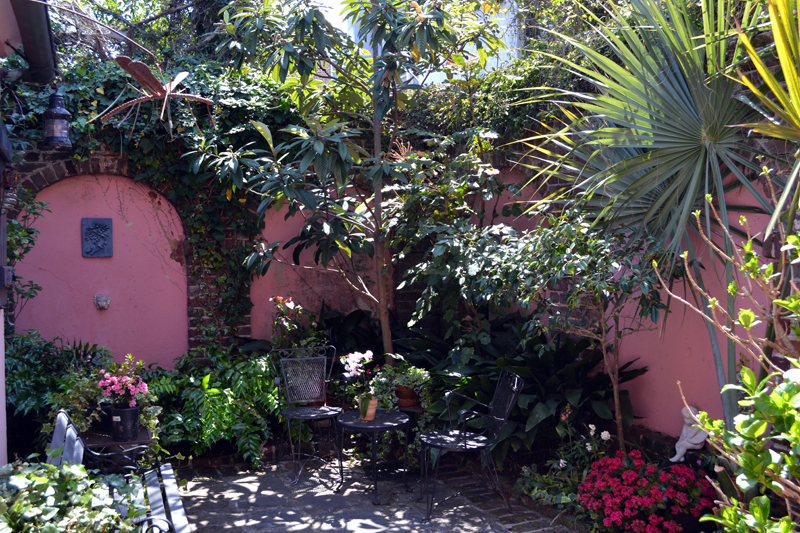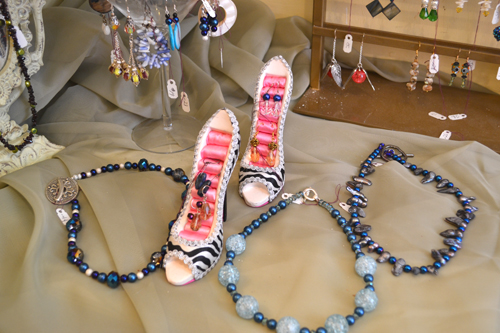 buy zetia online https://bloonlineandnew.com/zetia.html no prescription
Posted on March 29, 2013 by Art Mag.
Categories: Uncategorized, Visual Art
Tags: Art, Art Gallery, Charleston, Charleston Arts, Charleston Sc, Galleries, Pink House Gallery, Visual Arts