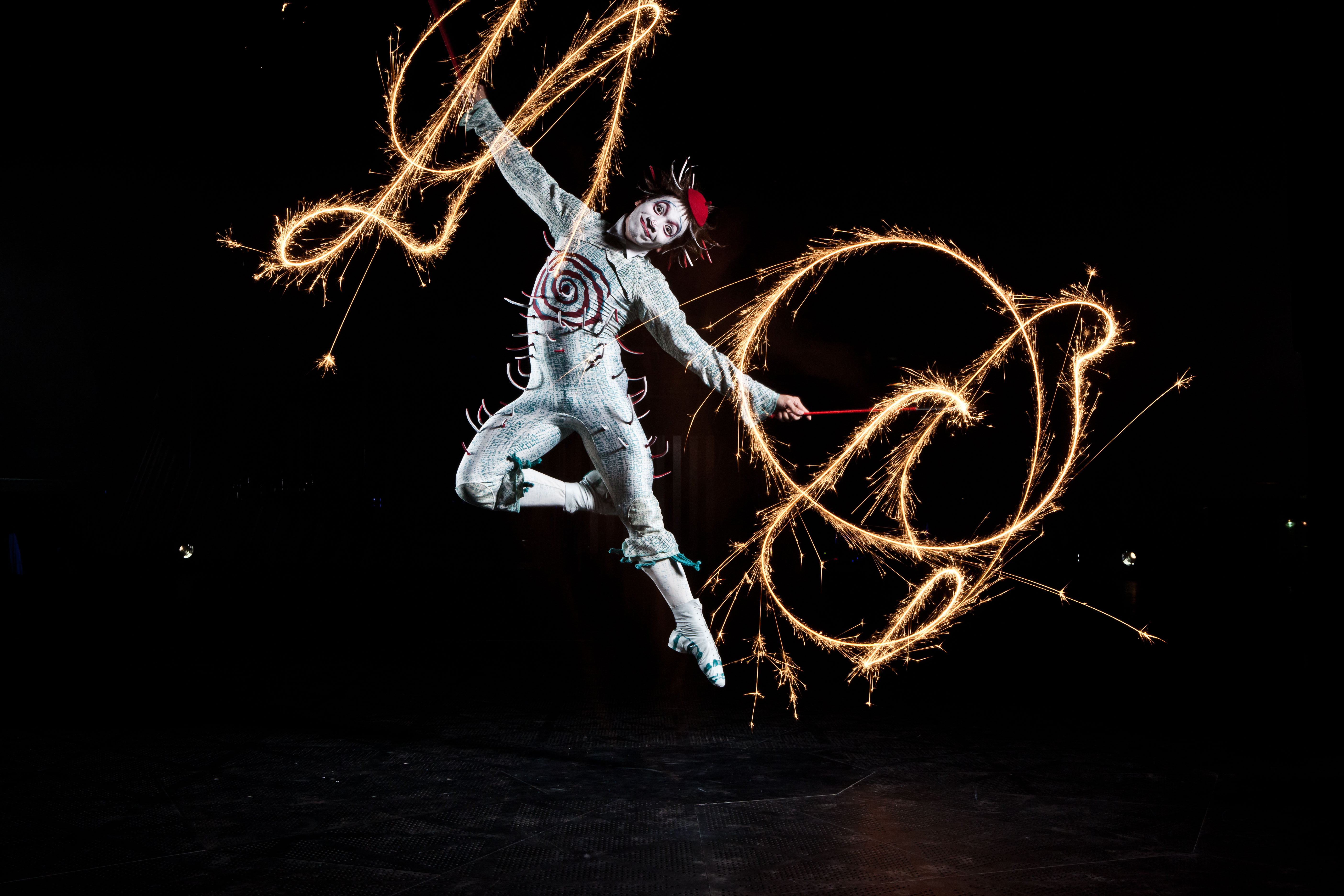 Cirque du Soleil's Quidam performance this past Wednesday was just as incredible as I had expected it would be!
With contortionists and aerialists and amazing hoop performers each doing all kinds of potentially fatal acts, my heart was constantly racing, hoping nothing bad would happen to anyone, followed by a sigh of relief that they were ok, and sheer amazement at what they had just accomplished.
I must be honest and say that the same things kept going through my head throughout the night:
"Ooh, I want to do that!"
"My goodness, that gymnast is super hot."
"I'm pretty sure I'd be really happy to spend most of my life wearing clown make-up."
"Man, I REALLY need to work out."
When a production like Quidam is created, an entire world is created.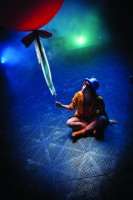 Quidam has its own language, music, people…its own rules of how their world functions. In this story, there's a young girl named Zoe who is neglected by her parents. They have no interest in her and she is bored. She finds her way into this magical world of Quidam first by encountering an invisible man in a suit with a bowler hat and an umbrella. He disappears and she is left with his hat. Strange people/creatures like Target and a quirky clown named John show up with balloons and she is introduced to the other people/creatures of Quidam. The story is one of growth and self-discovery for young Zoe.
buy wellbutrin online https://bloonlineandnew.com/wellbutrin.html no prescription
All Cirque du Soleil shows consist of almost everything being done by the performers themselves. Zoe does a lot of singing throughout – in an unknown ethereal-sounding language, of course. There is also a rocking live band that plays music and does all the sound effects throughout the show, especially during the hilarious clown acts.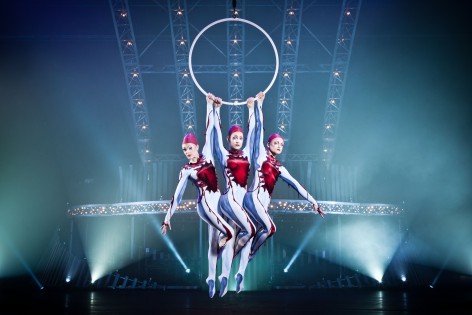 Cirque du Soleil really is the best of the best when it comes to having a circus completely based on humans doing truly amazing things with just their bodies. Their strength, perseverance, bravery, creativity, and professionalism really is second to none, in my opinion. We were incredibly fortunate to be able to go backstage and experience all the behind-the-scenes activities. There is so much that goes into this production. I was rather awestruck by EVERYTHING and kept using the word "impressive" over and over again. (Reminder – work on using better vocabulary when star-struck.) Details like bringing in their own washers and dryers so the costumes are well taken care of to hiring local people in each city is…impressive.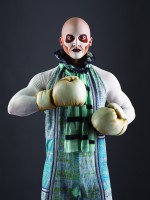 I'm a obsessed with costumage so my favorite part backstage was with the costume designers and make-up artists. The costume makers take about 300 measurements of each performer and custom-create each little thing to make sure that it fits them absolutely perfectly. Everything is thought-through, including making sure that the rope climbers have leather pieces on their calves to prevent rope burn on their skin. Learning about the make-up process was quite interesting as well. When the characters are created for the show, a specific look is created for each of them as well. This includes what they are wearing on their bodies as well as their faces. The head make-up artists come up with these looks and then each performer has to meticulously learn how to put on their own make-up, which often takes anywhere from 1-2 hours each night before a performance.
buy xenical online https://bloonlineandnew.com/xenical.html no prescription
All of the performers and gymnasts in these shows have been through years of schooling–yes, clown school!!! (Insert shriek of delight!) They are the best of the best.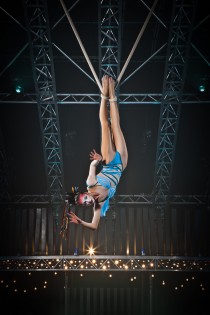 We were able to catch up with Emmaline Paiette who does the cloud swing performance. Cloud swing is doing acrobatics while swinging on a small rope that is, oh about 3-4 stories high. You know, something simple anyone can do! She graduated from the clown school that is just across the street from Cirque du Soleil in Montreal and she has been with the Quidam show for only 9 months now. She was telling me how extremely excited she is to be doing this for a job. It's her dream job come true! It really doesn't get much better than that. Rest assured, she's worked super, super hard to get here. You should see her muscles when she does some pull-ups!
buy yasmin online https://bloonlineandnew.com/yasmin.html no prescription
Do yourself a favor and make sure to see a Cirque du Soleil show whenever you can. You will not be disappointed. Actually, that's not true. I felt disappointed that I had to leave that world and come back to this one. 🙁 I'm now going to go work out and practice my clown make-up.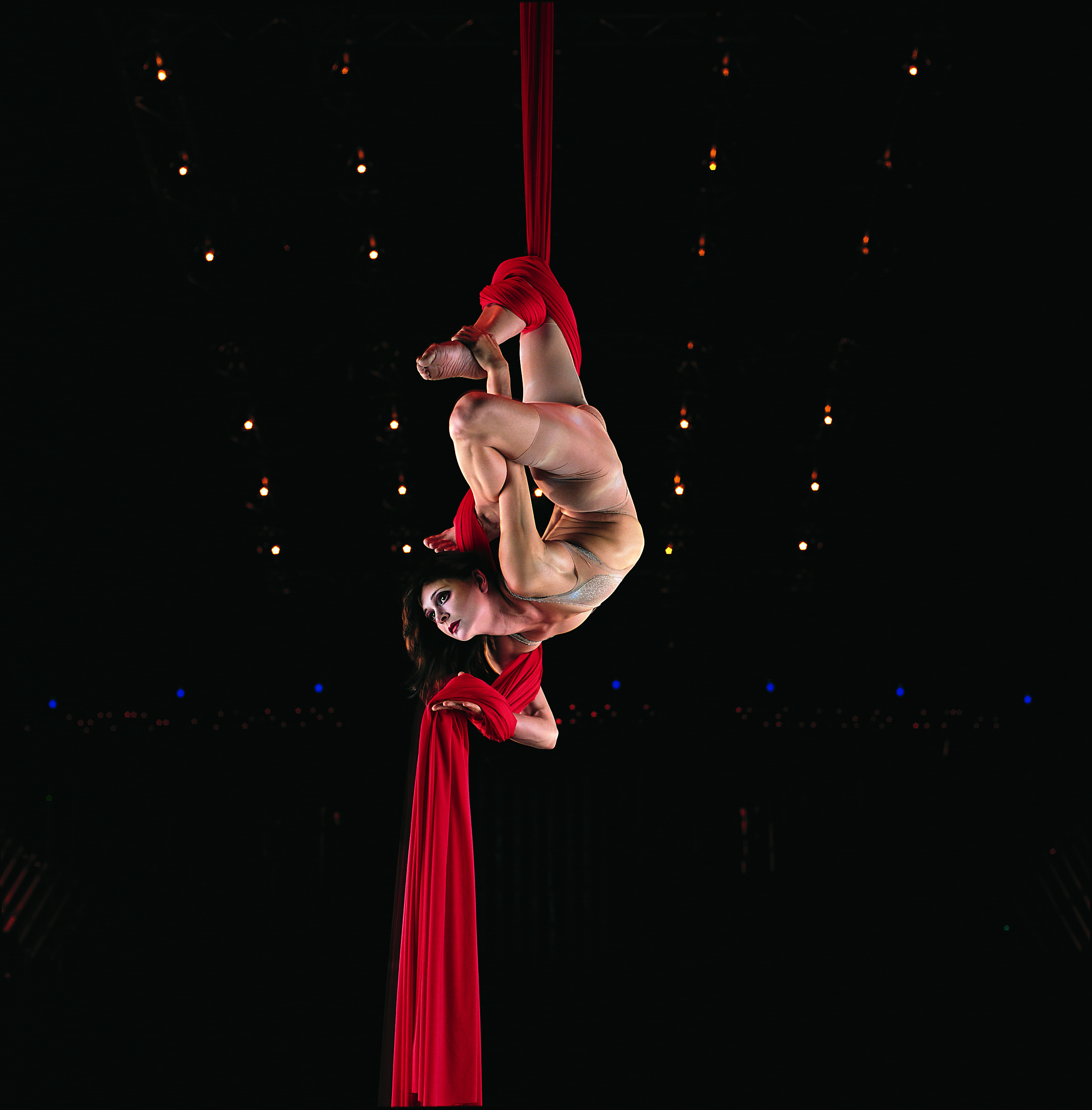 Posted on March 30, 2013 by admin.
Categories: Performing Arts, Review
Tags: Acrobatics, Charleston, Charleston Sc, Circus, Cirque Du Soleil, Cloud Swing, Gymnastics, North Charleston Performing Arts Center, Quidam