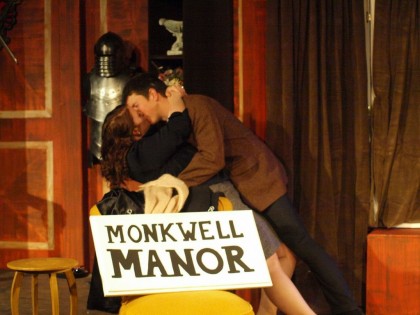 Since it first opened in 1952, Agatha Christie's The Mousetrap has remained a popular show, and for good reason. Threshold Rep's production of this murder mystery was as fresh for this Charleston audience as it would have been 60 years ago. Everyone in the room, including this Art Mag girl, was gripped from start to finish. Have you ever been watching a horror film when suddenly you feel like you're in the room with a secret homicidal maniac and all of his potential victims?
buy Synthroid online https://buyinfoblo.com no prescription

In this show, that's exactly what is happening—the whole time.
buy vibramycin online https://onlineandnewblo.com/vibramycin.html no prescription

buy adalat online https://buyinfoblo.com/adalat.html no prescription
The cast featured membe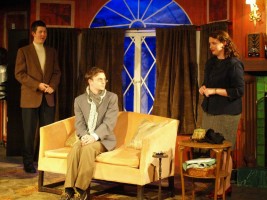 rs that each gave their own stellar performances, and also what I saw as an excellent group chemistry. John Aguilar and Victoria Vaughn played the newlywed Ralstons running a brand new guesthouse, while Nat Jones, Jay Danner, Fred Hutter, Miles Boinest, Sarah Wallis, and Allison Arvay filled the roles of the "guests" trapped in the Ralston's Monkswell Manor due to a blizzard. Under the direction of Jo Ellen Aspinwall and Pamela Galle, the cast successfully and engagingly pulled off murder, fear, suspense, and humor. Don't miss your chance to catch The Mousetrap before it closes on April 7th!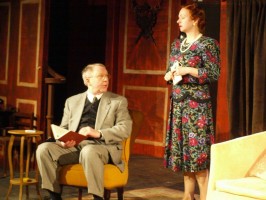 buy advair online https://buyinfoblo.com/advair.html no prescription
I can't tell you much more without giving away any clues, and that would sort of ruin the whole mystery part of this murder mystery. I especially can't tell you that the murderer is the only character who—oh wait, no. Nevermind. Just… go see the show.
buy albenza online https://buyinfoblo.com/albenza.html no prescription
words: Cara Beth Heath
Posted on March 24, 2013 by admin.
Categories: Performing Arts, Review, Uncategorized
Tags: Agatha Christie, Art Mag, Jo Ellen Aspinwall, Pamela Galle, Threshold Rep, Threshold Repertory Theatre