If I said I hated this show…. well, that would be a lie. The Woolfe Street Playhouse showed off the beautiful new theater again, and a perfectly cast show had everyone in the house dying with laughter. Honestly, I was impressed with the cast's ability to hold for laughter. They had to do it every two seconds.Composed primarily of current CofC students and alumni, there isn't a single cast member that didn't make me laugh. Robbie Thomas, Young Stowe, Charley Boyd, McKenna DuBose, Haydn Haring, Kurt Sauer, Matthias Burrell and Laurens Wilson made for an incredible ensemble.
From what I understand, The Liar is a David Ives adaptation of a French Restoration comedy, so it is an old story. Ives adapted the piece in verse, rhymed iambic pentameter to be exact, and there's a fun play with the awareness of contemporary language. Even written in verse, though, it is an amazingly pertinent show. Cracks about gender roles, politics, truth, lies, sex, and…. lawyers–it's no wonder we were laughing. At this point I'm joust going to run through a few of my favorite parts, because that will be fun for me.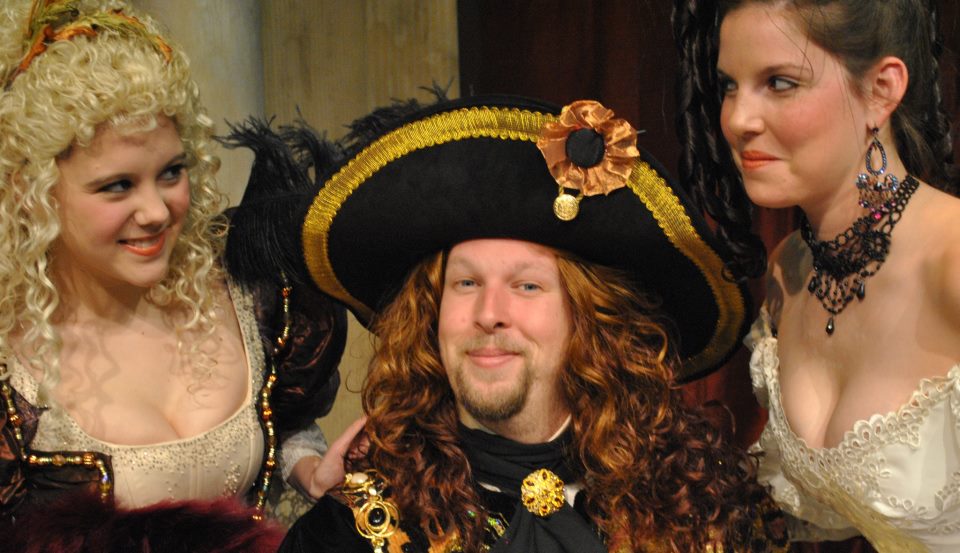 As a lady, I'd like to express how proud I am of the ladies. I'm proud! They were stunningly hilarious. McKenna DuBose played Lucrece, an initially shy and sweet second to her cunning best friend Clarice, played by Charley Boyd, but by the end of the show DuBose got to be quite the firecracker. Shout out to Haydn Haring for playing not one but two maids, twins Isabel and Sabine, one the outrageous flirt and the other a stern sister. Girls, y'all pretty much had those men figured out the whole time, right? Good job.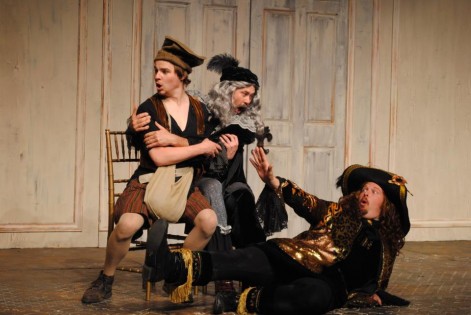 Then there's Young Stowe! It was a little crazy to see him go from amputee Civil War deserter in The Whipping Man to last night's comic, verse-speaking valet. But my word… His character literally could not tell a lie, and that got him into some hysterical trouble. His inability to lie, though, meant he also forgot that his boss was always lying… He fell for lots of crazy stories. He also tried to learn how to lie, came up with this whole routine, and still couldn't do it.
buy hytrin online https://andnewbloonline.com/hytrin.html no prescription
Can we also talk about the imaginary swordfight? This was an great sequence between Matthis Burrell and Robbie Thomas. Let's just say, Robbie Thomas's character Durante (The actual Liar) convinces Matthias's character to duel with invisible swords. At one point they are both staring into the sky waiting for one of the pretend swords to fall back down so that they can continue the brawl.
buy imodium online https://andnewbloonline.com/imodium.html no prescription
Director Cristy Landis even made use of the scene changes, choreographing movement for the cast members as they opened and shut doors or moved chairs. Landis clearly knew what she was doing, and after last night's show, she told us that the cast and crew had their own share of fun getting the show together. Congrats on another great show, Woolfe Street. Art Mag readers, make sure you get over to the Woolfe to catch a few show this summer. Starting with Love, Loss, and What I Wore opening May 9.
buy imuran online https://andnewbloonline.com/imuran.html no prescription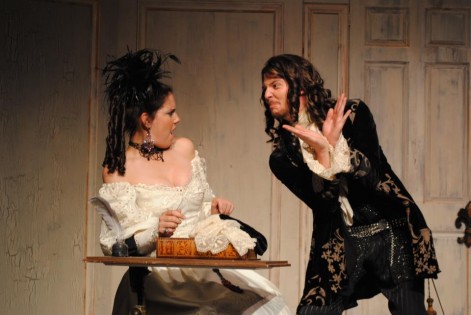 words: Cara Beth Heath
Posted on April 27, 2013 by admin.
Categories: Performing Arts, Review
Tags: Charley Boyd, Cristy Landis, Haydn Haring, Kurt Sauer, Laurens Wilson, Matthias Burrell, Mckenna Dubose, Robbie Thomas, Village Rep, Woolfe Street Playhouse, Young Stowe