Charleston's first annual Food Film Festival kicks off this weekend, and this inaugural event is not one to miss! What is a "food film festival" you may wonder?
buy diflucan online https://blackmenheal.org/wp-content/languages/new/us/diflucan.html no prescription

I asked myself the same question and was delighted to learn that it is exactly what it sounds like.
buy lipitor online https://blackmenheal.org/wp-content/languages/new/us/lipitor.html no prescription

Imagine an epic dinner theater with screenings of culinary documentaries and short films sandwiched between VIP parties and killer catering. The festival has been a huge hit in cities like New York and Chicago, and we are thrilled to have its debut in Charleston! We know that many of you are not able to attend this festival but are huge film lovers like us, so if you do not have the access to these films, you may want to look on websites such as https://avoidcensorship.org/ to see how you can watch them from the comfort of your own home.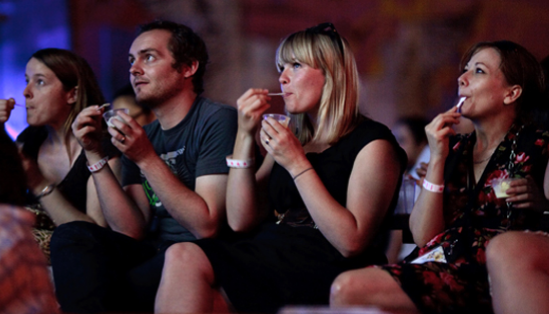 The films will focus on international and regional cuisine and the eats will be provided by local and guest chefs. Friday night's feature, "Edible Adventure," will include an array of films like Pastry Paris or Ramen Dreams. If you're a noodle bowl lover like myself, you'll be psyched to know that world class ramen chef Keizo Shimamoto will be in from Japan serving up his specialty dishes alongside our own Asian-inspired chefs from Xao Bao Biscut. This night is also all about the sweet stuff. Check out films about baking and pastry, and even enjoy a live demonstration of Canadian maple taffy making!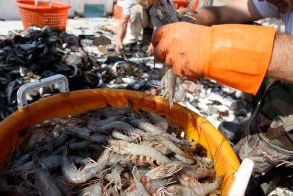 Saturday night's feature is "Hot Southern Shorts" and will present fun short films about how we eat down here in the South. Learn how to make a Texan dessert staple in the film: Mama Sugar's Sweet Potato Cobbler, or about Mr. Okra, who sells produce from a rolling cart in New Orleans. Be the first to see the premiere of a new documentary on shrimping in the Lowcountry! It's well known that we in Charleston have a way with soul food ourselves, so chefs from Hominy Grill and Wildflour Pastry will be there to serve up some dishes inspired by the films. Try a sample of small batch pickles from Mickles Pickles and be sure to stick around for the all you can eat shrimp boil!
This two night celebration of culinary creativity will take place at the GrowFood Carolina warehouse on Morrison Drive. For more details, schedules, and ticket info- click here.
Words: Leah Yorston

Posted on May 10, 2013 by admin.
Categories: Culinary, Feature Post, Preview
Tags: Charleston Film Festival, Charleston Food Film Festival, Food Film Festival, Growfood Carolina, Hominy Grill, Wildflour Pastry, Xao Bao Biscut