Are you an artist looking to showcase your work (and maybe win a cash prize along the way)?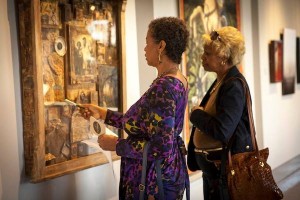 Artfields is opening their Call for Submissions for their Southern Artfest Competition between October 30th – December 13th.
us overnight pharmacy https://buynoprescriptionrxxonline.net/us-overnight-pharmacy.html no prescription

Emerging or established artists may submit any kind of 2-D, 3-D, or digital art work, as long as the piece was created within the last two years. Submissions will be accepted from 12 Southeastern states, including South Carolina. A jury will judge each submission and then select 400 pieces to be included in the competition.
The prizes feature $100,000 total in cash prices, making it the largest purse for any art competition in the Southeast! These funds will be awarded as a Top Prize ($50,000), a Juried Panel prize ($25,000), a People's Choice two-dimensional ($12,500) and a People's Choice three-dimensional ($12,500) prize.
Artfields will take place  on April 25-May 4, 2014 in Lake City, SC. It's the second year for this event, which attracted 22,00 out-of-towners to this small agricultural town in it's first year. Artfields features lectures, workshops, local food samplings, farmers' markets, music, public art, and more, and allows visitors to immerse themselves in the world of site-specific installation artists.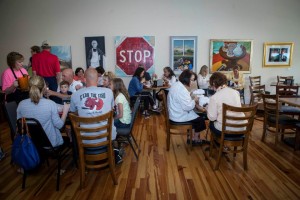 There is a $25 entry fee and only 1 entry per artist will be accepted.
For the complete list of rules and eligibility and to submit competition works, visit www.
buy Overnight Drugs online https://buynoprescriptionrxxonline.net no prescription

artfieldssc.org/artists/rules. Artists with questions are encouraged to call 843-633-1235 or email ArtTeam@artfieldssc.org.
words: Daniela Weinapple
images: Artfields
Posted on October 24, 2013 by admin.
Categories: Uncategorized, Visual Art
Tags: ArtFields, Artists Submission, Charleston Artists, Lake City